An & Tuan :: Same Day Edit
Our first same day edit of 2015 is with An & Tuan, whose wedding we shot this past Saturday. They were great to work with, but we already knew that having shot them when they were part of a wedding party of a wedding we shot last year.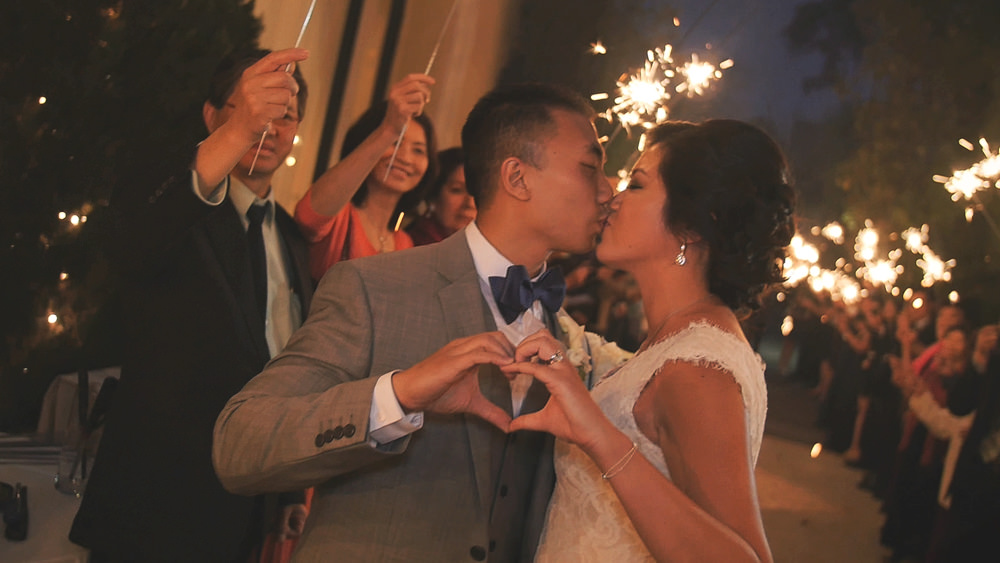 My absolute favorite shot from this wedding is definitely the one with the sparklers because there's just this beautiful light and great excitement that you definitely see shine through. It was a little bit nerve-wracking running backwards while shooting with sparks going off all around you, but the shot was totally worth it. Congrats again, An & Tuan, and thanks for having us as a part of your big day!