Grace & William :: Wedding Highlights
Grace & William got married in mid September at the Hyatt Regency Huntington Beach. If you've never been, it's a wonderful resort that is just across the street from the beach. This setting made for a marvelous location for the days events.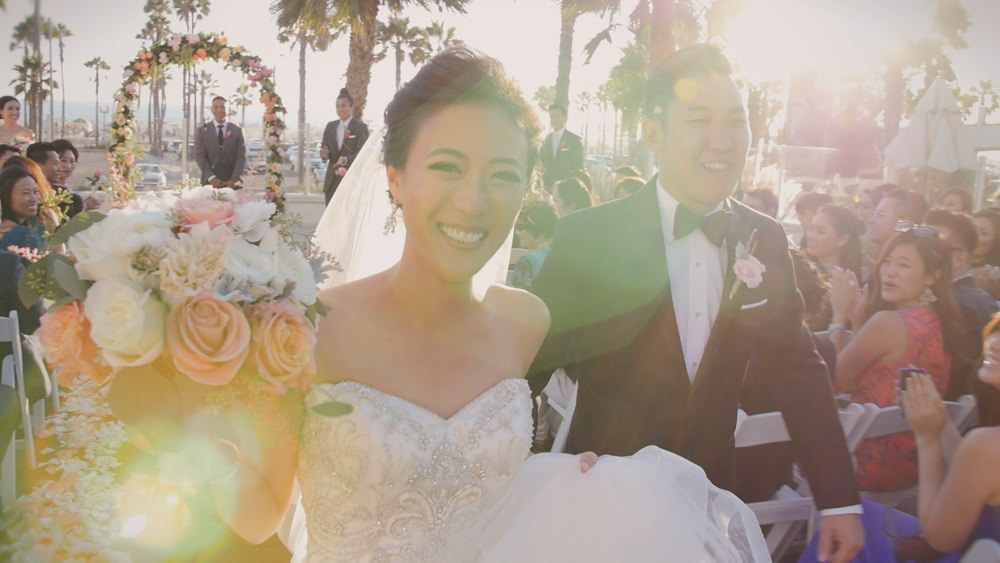 Because of this beautiful backdrop as well as Grace & William's fun hearted relationship (goofing around and smiles all day), we got a bunch of great shots that worked splendidly for this wedding highlights. Congrats again to Will & Grace!