Jennifer & Stewart :: Same Day Edit
We shot Jennifer & Stewart's big day this past Saturday and put together this little same day edit for them as well. They were a great couple to work with as well as the wedding party who were a lot of fun.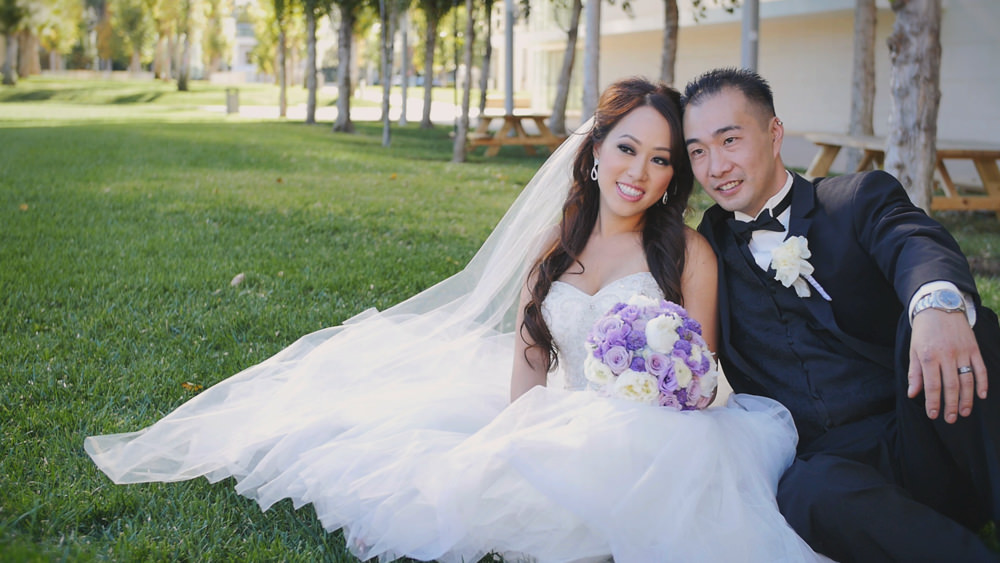 I've actually known Jennifer since around middle school so it was cool to shoot the wedding of someone I know personally getting married (I'm finally hitting that age). Her and Stewart have been together have been together for quite some time, and you can really tell they have a special bond together, especially through their wonderful vows to one another. Congrats, guys, and cheers to many, many more years of happiness!