Lisa & Nimitz :: Same Day Edit
Lisa & Nimitz are just one of those couples that are undeniably cute together. It's hard to explain, but they have all these little interactions between one another that you can really see they're in their own little world. From what we heard, Nimitz was quite persistent in pursuing Lisa when they first got together, and it was well worth the effort because they're great together.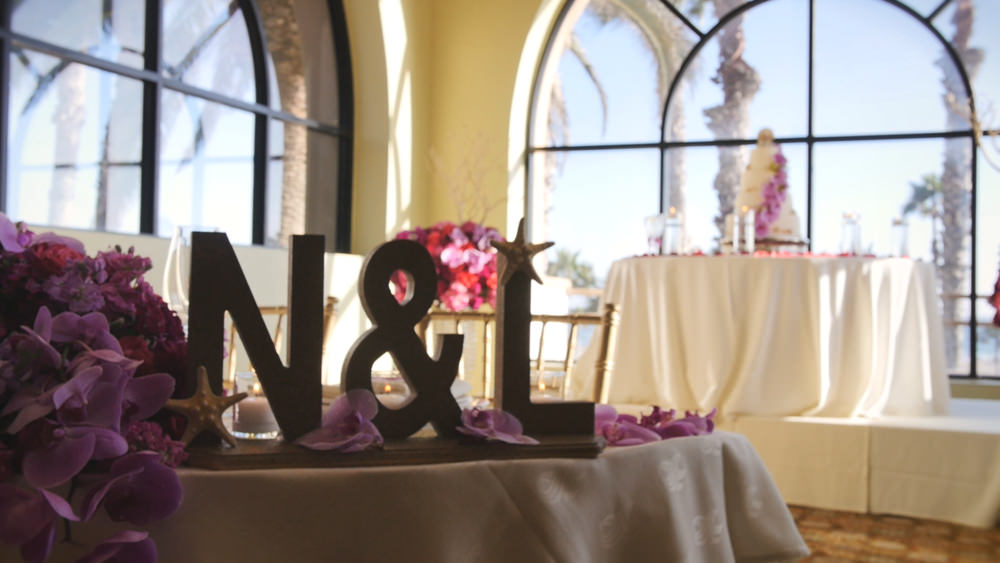 It was our first time shooting at the Hilton Waterfront, and it was wonderful to have that be our office for the day. Nothing beats shooting at a beachside venue in Southern California with the sunset in the background. All of this natural ambiance made for a beautiful reception setting.