Maida & Phuong :: Same Day Edit
We caught another lucky break this past weekend as the rain finished and the skies cleared before Maida and Phuong's wedding on Saturday at the Avenue of the Arts Wyndham in Costa Mesa.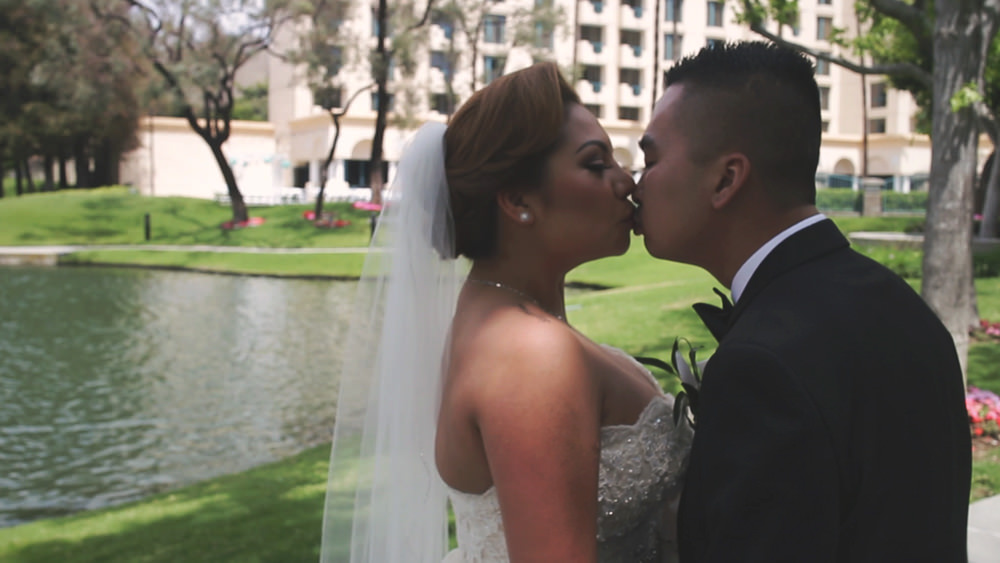 Maida and Phuong looked wonderful and so in love. They could barely even read their cards to each other in the morning as they tried to hold back their tears. Maida picked out the song for the same day edit, and it couldn't have been a better choice. It captures the elegance and beautiful emotions of the day perfectly.