Mary & Peter :: Wedding Highlights
Mary & Peter's wedding was our first official one of 2015, taking place at the end of January. I really loved the unique choice they had for their portraits location, a cute little spot in Huntington Beach called The Speakeasy. It made for some very different shots from what we usually shoot during portraits.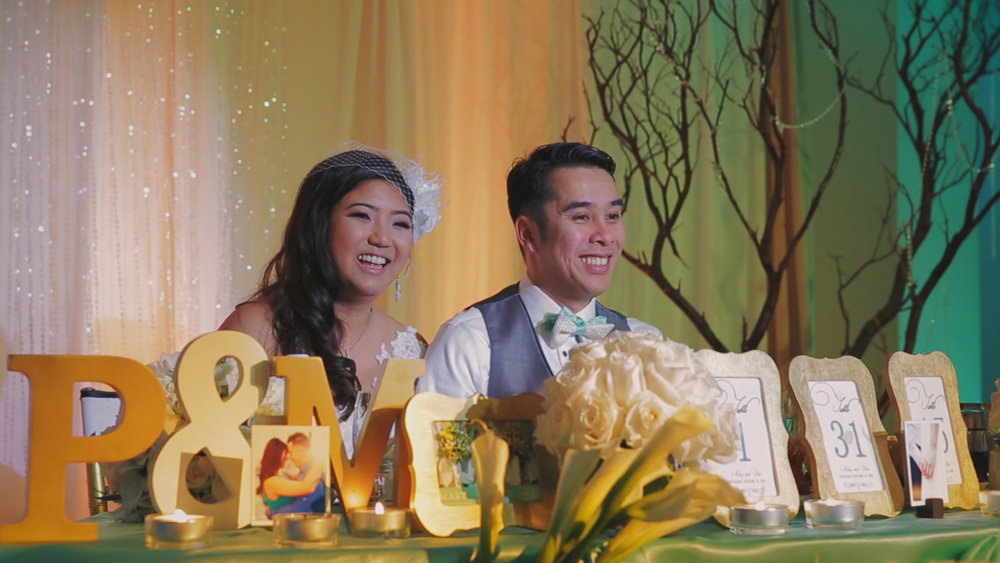 The nighttime festivities took place at Mon Cheri in Garden Grove where the couple celebrated the night away, and some great singing performances by Mary's siblings and father even took place. Mary & Peter were both a pleasure to work with, and we're glad to have been able to shoot their big day. Congrats again, you two!