Mary & Scott :: Same Day Edit
We had an action packed Saturday over the weekend shooting Mary & Scott's wedding and putting together this same day edit for them. It actually marked the first time shooting a traditional Lao wedding ceremony for us also, which was quite awesome to experience.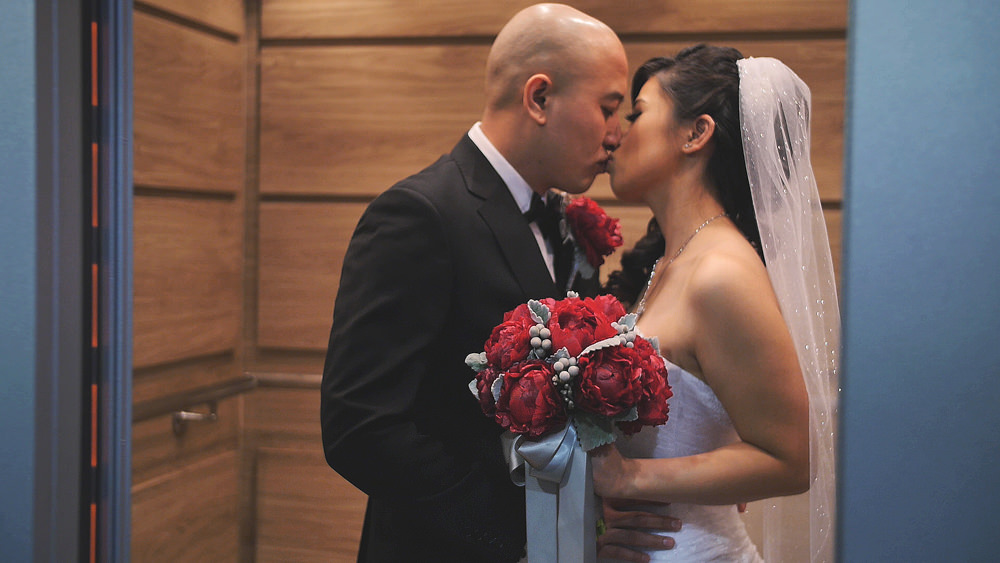 I usually try to avoid looking at couple's reactions when they're viewing the same day edit while it's being played at the reception so I didn't learn until after the fact that apparently Mary and Scott were both tearing up throughout. I think one of the cool things about same day edits is how it allows couples to really just take a moment to take in the day and reflect on one of the best days of their lives as it's still happening because the wedding day really does pass you by in a heartbeat with all of the different things going on.
It's always such a joy to see something as simple as a video be able to bring out such emotion for your client, and it really makes it all worth it. Congrats again to Mary & Scott!