Sharifah & Richard :: Same Day Edit
Sharifah & Richard's wedding took place this past Saturday on a beautifully clear day along a cliff in Laguna Beach overlooking the water. There were many tender moments throughout the day, and it was beyond clear to see how in love these two are.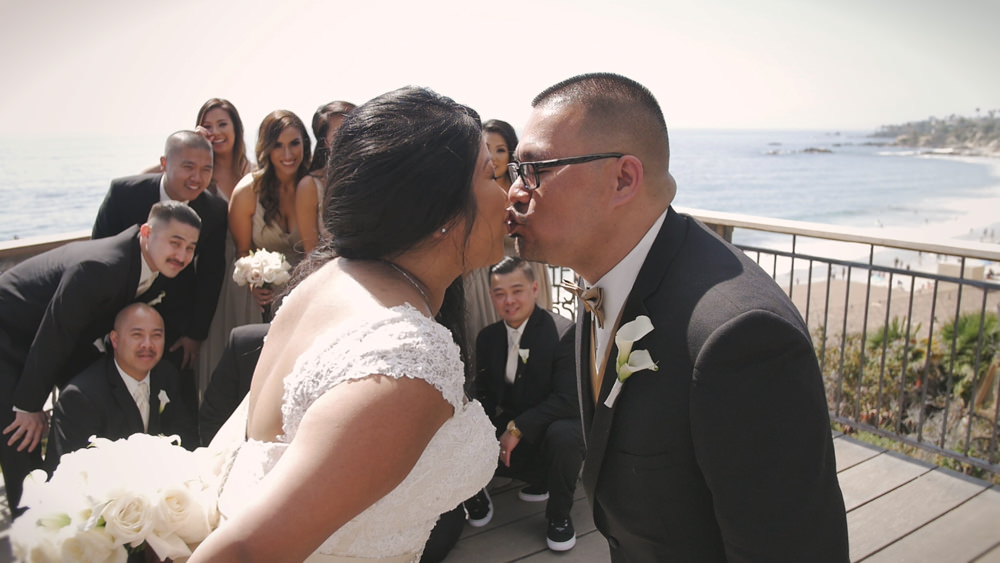 The wedding party speeches had to have been our favorite part of the day. Not only did they integrate a surprise video, but touching, unplanned speeches put both the bride and groom to tears. It's raw moments like those that we always feel so privileged to be able to witness and capture.