Sharon & Julian :: Wedding Highlights
We made a trip down to San Diego to shoot Sharon and Julian's wedding in December of 2014. Despite the winter season, it was a beautiful, sunny day (thank you California weather) — perfect for a wedding.
The ceremony and reception were both held at the Darlington House, a wonderfully intimate venue in La Jolla. It was our first time shooting here, and it was lot of fun doing so. The day ended earlier for us than most wedding days, but lots of great shots got captured including countless ones of everybody having fun on the dance floor (everybody was dancing for quite some time).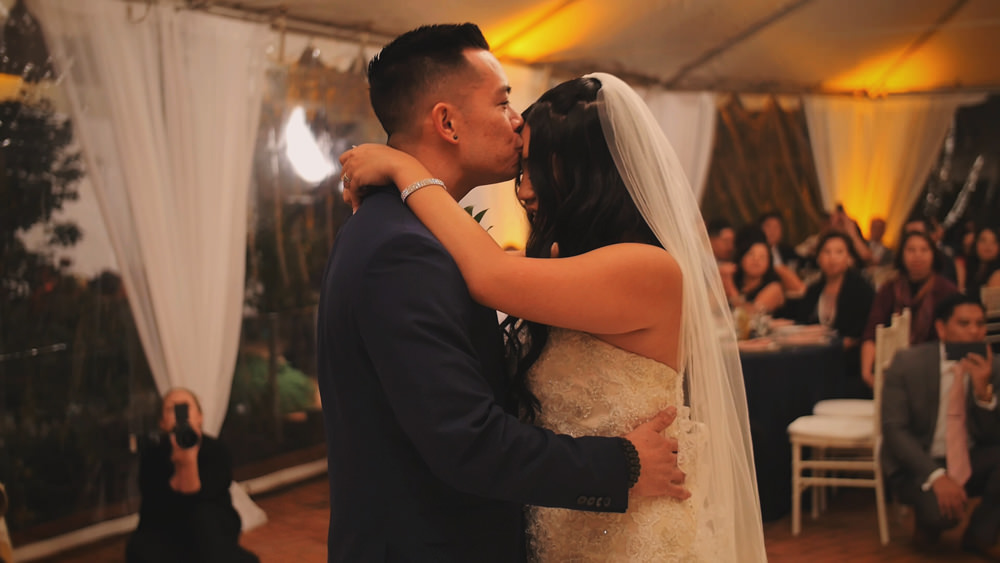 It's always such a delight to see two families come together as one and enjoying themselves so much. Thanks for having us, Sharon and Julian, and congrats again to you both!