Van & Ernesto :: Wedding Highlights
It was a blast editing this wedding highlights for Van & Ernesto. There was so much great footage to work from that it made the cutting process just beyond easy. Originally they asked me to just work with the first song in the video, but the reception was so full of energy that it only made sense to finish off the piece with an upbeat track to really capture that feeling.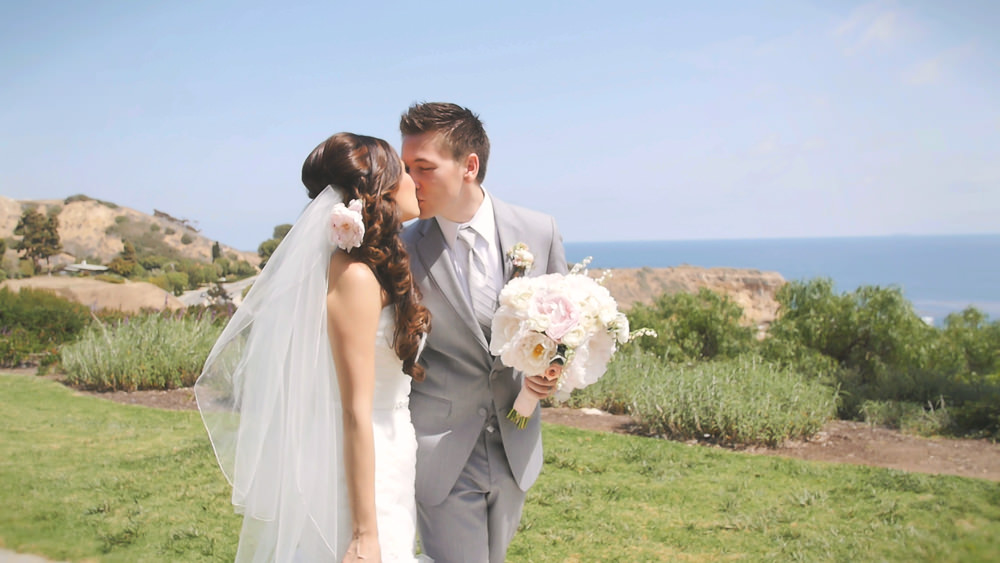 Hands down, this was one of the best weddings we've been to in terms of details. Left and right throughout the day and especially at the reception, we came across things that felt straight out of the best Pinterest posts. Everything worked so perfectly together, and it was really a treat to see it all executed so perfectly.