Alice & Randy :: Wedding Highlights
I remember there was one point during portraits where we asked Randy to do a more serious look, and he just couldn't cooperate. He said that he couldn't stop smiling. That's definitely something he has in common with Alice as the two were non-stop smiles all day!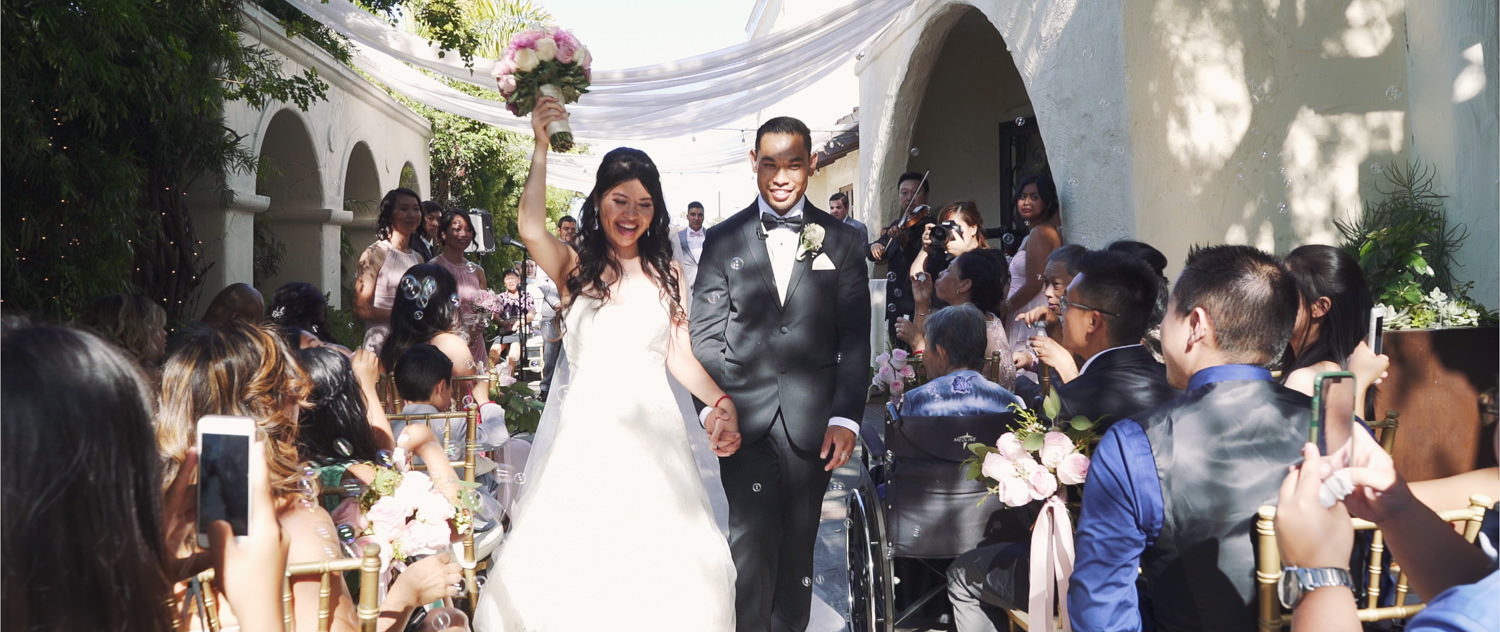 It wasn't forced smiles either that we made them put on but just really genuine, natural smiles and laughter that came about from how happy they were that day to be getting married. Congrats to Alice & Randy, who couldn't look more happy in love.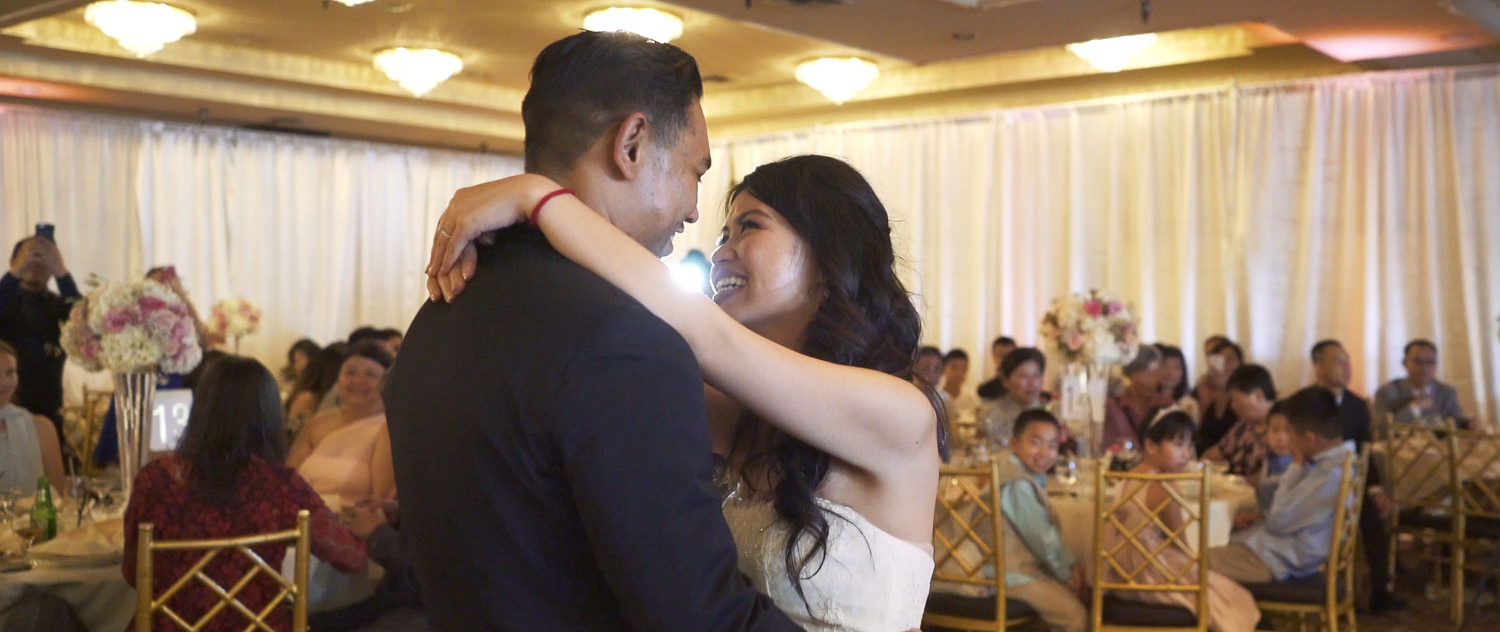 Locations: Ayres Hotel & Suites Costa Mesa (Prep & Tea Ceremony), Segerstrom Center for the Arts (Portraits), The Villa (Ceremony), Furiwa Chinese Restaurant (Reception)
Shooters: Travis Do, Anna Giang
Gear: Sony A7RII, Panasonic GH4, Panasonic G7, DJI Ronin, Slider
Edited in FCPX & Graded with Color Finale using Deluts
Coordinator: Stephanie Chin Events
Photo: Carissa Woo Photography
DJ: All The Above Events
Welcome Photos: Dream Creations Studios
Hair & Makeup: Susie Chhour