Christine & Henry :: Wedding Highlights
We shot Christine & Henry's wedding at the Wyndham Anaheim Garden Grove in early May. We missed the chance to use this highlights song on a previous edit, but that's okay because it worked out great for Christine & Henry's film as it perfectly captures the cool, chill, and exciting vibes of the day.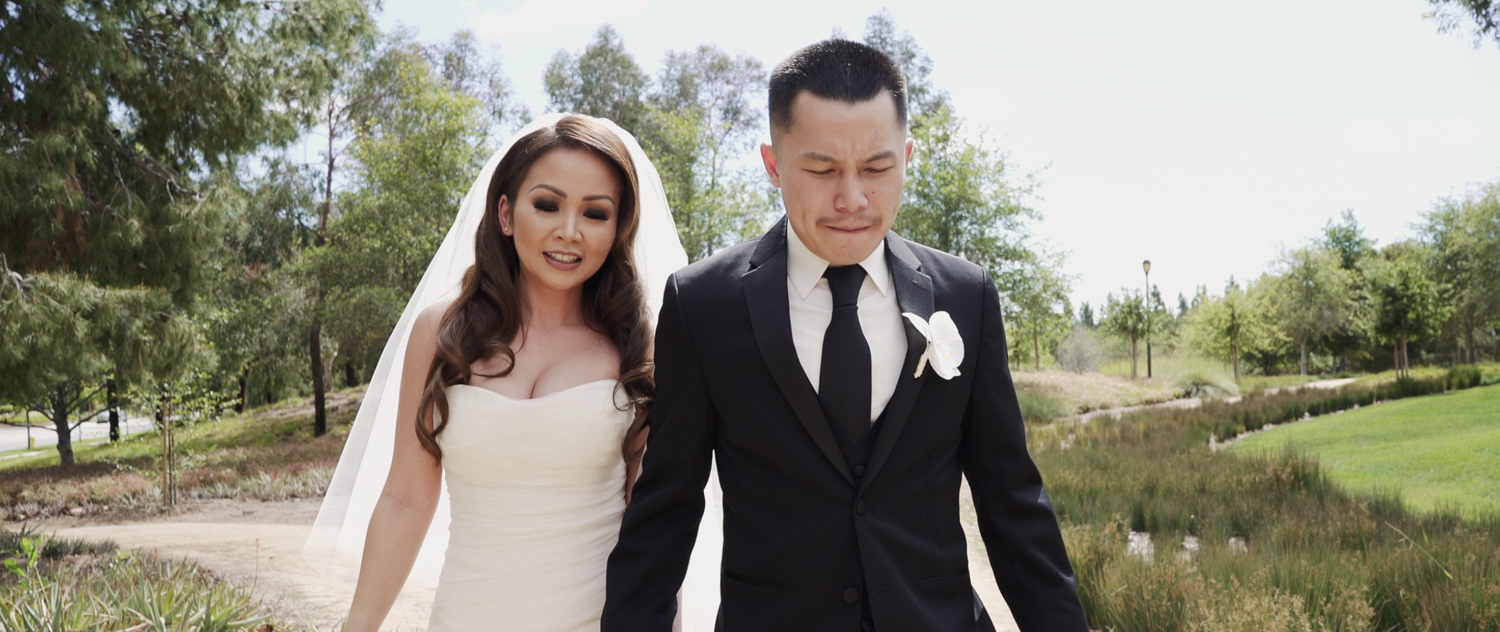 By the way, wow what a beautiful wedding this one was! A big shout out to all the vendors (listed below) involved in making it a reality. It definitely was one of the nicest reception setups we've seen–full of elegance and glam.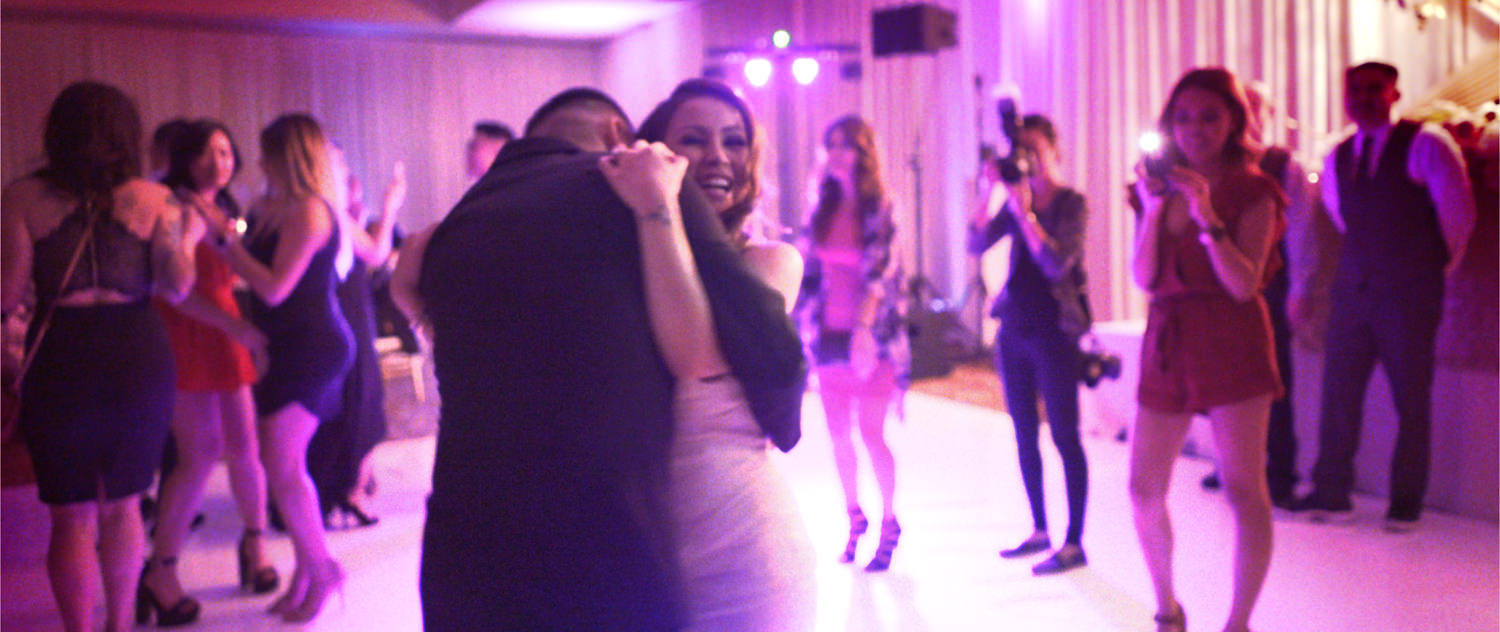 Locations: Wyndham Anaheim Garden Grove (Anaheim, CA)
Shooters: Travis Do, Anna Giang
Gear: Sony A7RII, Panasonic GH4, Panasonic G7, DJI Ronin, DJI Phantom, Slider
Edited in FCPX & Graded with Color Finale using Deluts
Coordinator: Victoria Nguyen
Assistant Coordinators: Christine Tran, Jenny Vu
Photo: Thao Vu Photography
Draping, Lighting, Dance Floor: DJZ Productions
Florist Designer: Lace & Stems
Cake: Intricakes
DJ/Band: Yvan