Kammie & Vincent :: Same Day Edit
It's easy to see the love that Kammie and Vincent have for each other. Particularly in the shot where he's serenading her at the reception, you see such pure expressions of personality and joy. Though they're up on stage in front of everybody at that point, they seem like they're just happy in love in their own little world.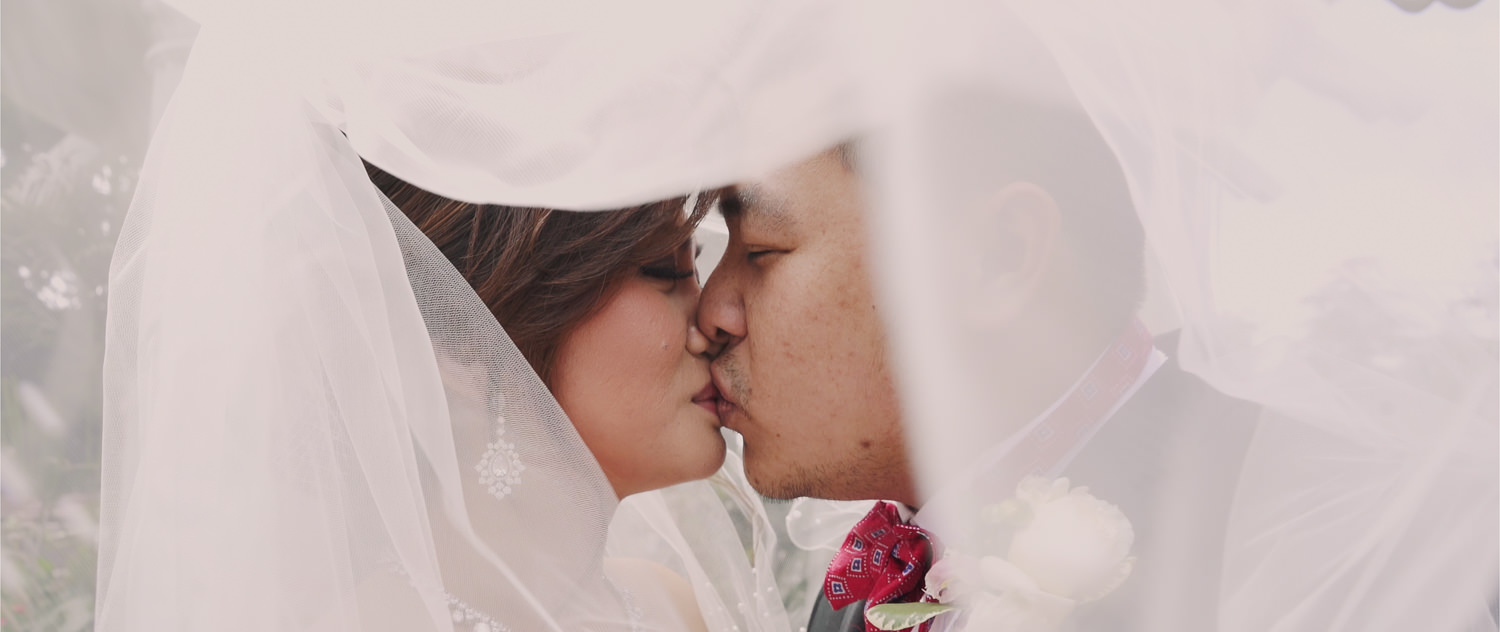 We're so happy for them that both of their long-waited dreams of marrying one another came true and wish them both all the best.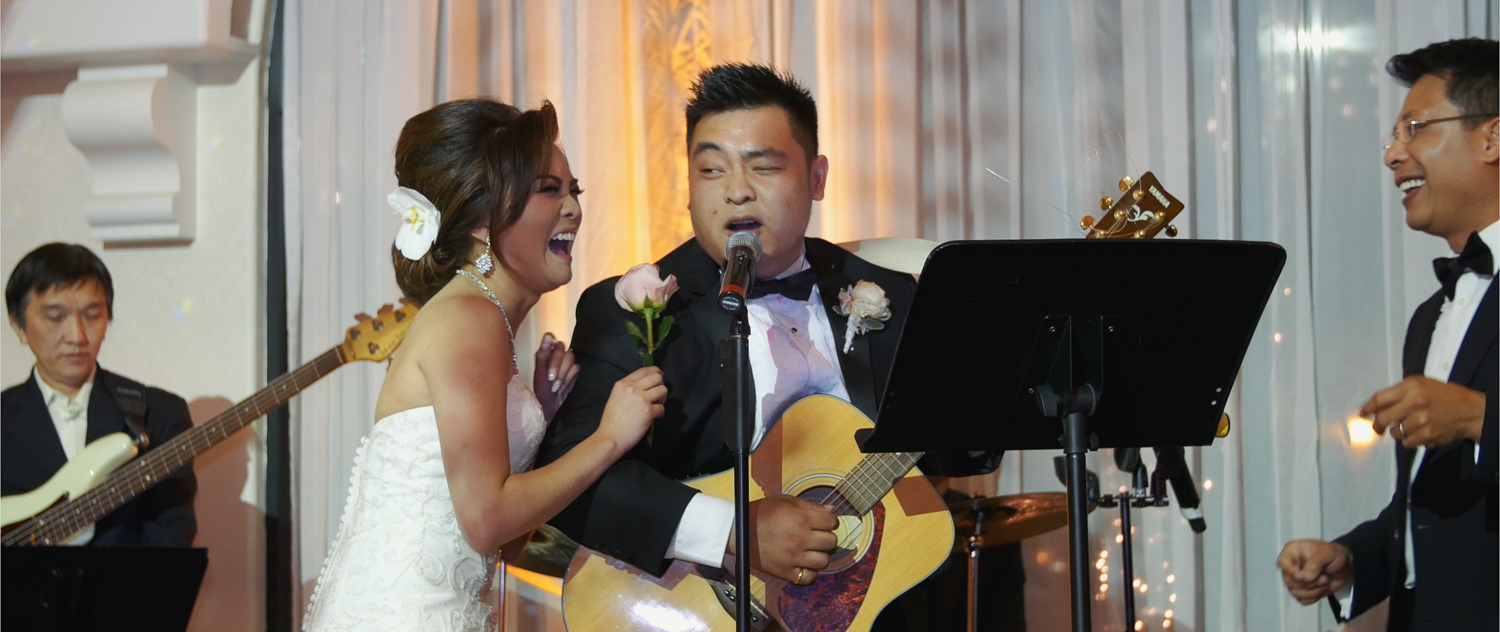 Location: The Villa
Shooters: Travis Do, Jason Tien Le
Gear: Sony A7RII, Panasonic GH4, Panasonic G7, DJI Ronin, Slider
Edited in FCPX & Graded with Color Finale using Deluts
Wedding Planners: Vu Nguyen, Thao Nguyen
Coordinators: John Lam, Michelle Lam
Reception Coordinator/Planner/Florist: Lifetime Weddings & Events
Photo: Ning Wong Studios
Photo Booth: Instabooth
Cake Givral
Home Florist: Kim Chi Flowers
Bouquet: Lyn
MC: Do Tan Khoa