Kim & Chuong :: Wedding Highlights
It was our second time back at the Vellano Country Club in Chino Hills when we shot Kim & Chuong's wedding. It's a really wonderful location for a wedding especially for an outdoor ceremony like this one since it's set against a beautiful backdrop.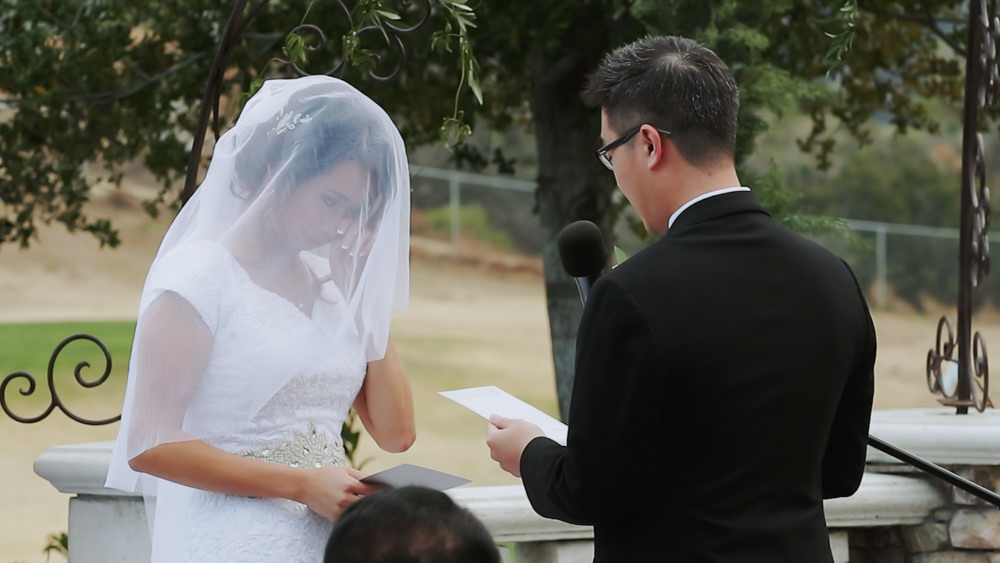 I loved being able to cut to their vows for this wedding highlights. So simple, eloquent, and sweet (like them!)–the vows add that much more depth to the video. Congrats, Kim & Chuong!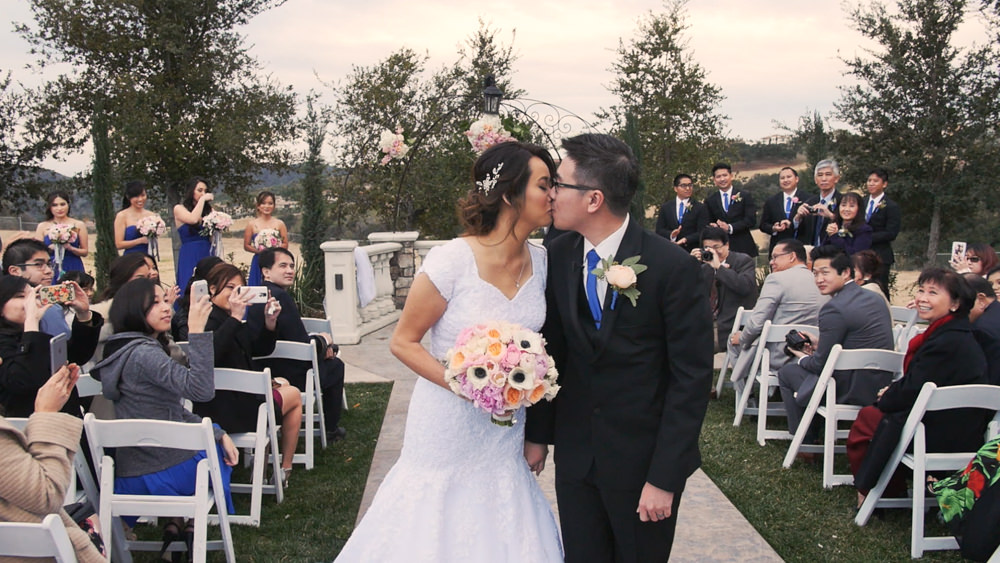 Location: Vellano Country Club (Orange County, CA)
Shooters: Travis Do, Anna Giang
Gear: Canon 5D Mark III, Panasonic GH4, Canon M3, Slider
Edited in FCPX & Graded with Color Finale using Deluts