Lily & Matthew :: Same Day Edit
Lily & Matthew surround themselves with quite a fun bunch of friends and family. Case in point, this was probably our first same day edit ever where part of the crowd got up and started dancing to the music of the video as it finished playing. Then shortly after that, there was a pretty epic lip sync battle that got the whole room on their feet so they could check it out up close. Oh yeah, the bridal party also did the mannequin challenge.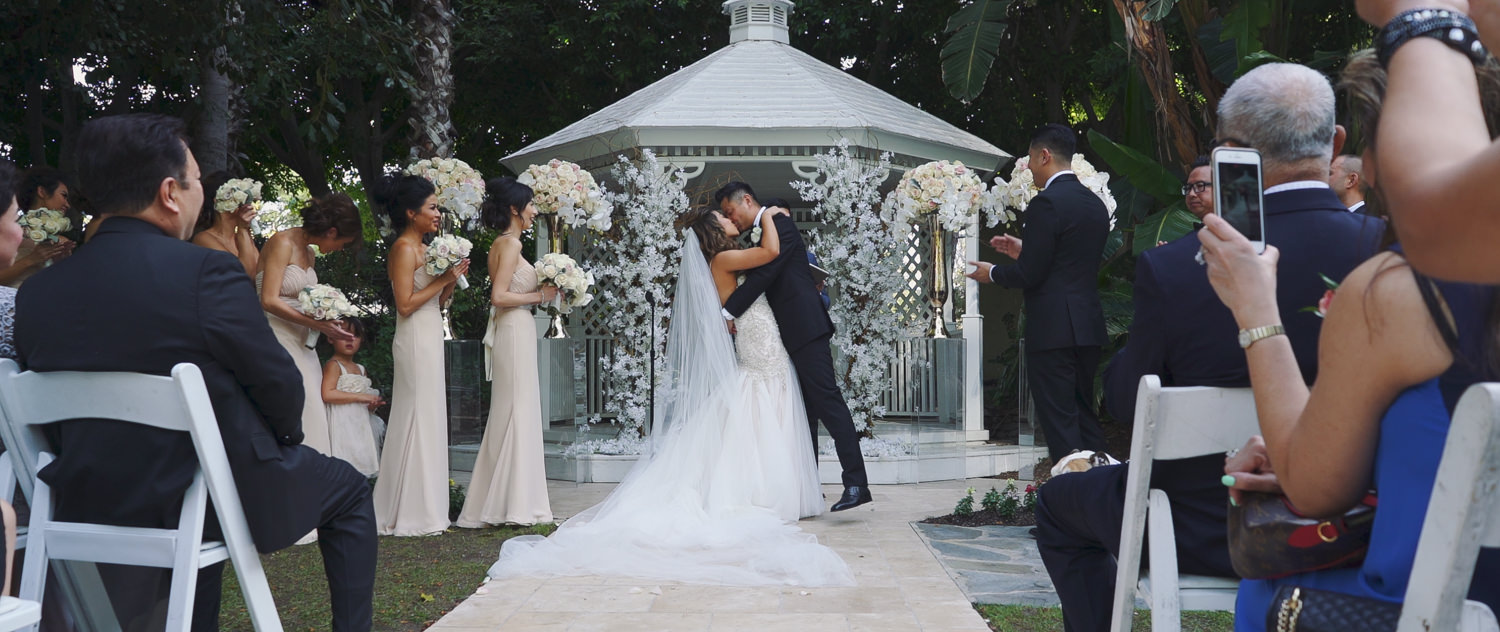 So awesome looking and fun couple: check. Amazing and lively crowd: check. And tons of fun things that happened during this wedding that either people will never remember or will never forget: check check check. Congrats again to Lily & Matthew, and thank you for letting us put together this same day edit of all the awesomeness that happened on your big day.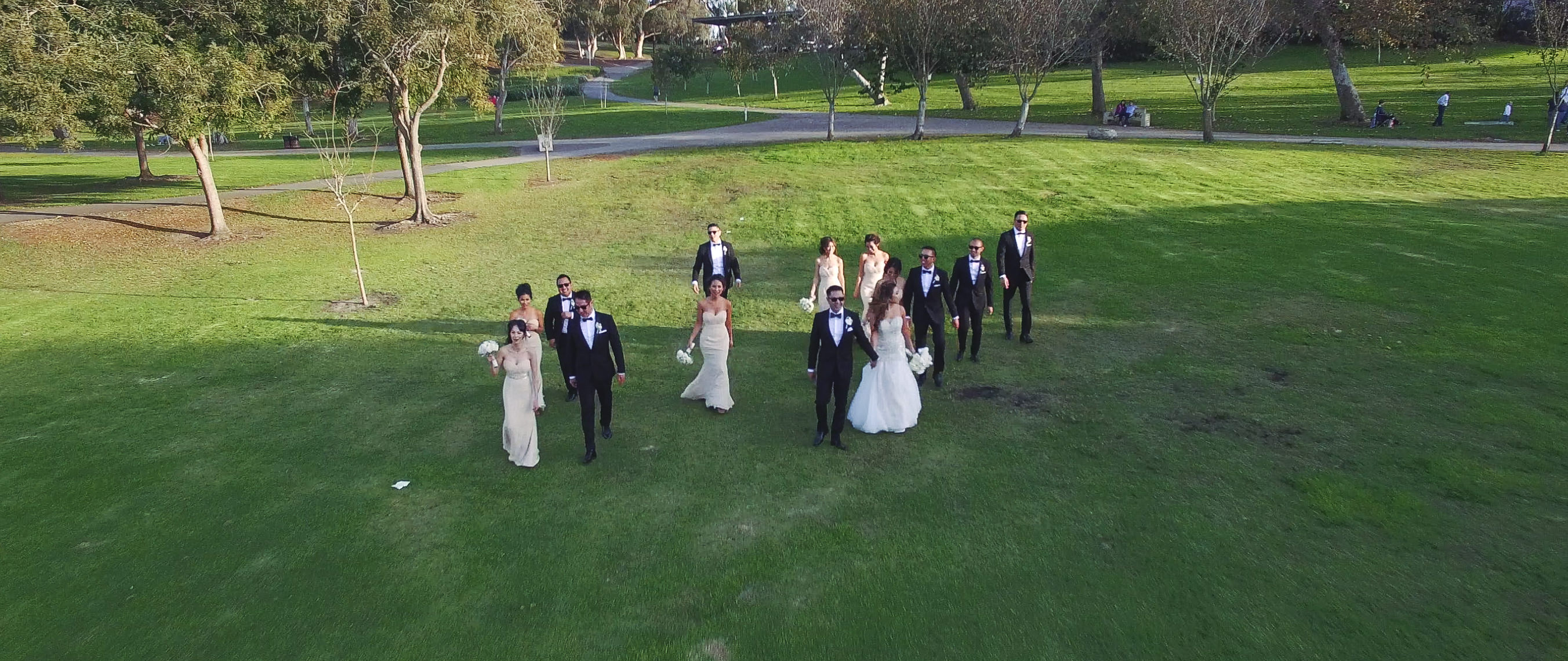 Locations: Fairmont Newport Beach, VENUE by Three Petals
Shooters: Travis Do, Jason-Tien Le
Gear: Sony A7RII, Panasonic GH4, Panasonic G7, DJI Ronin, DJI Phantom 3 Professional, Slider
Edited in FCPX & Graded with Color Finale using Deluts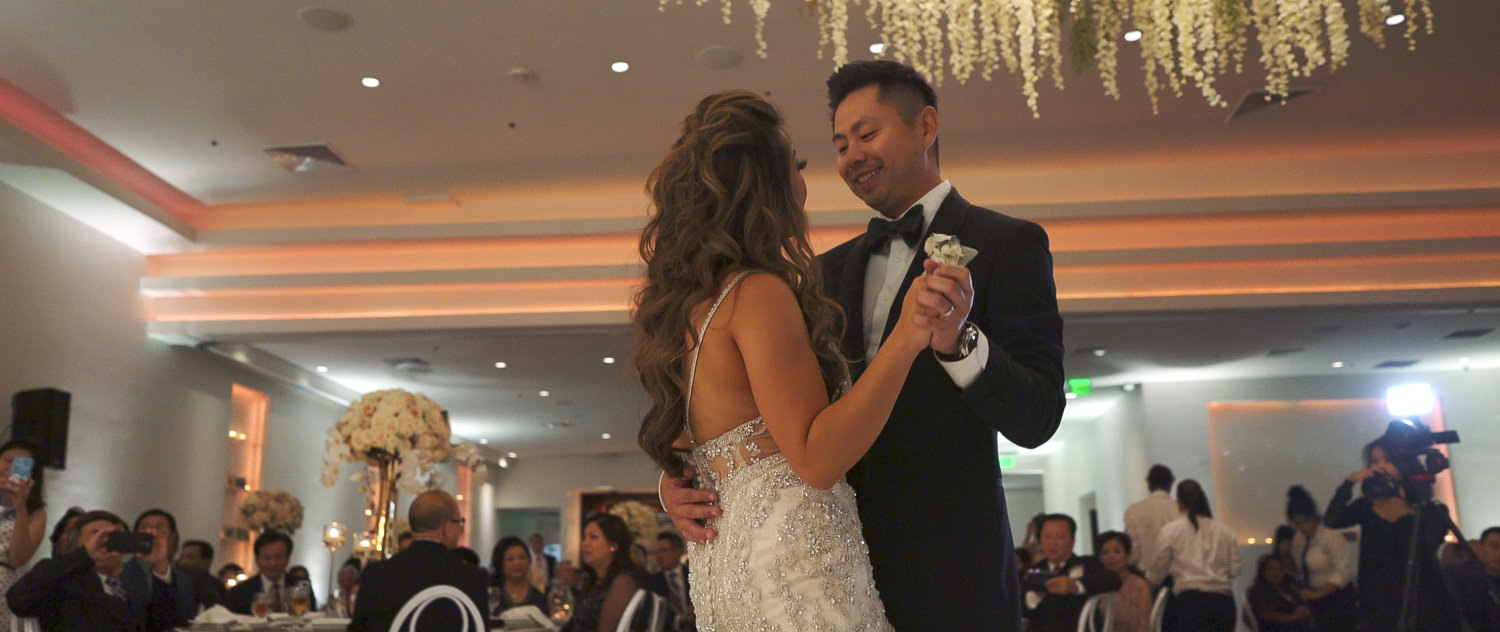 Coordinator: Kelly Duprat Wedding Planner
Photo: Thao Vu Photography
DJ x MC: DJZ Productions
Acoustic Player: Jessica Louise
Flowers: Better Choice Flower
Cake: Pacific Patisserie
Desserts: Bakery Truck
Photo Booth: Mofobooth
Hair: Images Salon
Makeup: Julian Morales, Martha Fuentes
Ceremony Music: OC String Ensemble
Rentals: Above the Top Rentals
Limousine: Synergy Limousine