Marian & KC :: Wedding Highlights
We shot at Soka University for the very first time for Marian & KC's wedding in early November. And what a gorgeous location it is as you can probably tell from the portraits session. The students who go to school here are so lucky to have such a beautiful campus!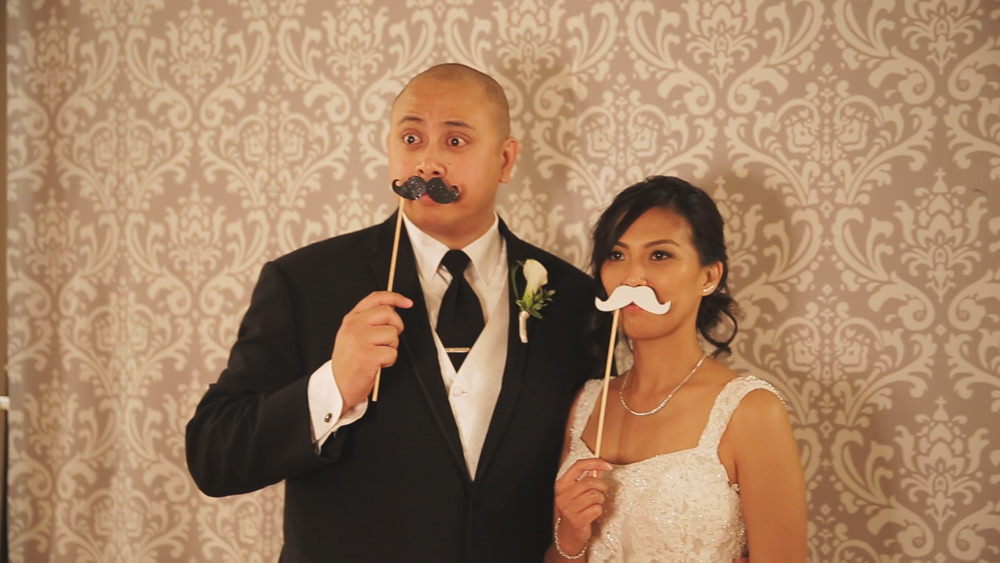 I think my favorite part in this highlights has to be those little uncontrollable smiles that Marian and KC exchange during their vows. It's always a such a pleasure to be able to capture those little pure, genuine moments of joy. Congrats, Marian and KC!