Michelle & Liem :: Wedding Highlights
The letters complete this highlights video I think. While everything else would have probably worked just fine without the letters, Michelle & Liem's personal words to one another add that extra touch that ties everything all together to really give you a glimpse into their wonderful love story.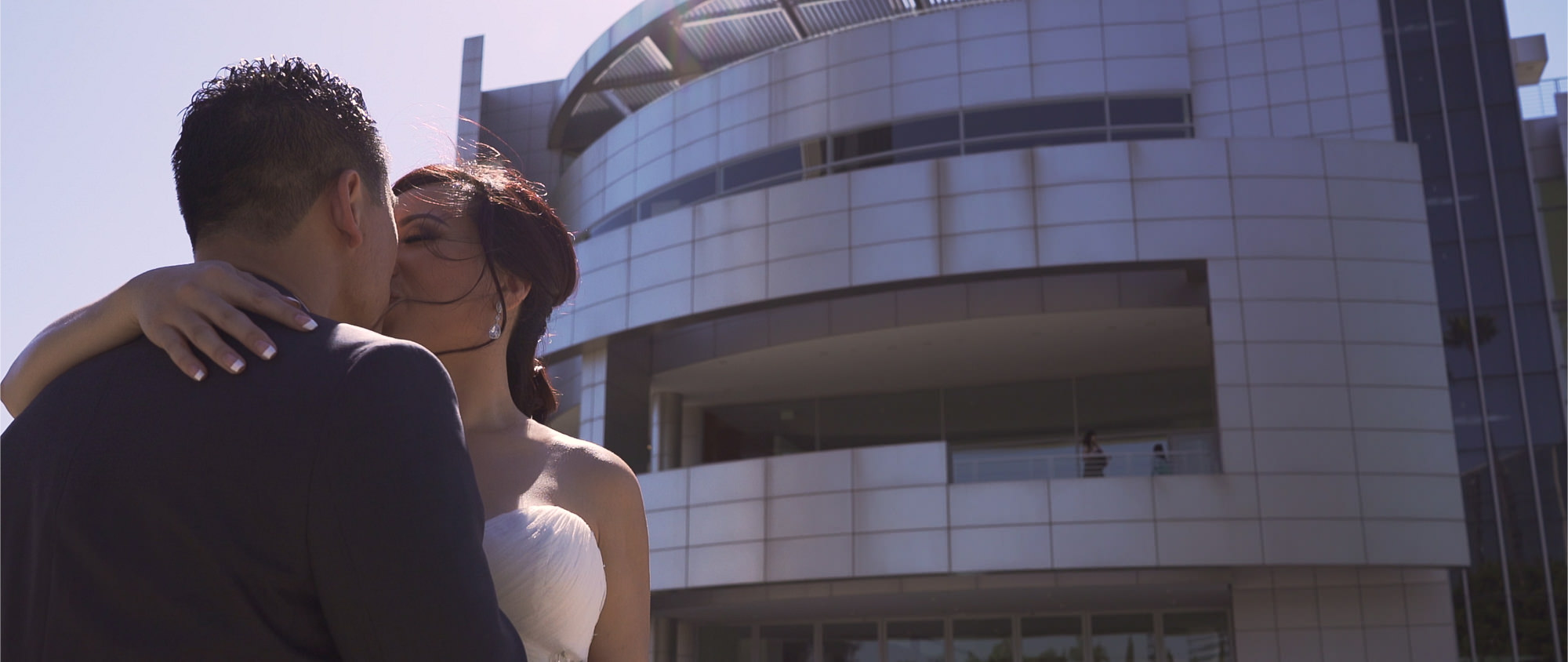 It was so much fun to work on this edit, and I'm beyond happy with how it came out. We got to use a lot of new gear for it like the gimbal for those wonderful shots with movement as well as a couple of new cameras, and I can see how it's really going to positively affect our work from here on out.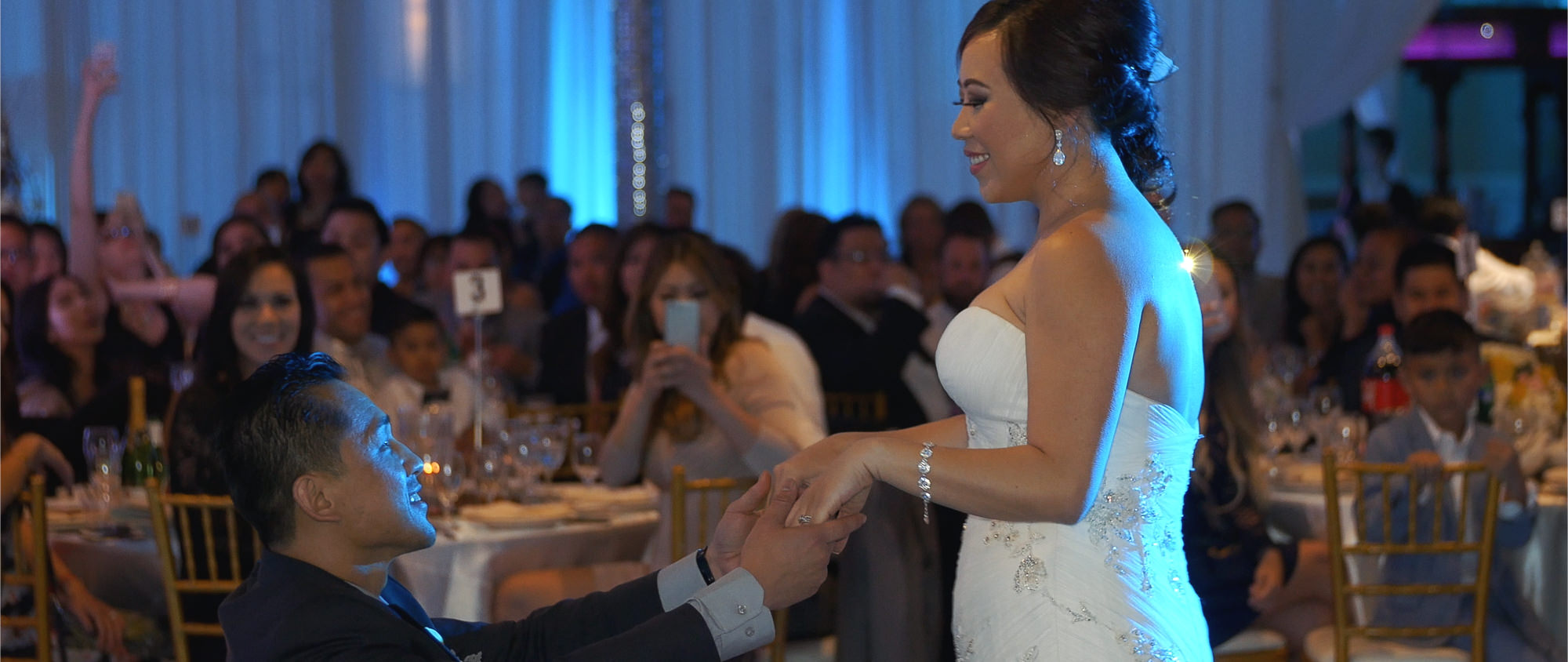 Location: Mon Amour Banquet (Orange County, CA)
Shooters: Travis Do, Xuanmai Nguyen
Gear: Sony A7RII, Panasonic GH4, Panasonic G7, DJI Ronin, DJI Phantom, Slider
Edited in FCPX & Graded with Color Finale using Deluts
Photo: Lin & Jirsa
Photo Booth: Pixta Perfect
Hair & Makeup: Beauty by Angelina
Flowers: Better Choice Flower