Mimi & Brandon :: Same Day Edit
Can't believe it's been half a year since the last time we put together a same day edit! We threw this one together this past weekend for Mimi & Brandon's wedding at Turnip Rose in Costa Mesa.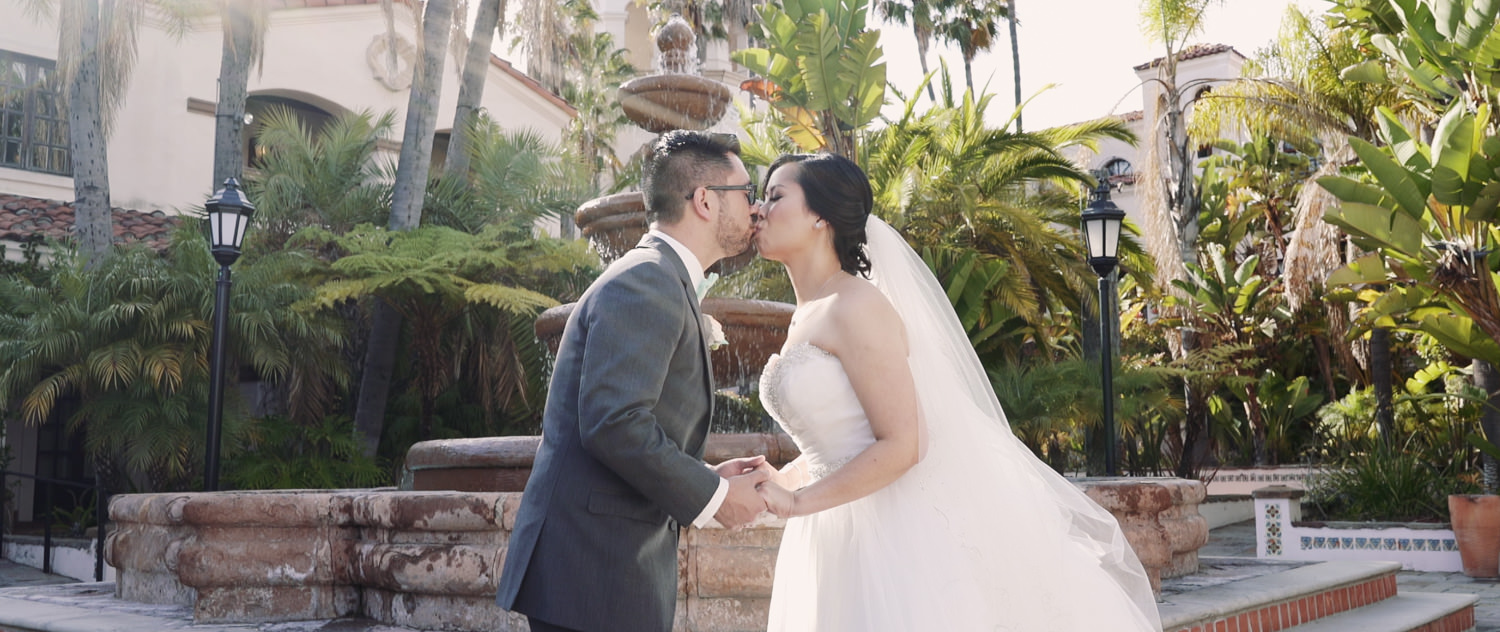 It was pretty hard to choose the right words from their wedding to edit in to help guide this film. The priest read letters they had written to each other some months back, and they also recited their own personal vows to one another. Ultimately I found that their morning letters to one another served as a perfect introduction to the rest of the day.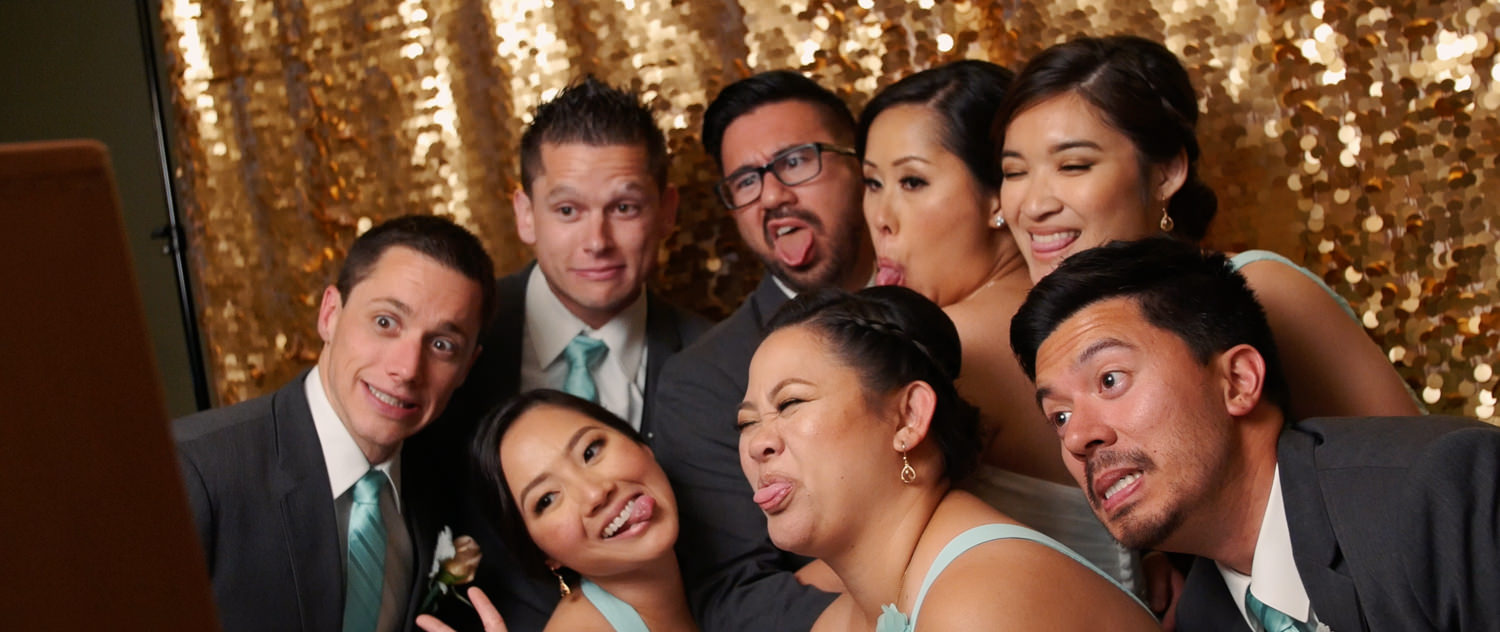 Locations: Christ Cathedral & Turnip Rose (Orange County, CA)
Shooters: Travis Do, John Phan
Gear: Sony A7RII, Panasonic GH4, Panasonic G7, DJI Ronin, Slider
Edited in FCPX & Graded with Color Finale using Deluts
Photo: Simply Perfect Images
DJ: SoundWave Productions
Hair & Makeup: Luna Bella Makeup & Hair