Phuong & Richard :: Same Day Edit
Is it terrible to say that we kind of love it when people cry? They're such raw moments of emotion that really capture the sentimental feel of the day to tug at your heartstrings.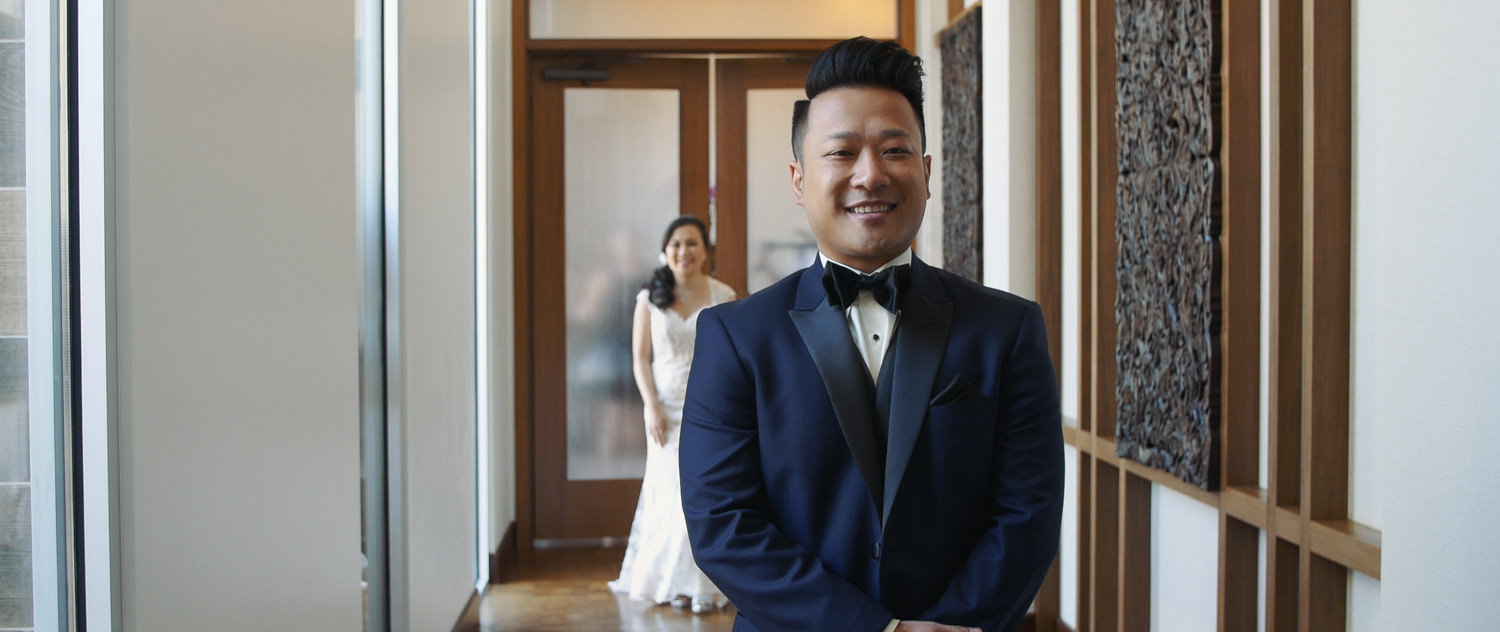 There were quite a few of those moments from Phuong and Richard's wedding especially during those touching interactions with their parents. It was definitely a day filled with love and [happy] tears.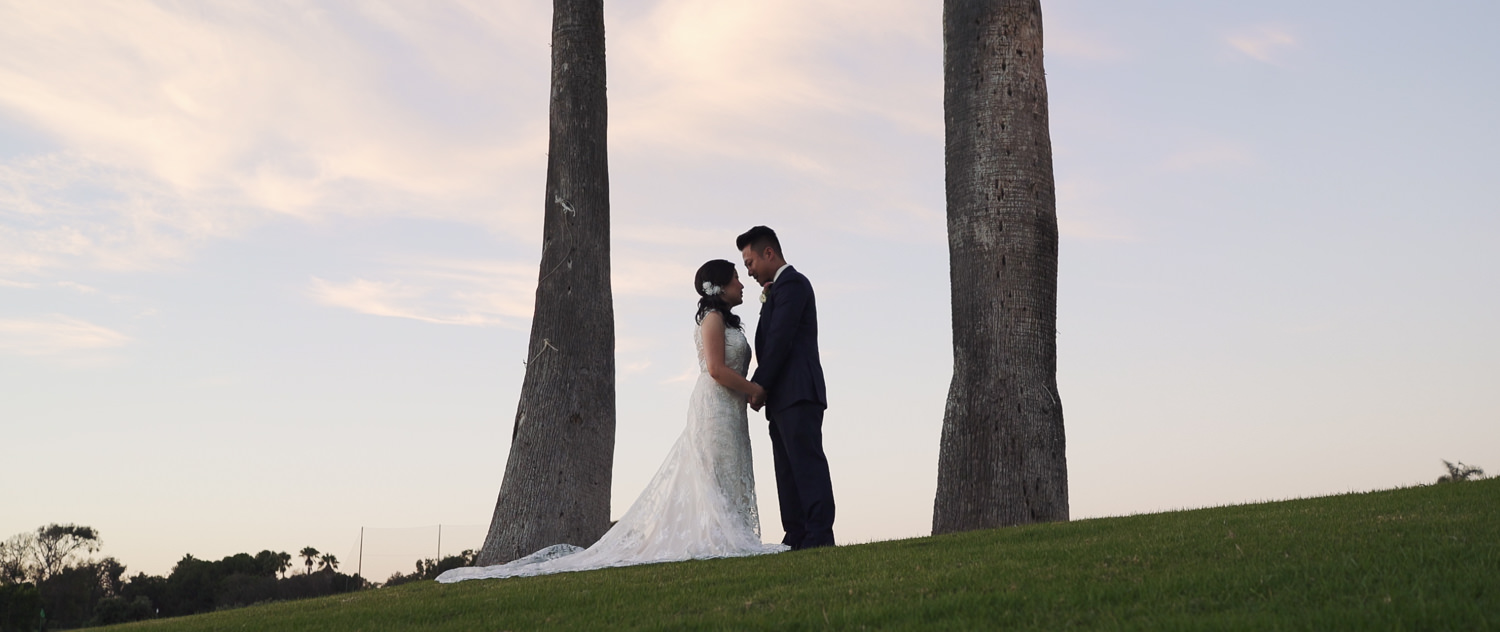 Locations: Pasea Hotel, SeaCliff Country Club
Shooters: Travis Do, Jason-Tien Le
Gear: Sony A7RII, Panasonic GH4, Panasonic G7, DJI Phantom, DJI Ronin, Slider
Edited in FCPX & Graded with Color Finale using Deluts
Photo: D. Park Photography
DJ: Vietnamese Wedding DJ MC Band
Photo Booth: AV Photo Booth
Caterer: Paracel Restaurant
Floral: Better Choice Flower
Hair & Makeup: Charlie Lay Minh
Guitarist/Bass: Shane Savala
Welcome Photos: Beautiful Wedding Photography