Sally & Nobby :: Wedding Highlights
For Sally & Nobby's wedding, we got to venture north to Pasadena where their ceremony and reception took place at the beautiful Altadena Town & Country Club. We're a big fan of outdoor venues and ones with great views, and this spot definitely delivers on both fronts.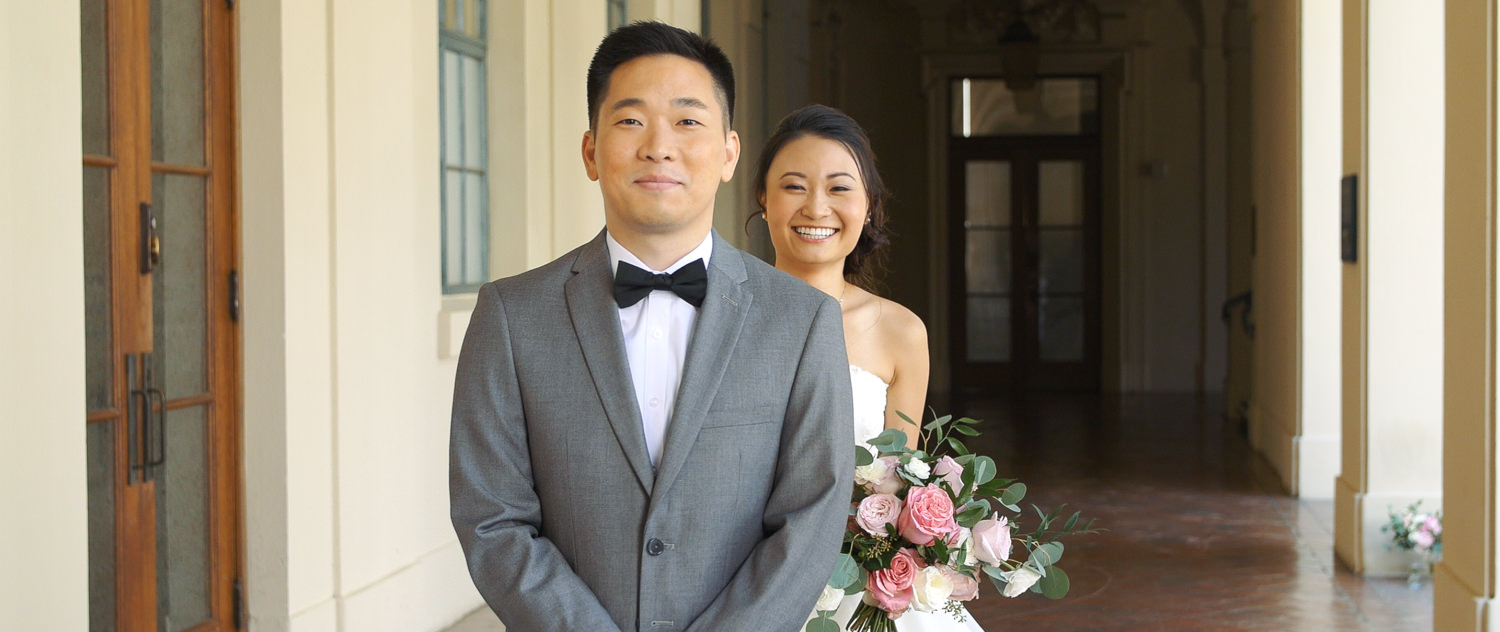 Since we were in Pasadena, there was no better choice than to do the bridal party portraits at Pasadena City Hall. Apparently we aren't the only ones who love how awesome Pasadena City Hall is for this purpose because we were one of maybe 10 other groups there that day at the same time. Even so, we have zero regrets as shooting there allowed us to get some really great shots with Sally & Nobby and their bridal party.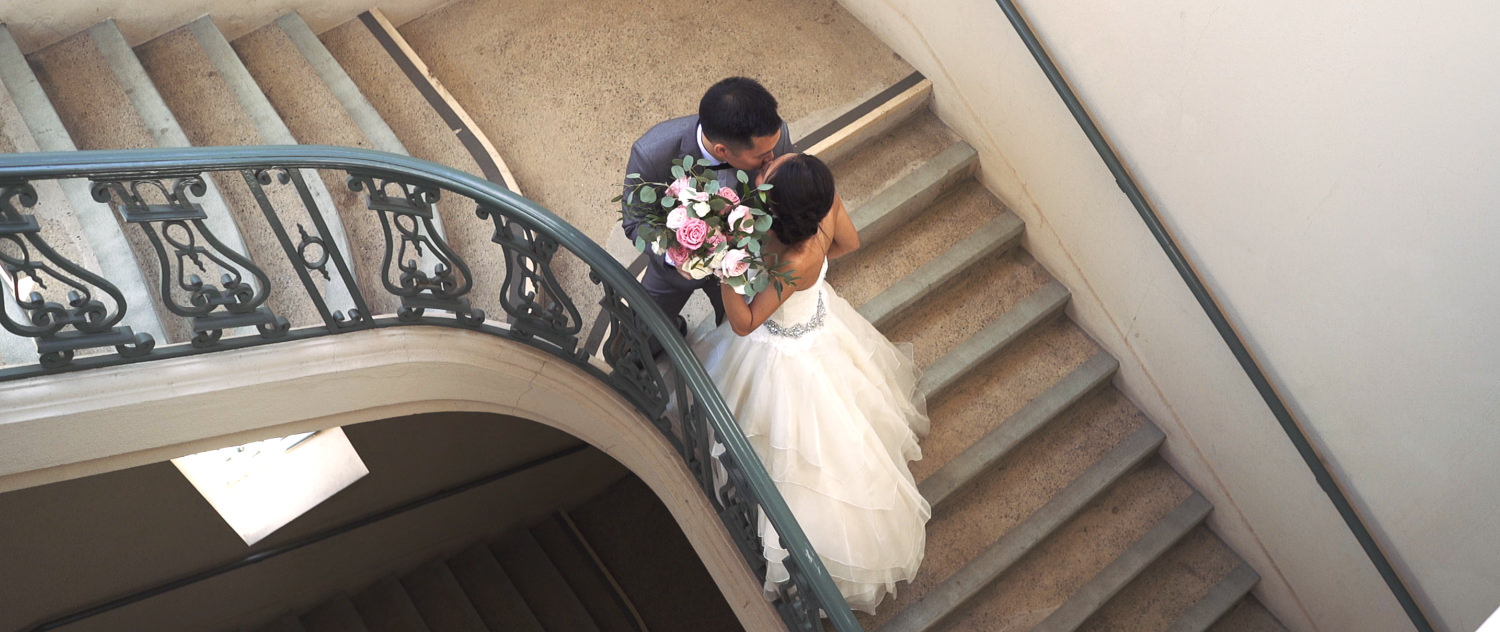 Locations: Pasadena City Hall, Altadena Town & Country Club
Shooters: Travis Do, Anna Giang
Gear: Sony A7RII, Panasonic GH4, Panasonic G7, DJI Ronin, DJI Phantom 3 Professional, Slider
Edited in FCPX & Graded with Color Finale using Deluts
Coordinator: Megan Elise Events
Photo: White August Photography
DJ: The Grey Orange
Photo Booth: Photostache