ThyVan & Brent :: Same Day Edit
This was a very special edit for us given ThyVan and Brent's situation. Without going into the details, they deserved a day truly befitting of their love for one another and a video that captured that. We feel honored that they chose us for that task.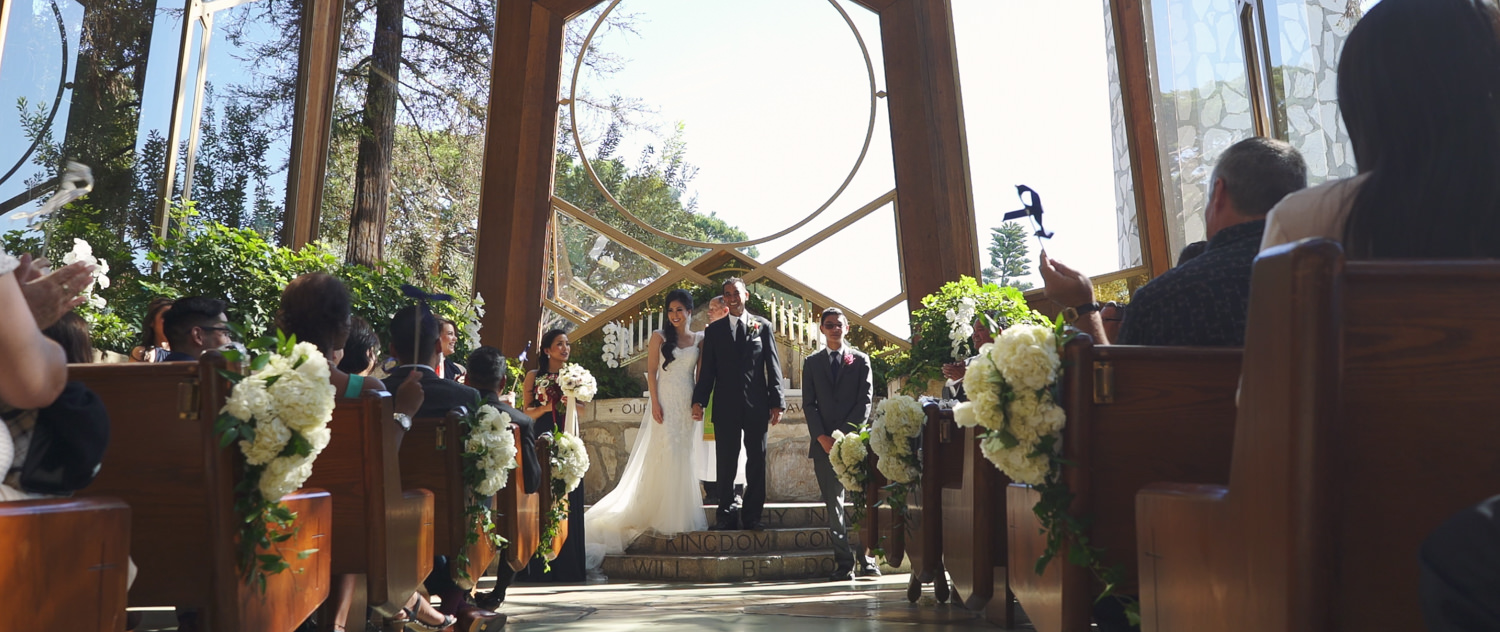 Our favorite moment from the day definitely had to be Brent's reaction to ThyVan when he saw her for the first time in her white dress. Sometimes first looks run the risk of feeling forced or unnatural, but Brent's reaction was just pure magic and a clear symbol of how much love exists between them. Congrats to two wonderful people, and we wish you all the best.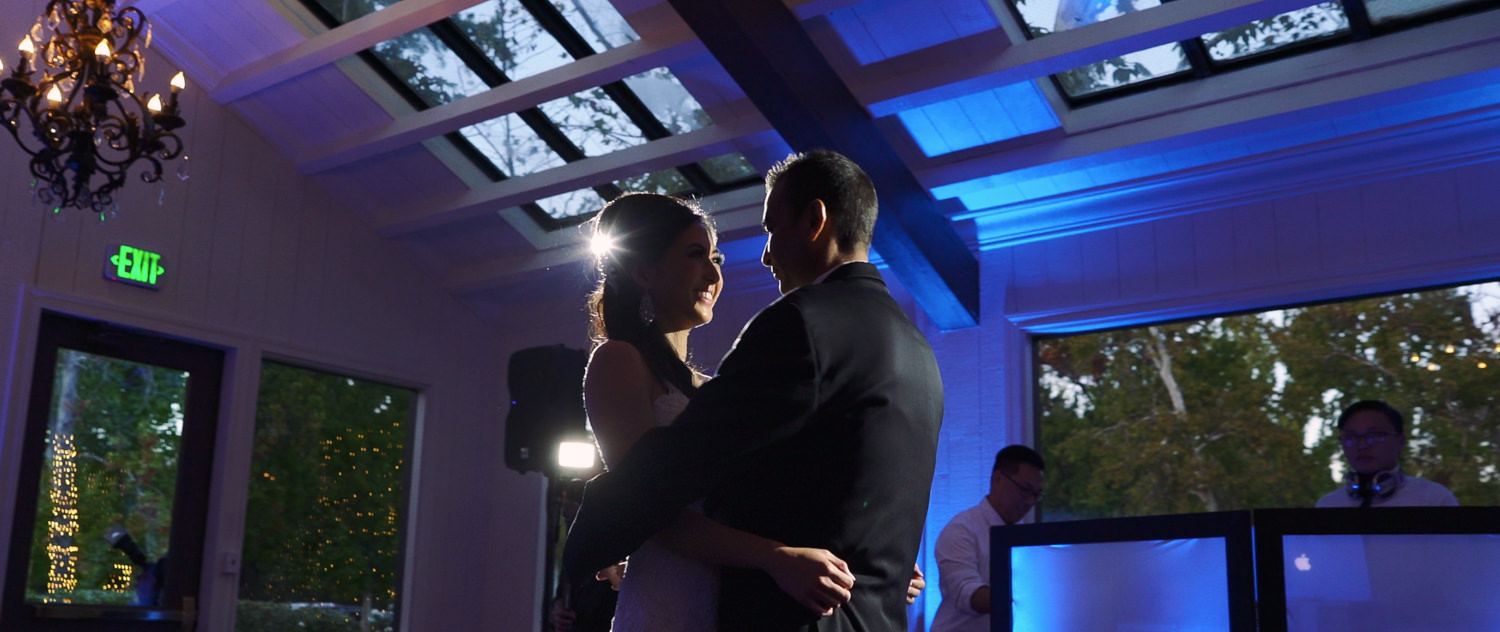 Locations: Wayfarer's Chapel, Coto Valley Country Club
Shooters: Travis Do, Jason-Tien Le
Gear: Sony A7RII, Panasonic GH4, Panasonic G7, DJI Ronin, Slider
Edited in FCPX & Graded with Color Finale using Deluts
Coordinator: Kelly Duprat Wedding Planner
Photo: Tram Tran Photography
DJ: Rock-It Fresh Entertainment
Photo Booth: Instant Party Pix
Caterer: Mon Cheri
Cake: Final Touch Bakery
Lighting: Hilo Productions
Floral: Peonies & Petals
Hair & Makeup: Beauty by Angelina