Tianna & Danny :: Wedding Highlights
We kicked off 2016 with Tianna and Danny's wedding in early January. For a brief moment, it seemed like the rain was going to come out in full force during portraits (which has totally happened to us in the past), but luckily that moment passed and the session continued without a hitch.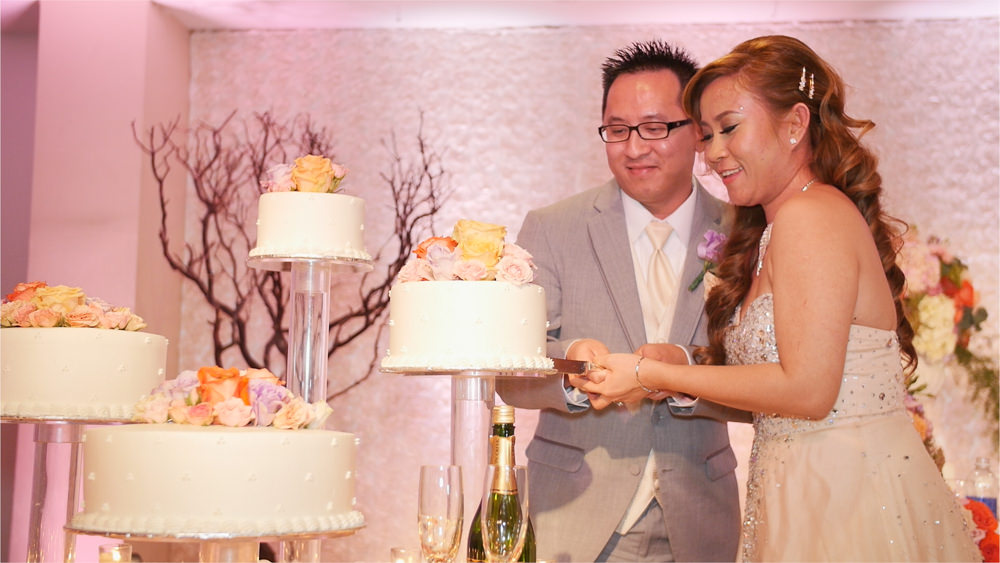 This highlights was a little harder to edit than normal since I don't usually edit to such high energy music throughout the whole video, but it was a lot of fun too to see how it came out. It also doesn't hurt that it's one of my favorite songs :p Congrats again, Tianna & Danny!
Location: Mon Cheri (Orange County, CA)
Shooters: Travis Do, Jason-Tien Le, Anna Giang
Gear: Canon 5D Mark III, Panasonic GH4, Canon M3, Slider
Edited in FCPX & Graded with Color Finale using Deluts