Tina & Jason :: Wedding Highlights
Tina & Jason had such great luck on their wedding day. The weather had predicted a fair bit of rain for the day, which would have put quite the damper on their outdoor ceremony. Luckily, the rain didn't hit at all until the start of the reception at which point everybody was warmly indoors already. That meant the ceremony went off as planned, and they were able to get some great photos and videos still.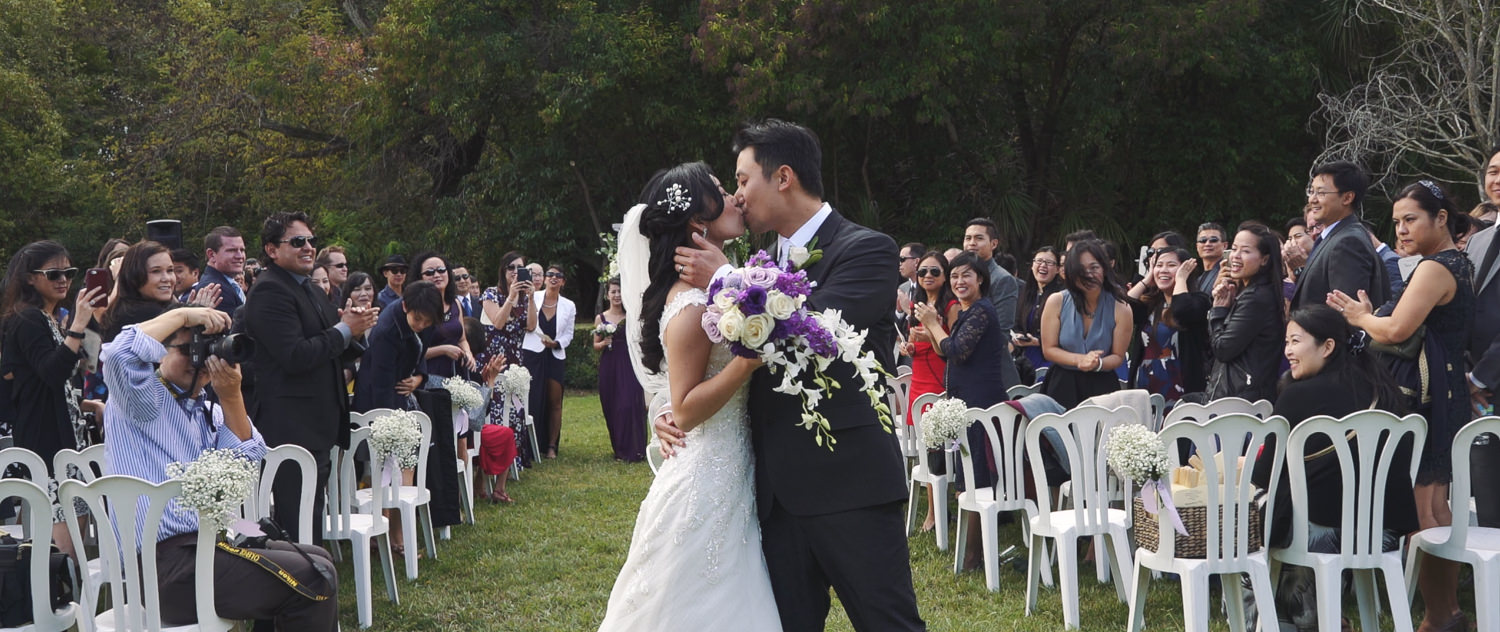 This was our second Norcal wedding this year, and it was nice to be up there once again to film Tina and Jason's big day. They were a delight to work with, and their touching vows blended perfectly well with their simultaneously sweet and silly portraits session.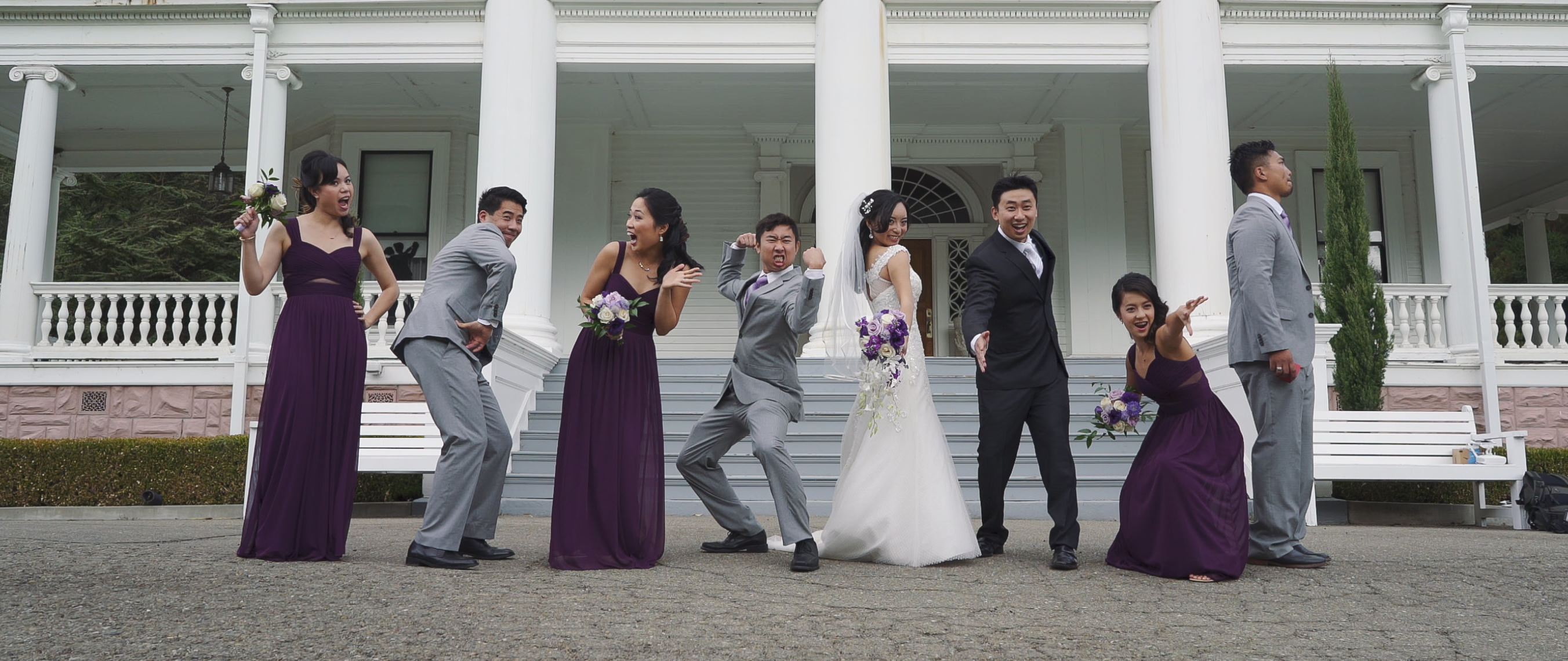 Locations: Hyatt House Emeryville, Dunsmuir Hellman Historic Site, East Ocean Seafood Restaurant
Shooters: Travis Do, Anna Giang
Gear: Sony A7RII, Panasonic GH4, Panasonic G7, DJI Ronin, DJI Phantom 3 Professional, Slider
Edited in FCPX & Graded with Color Finale using Deluts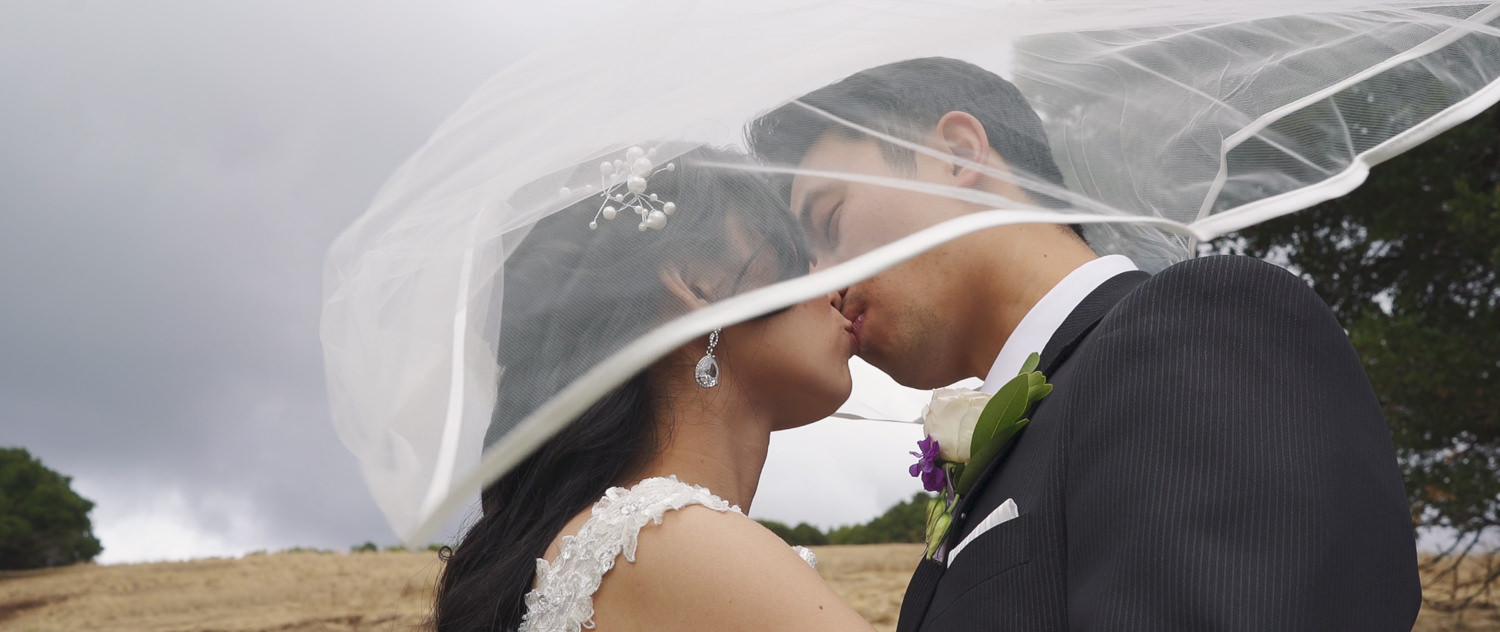 Coordinator, Decoration, Floral: Big Day Service
Photo: Kurty Photography
DJ: Kelvin Ye
Officiant: Eric Chou
Photo Booth: The Black Tent
Cake: Napoleon Bakery