Trinh & Philip :: Wedding Highlights
I met Trinh & Philip through Anna (2nd shooter on this wedding) whose brother, Tomy, was the man of honor. Though we did have to bare the high temperatures of the late June heat wave in Southern California, it was well worth it to be able to shoot such a lovely wedding.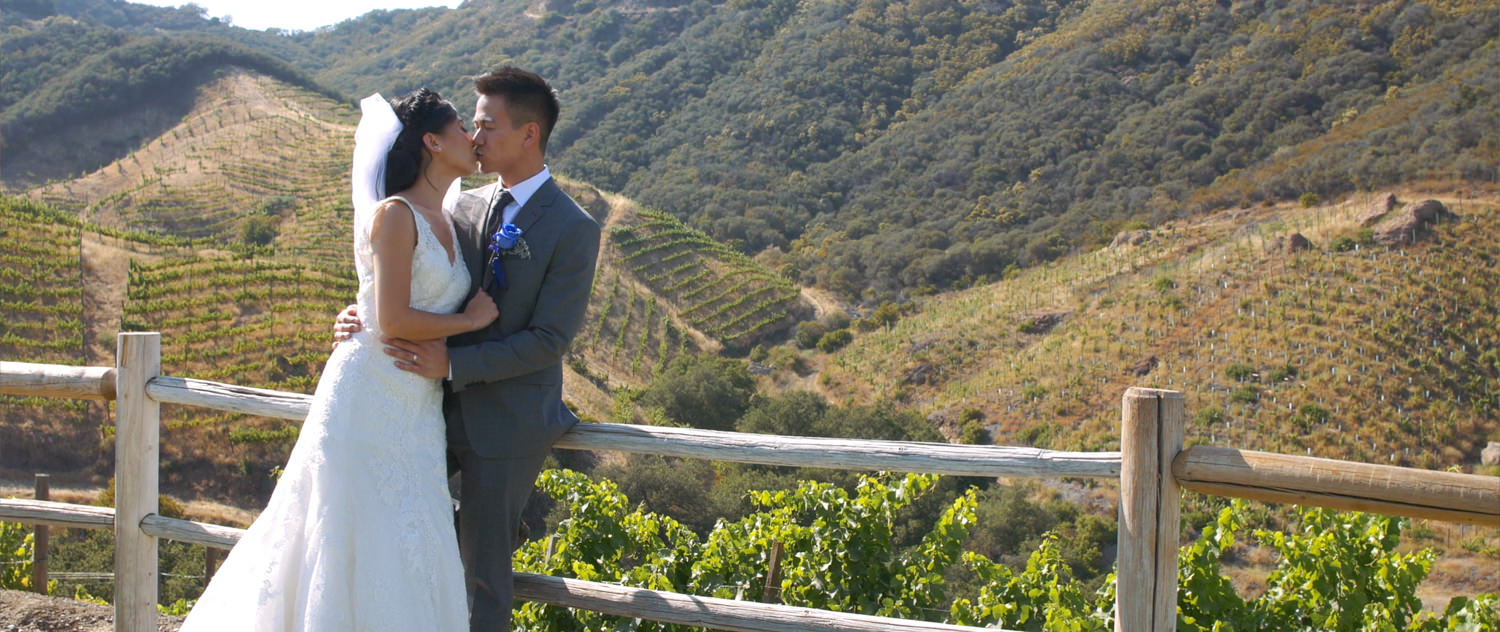 Trinh & Philip's big day was an intimate affair of less than 100 at the beautiful Saddlerock Ranch in Malibu. The venue is nestled atop a hill set against a beautiful backdrop of vineyards and mountains with the ocean not too far away. It truly is one of the prettiest places we've shot at, and we're so glad we had the opportunity to be a part of this wedding.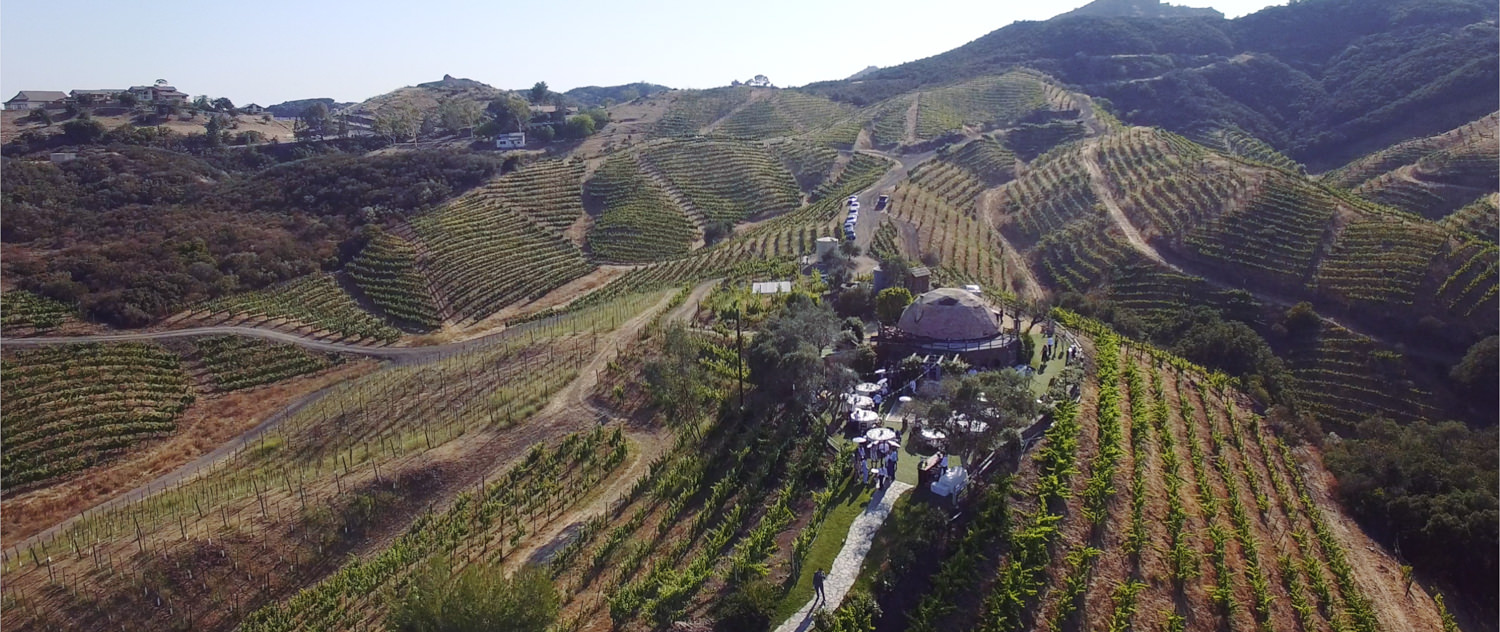 Locations: Our Lady of Malibu, Saddlerock Ranch
Shooters: Travis Do, Anna Giang
Gear: Sony A7RII, Panasonic GH4, Panasonic G7, DJI Ronin, DJI Phantom 3 Professional, Slider
Edited in FCPX & Graded with Color Finale using Deluts
Coordinator: Sparkle and Vintage
Decorations & Favors: Trinh & Philip
Photo: GDK Photography
DJ: DJ Tony Tone
Catering: Claud and Co
Floral: Katrina Mcllroy
Makeup: Make Up Face
String Quartet: Rhea Fowler
Rentals: A Rental Connection
Misc: Sandman Security, SoCal Valet