Angelina & Felix :: Wedding Highlights
Angelina & Felix had their fairytale wedding at the end of September in Northern California. From the storybook backdrop during the ceremony to their first dance set to Phil Collin's "You'll Be In My Heart" to their grand exit in a horse drawn carriage, every detail tied into the theme perfectly.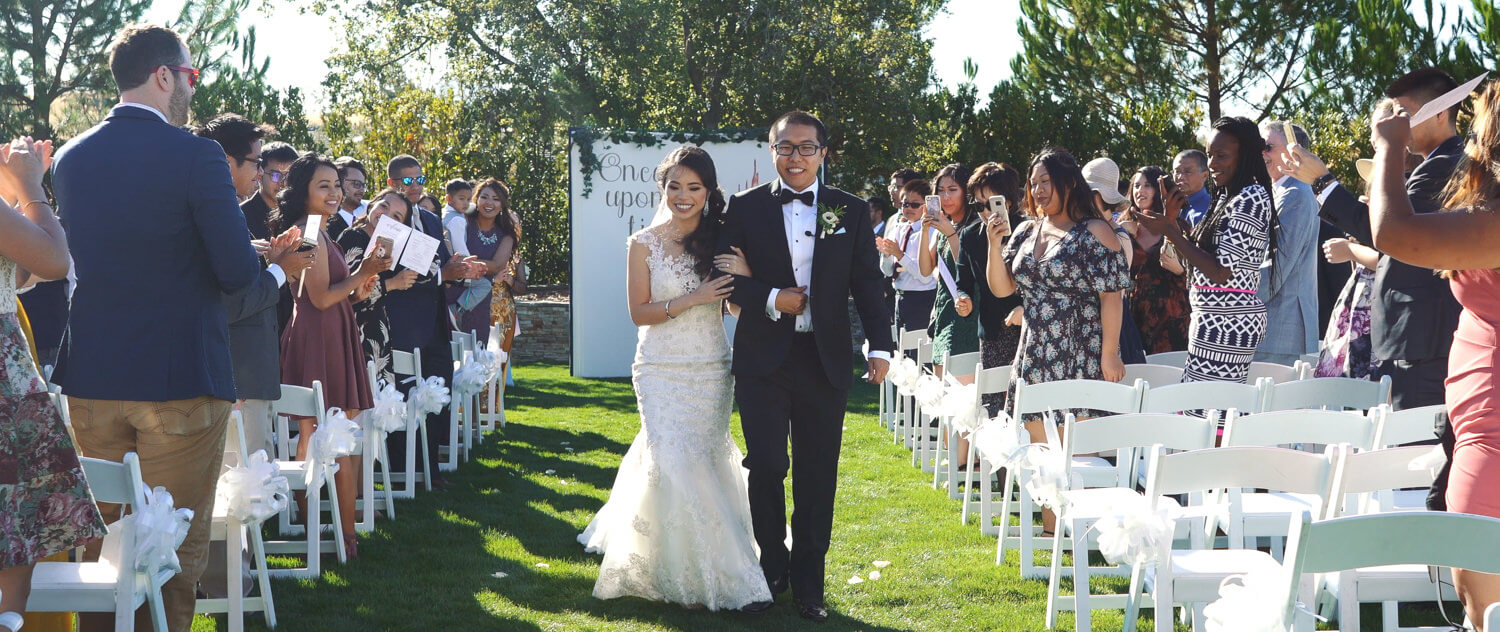 As Angelina and Felix are close friends of my SO from college, I've had a chance to get to know them better than most of the couples I shoot. They're such an amazing couple and really are perfect for one another. The wedding was a blast to attend as part videographer, part guest, and I'm so happy for the both of them. Congrats again, you two!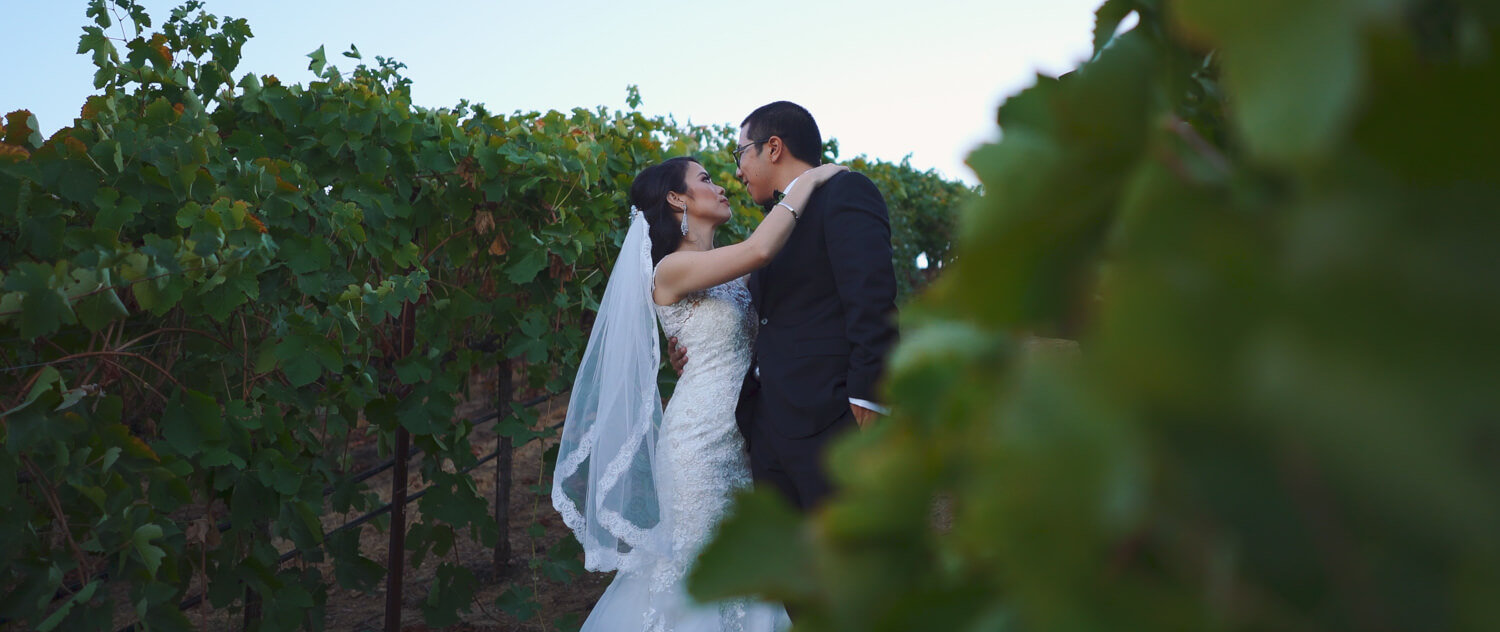 Location: Club Los Meganos
Shooters: Travis Do
Gear: Sony A7RII, Panasonic GH4, Panasonic G7, DJI Ronin, DJI Mavic Pro
Edited in FCPX & Graded with Color Finale using Deluts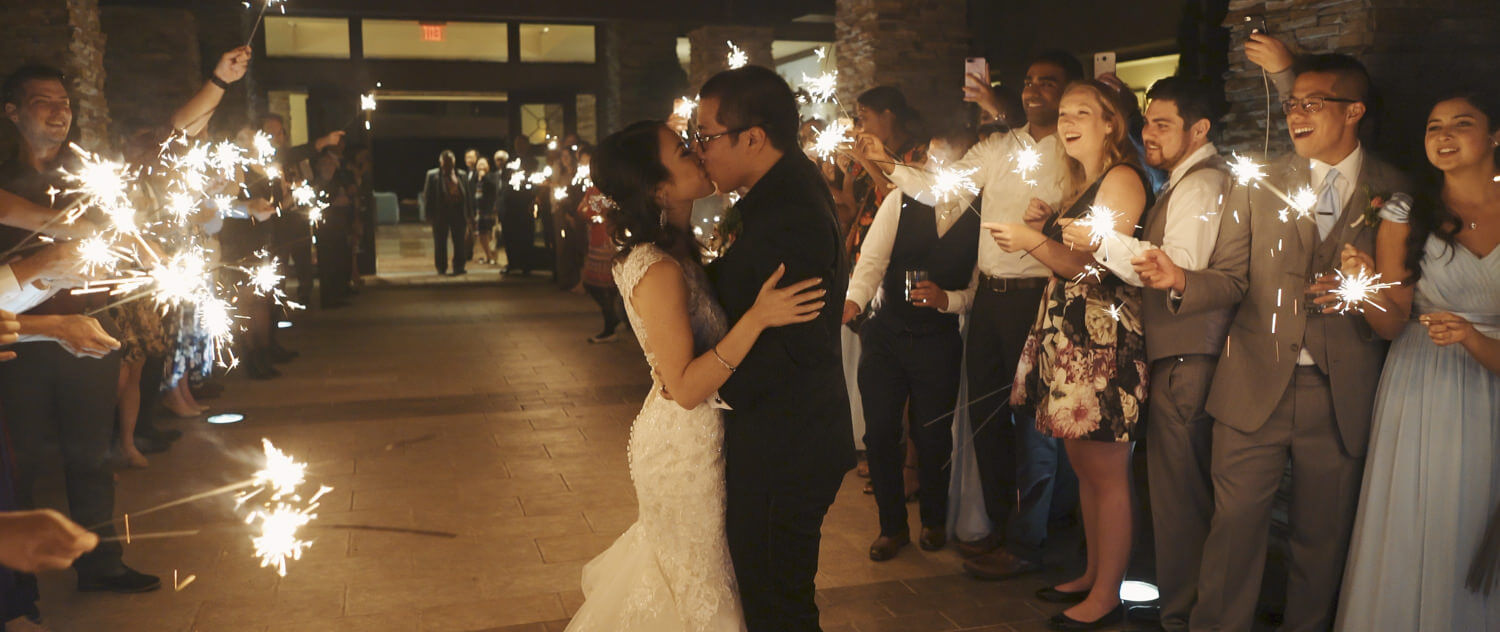 Photo: Donegee Media
DJ x Photo Booth x Lighting: bluEDGE (King James)
Florist: Queen Bridals
Cake: Inticing Creations
Hair/MUA: Beauty Innovations
Carriage: The Bridal Path