Christine & Anthony :: Wedding Highlights
I just love how this wedding highlights turned out. Between the speeches, Christine and Anthony's letters to each other, and overall energy and spirit of the day and everyone who was a part of it, everything pieced together just right.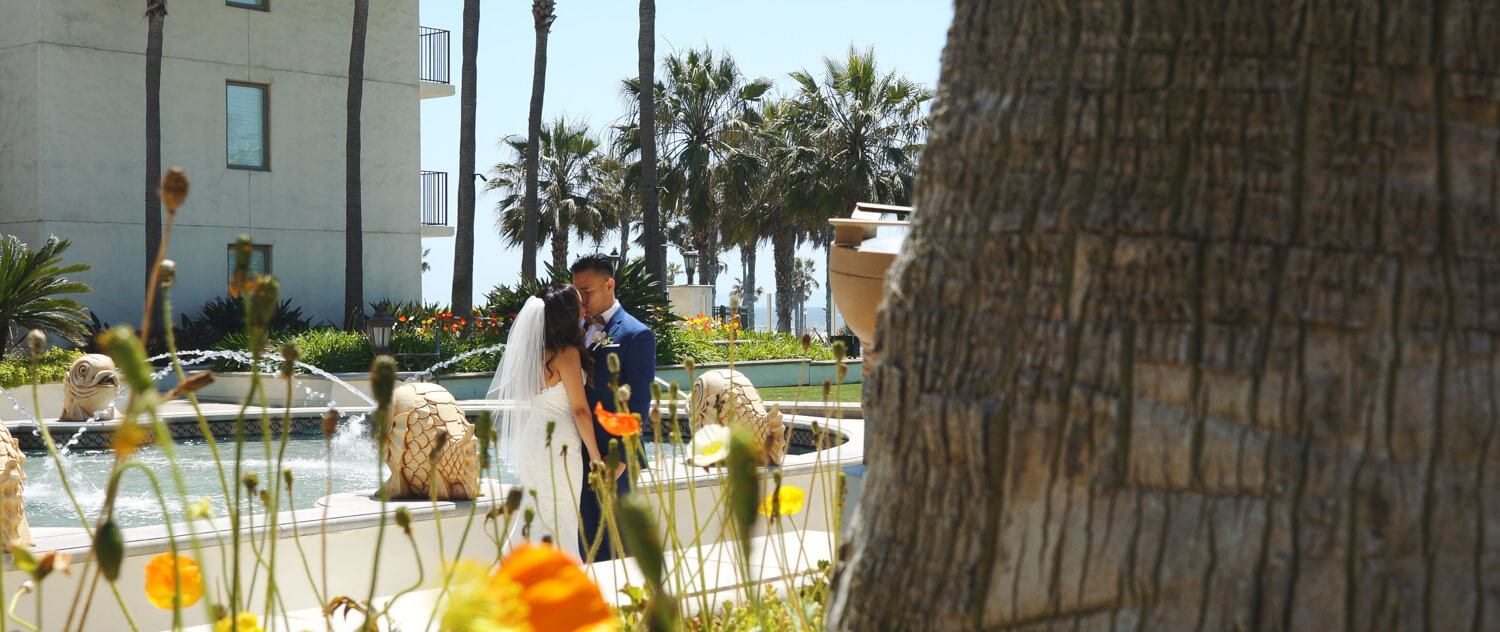 Our short videos typically aren't this long, but in this case I think it was needed to really tell the story of Christine and Anthony's wedding day effectively while highlighting all the best parts of the day including both the emotional and the entertaining.
I'm sure you can tell already, but these two are so in love, and it was such a blast hanging out with them for the day to capture their wedding. Oh, be sure to check out the post-credits scene! :D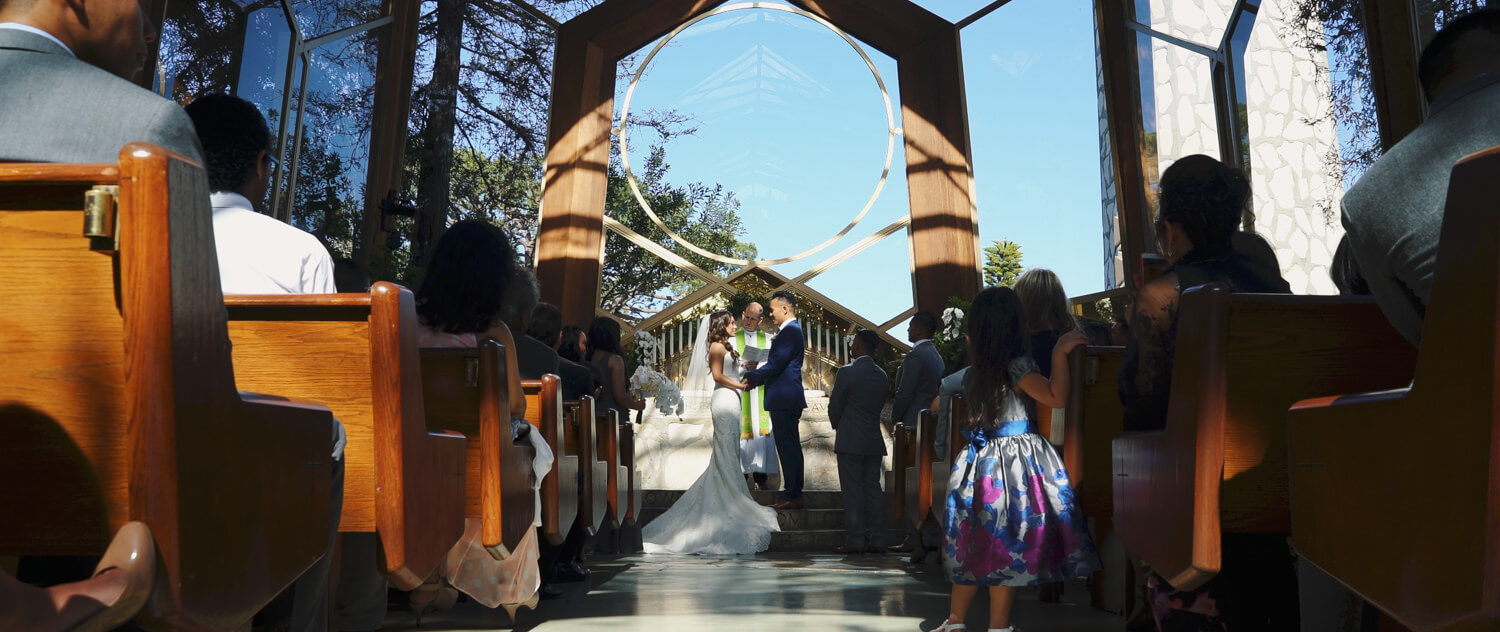 Locations: Hyatt Regency Huntington Beach, Wayfarers Chapel, Venue by Three Petals
Shooters: Travis Do
Gear: Sony A7RII, Panasonic GH4, DJI Ronin, DJI Mavic Pro, Slider
Edited in FCPX & Graded with Color Finale using Deluts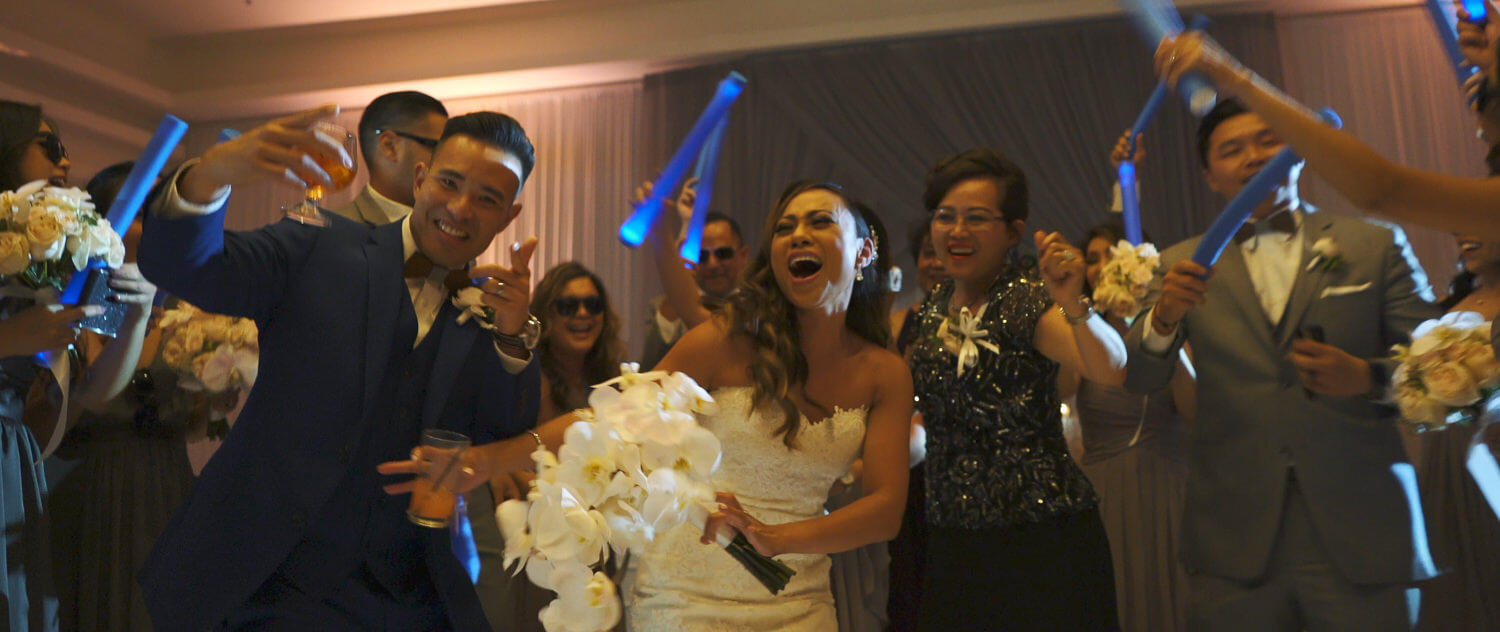 Coordinator: B-Spoke Events
Photo: Joey Ikemoto Photography
MC/DJ/Lighting: Invisible Touch Events
Photo Booth: Ham Shark Photobooth
Floral: Three Petals
Cake: Final Touch Bakery
Dessert: Front Porch Pops
Hair/Makeup: Linh Nguyen (Bold Face Beauty)
Transportation: First Class Limo