Cindy & Larry :: Wedding Highlights
Cindy & Larry are such a great and down to earth couple. We always say that we work with really awesome couples, and they are no different. From the sweet smiles they shared with each other throughout the day to the sweet nothings they shared via their letters in the morning, it's easy to tell just how much in love these two are.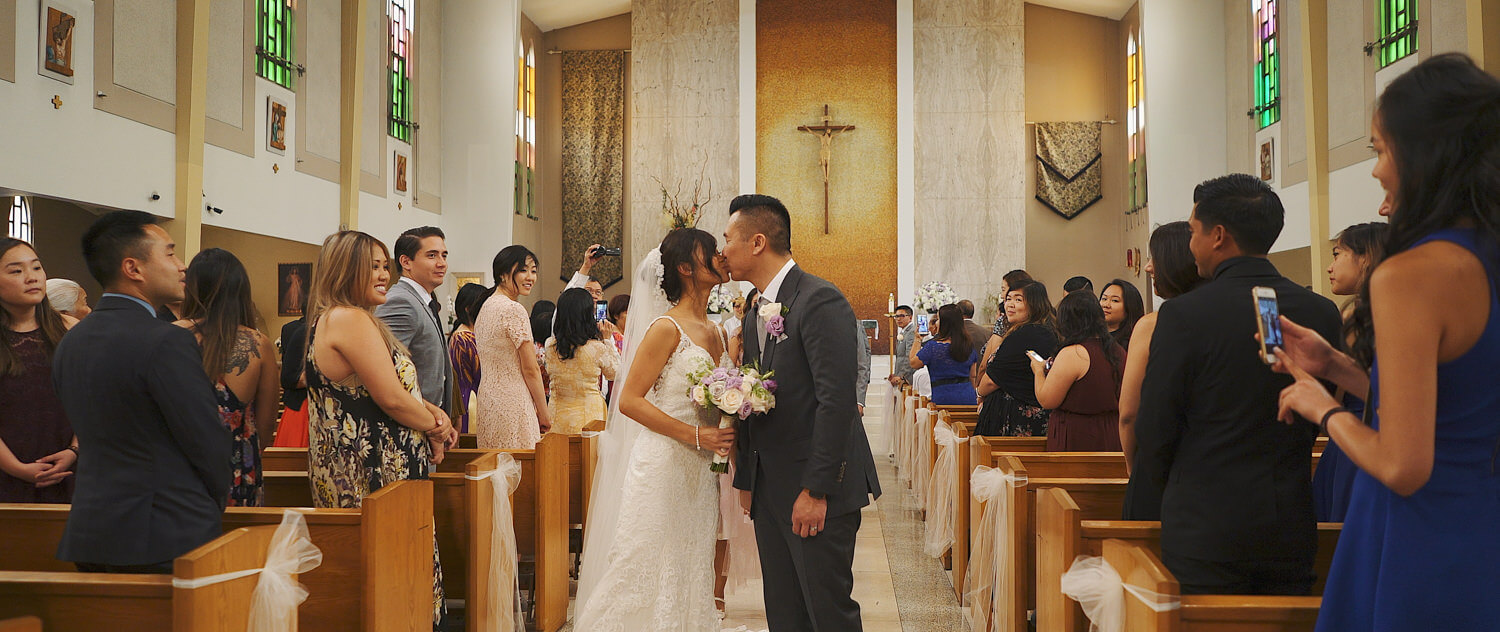 Their Lao ceremony (only our 2nd time shooting one of these!) and reception took place at The Villa. One of our favorite things about shooting here is that there's usually a sparkler exit possible due to the venue's outdoor walkway area. This always makes for such a beautiful shot to close out the highlights.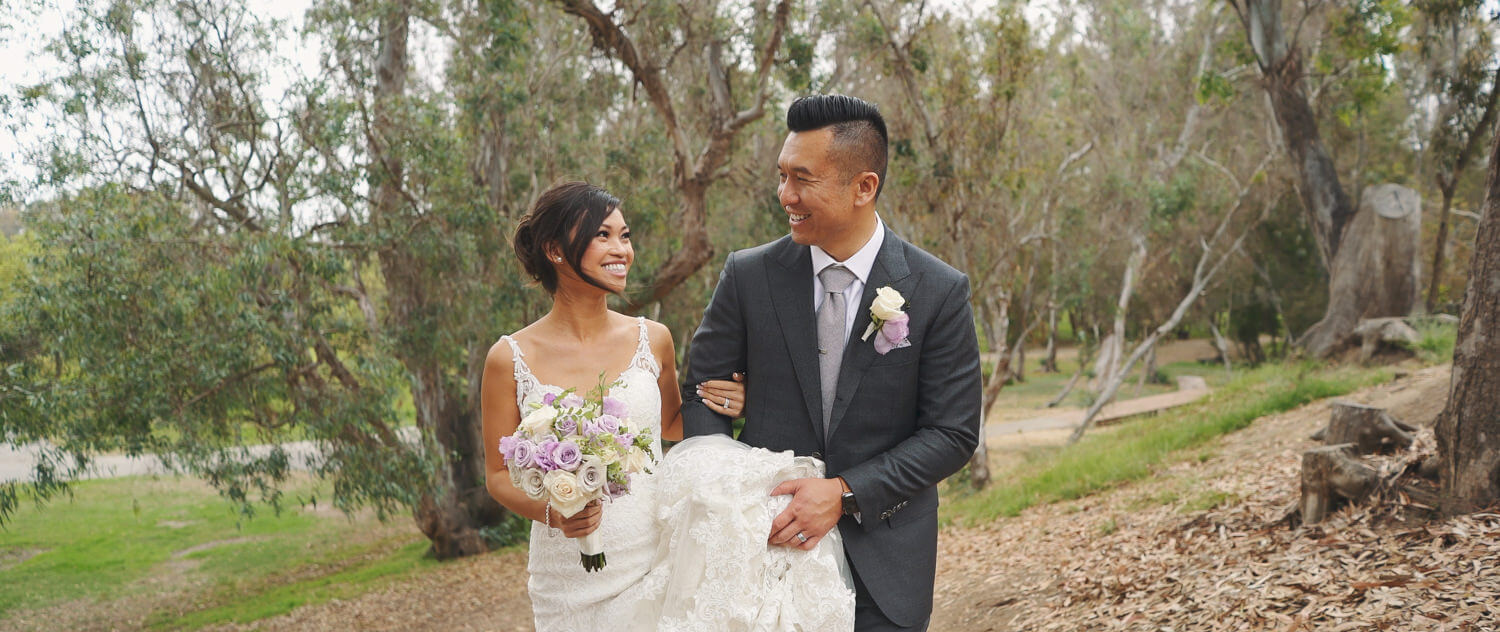 Locations: The Villa
Shooters: Travis Do, Anna Giang
Gear: Sony A7RII, Panasonic GH4, Panasonic G7, DJI Ronin, DJI Mavic Pro, Slider
Edited in FCPX & Graded with Color Finale using Deluts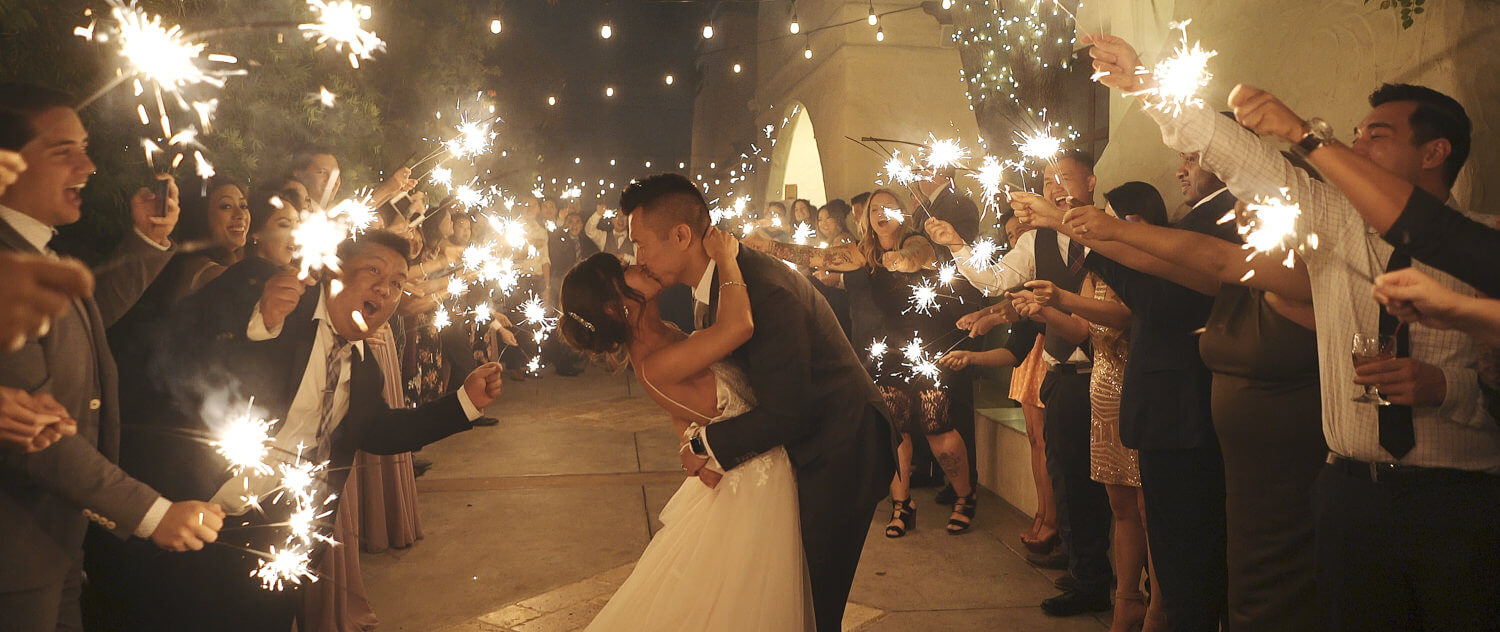 Photo: Hanh Nguyen Photography
DJ/MC: Thrillogy Productions
Photo Booth: Pixel Photo Booth
Makeup: Makeup by Maida
Donut Wall: Jeffrey Do & Kim Tong
Invitations: Mai Nguyen