Grace & Marc :: Wedding Highlights
Our first wedding of 2017 was at the beautiful La Venta Inn in Palos Verdes, CA. There was a bit of rainy weather leading up to the day, but Grace & Marc lucked out with beautiful clear skies as well as a perfect sunset during some of their portraits.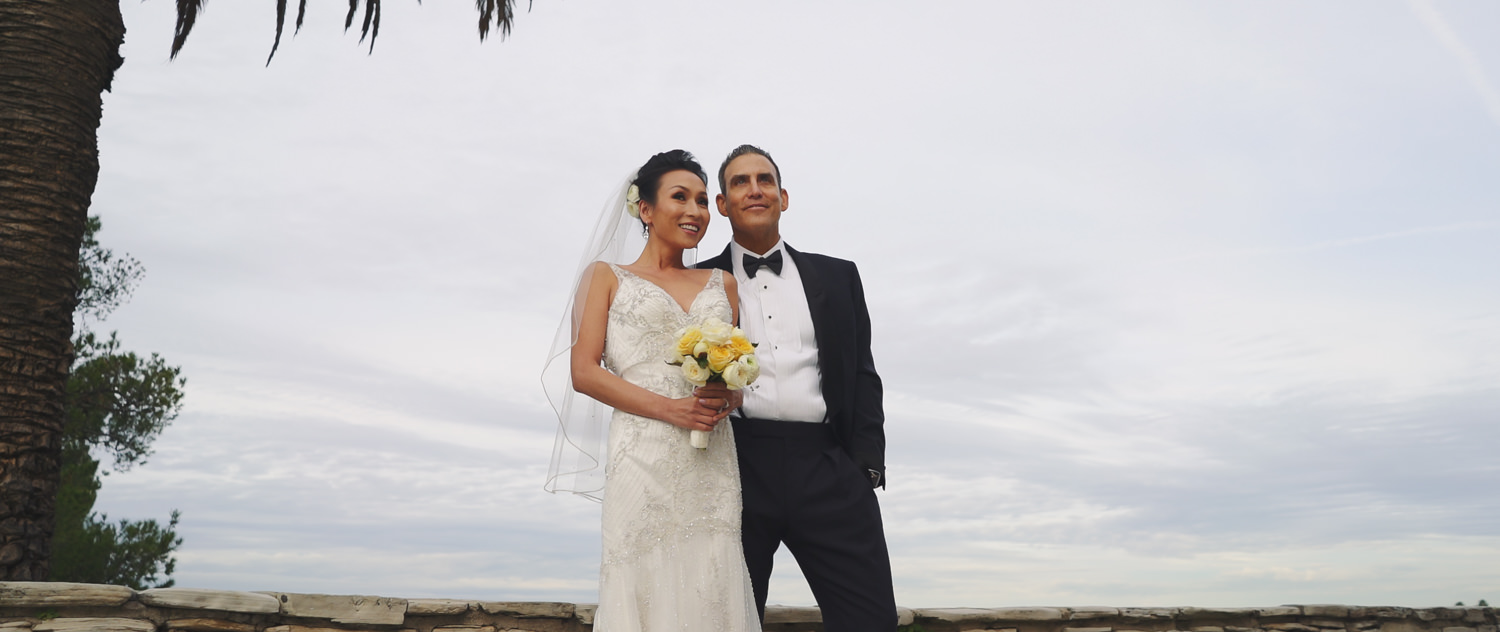 Their wedding was an intimate affair filled with wonderful speeches, furry companions, glass breaking, and lots of dancing. Thanks for letting us be a part of it all, and congrats again, Grace & Marc!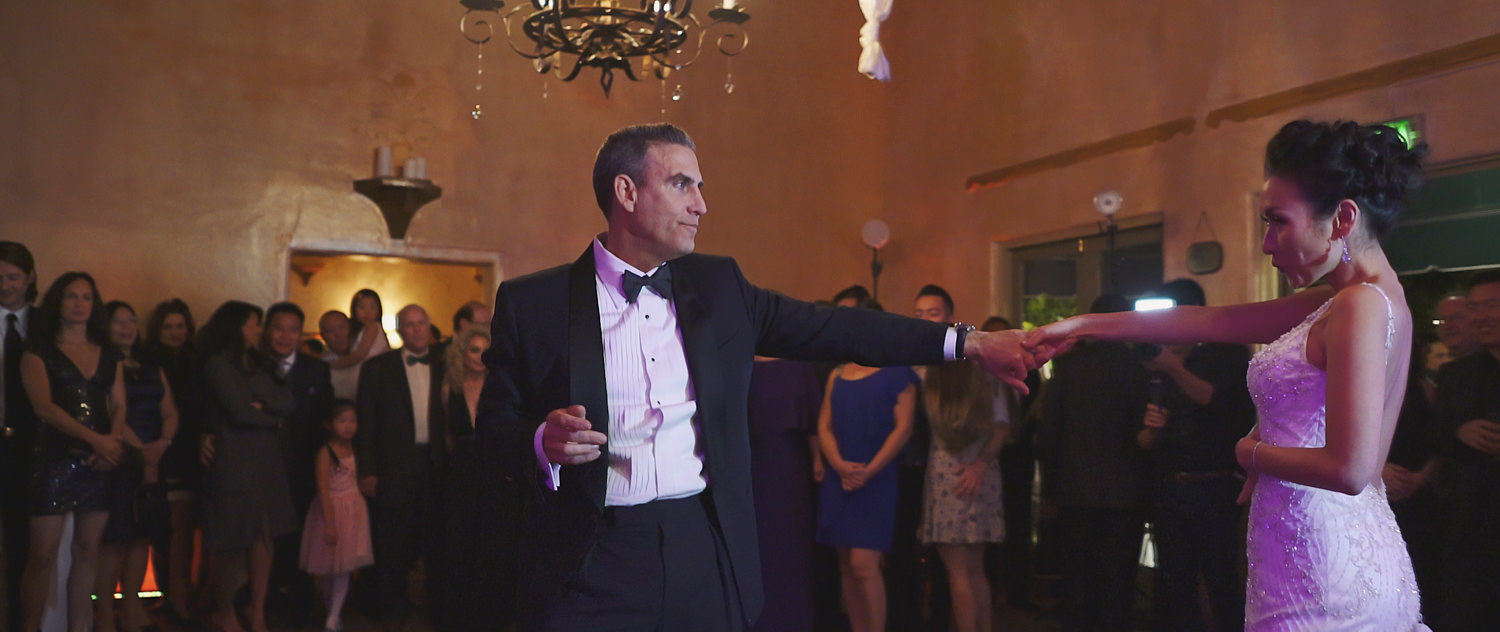 Location: La Venta Inn
Shooters: Travis Do, John Phan
Gear: Sony A7RII, Panasonic GH4, Panasonic G7, DJI Ronin, DJI Phantom 3 Professional, Slider
Edited in FCPX & Graded with Color Finale using Deluts
Coordinator: Leslie (of La Venta Inn)
Photo: Scott A. Nelson Photography
DJ: DJ Amara
Photo Booth: Fo' Cheesy Photobooth