Helen & William :: Same Day Edit
When you see Helen & William together, you get this feeling that that they've known each other for almost all of their lives. But in reality, they've only been together for a couple of years. It just goes to show how perfect they are for one another.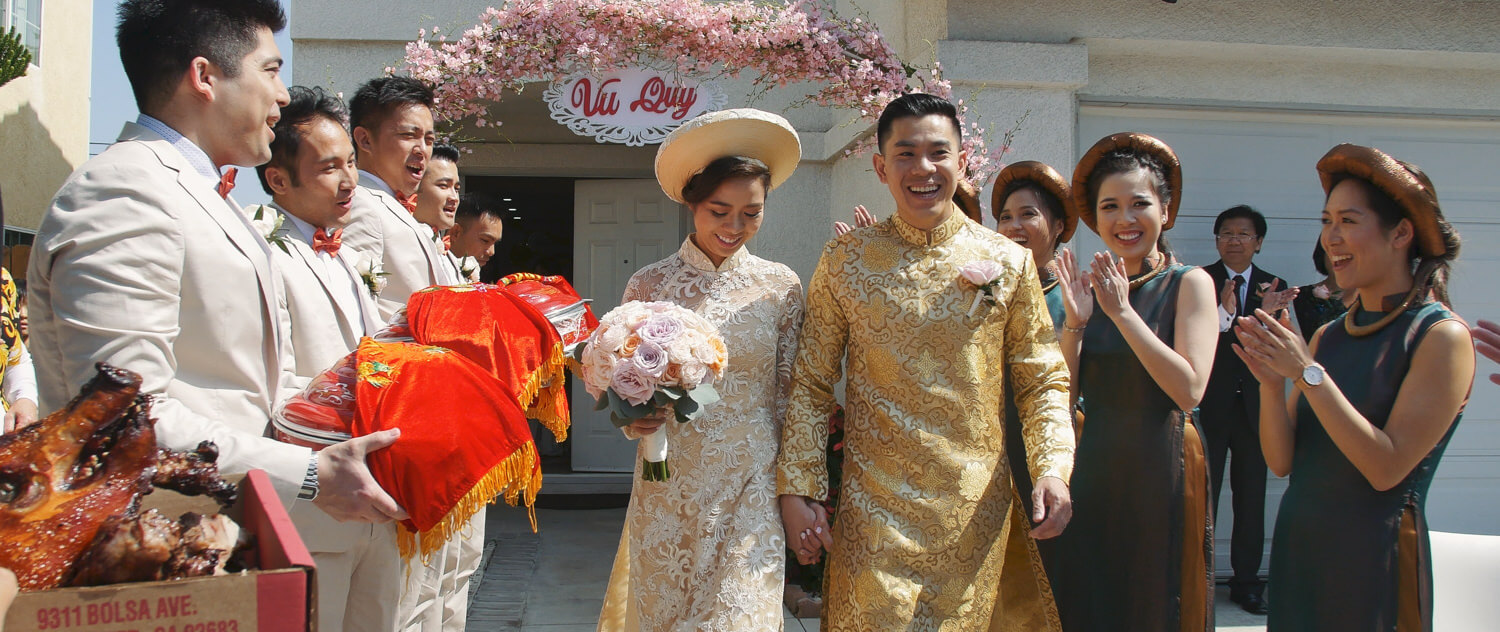 I have to say that without a doubt, Helen and William had one of the best first dances we've seen to date. Choreographed by Helen herself, the dance was both amazing in sheer level of skill while still remaining true to the spirit of the first dance.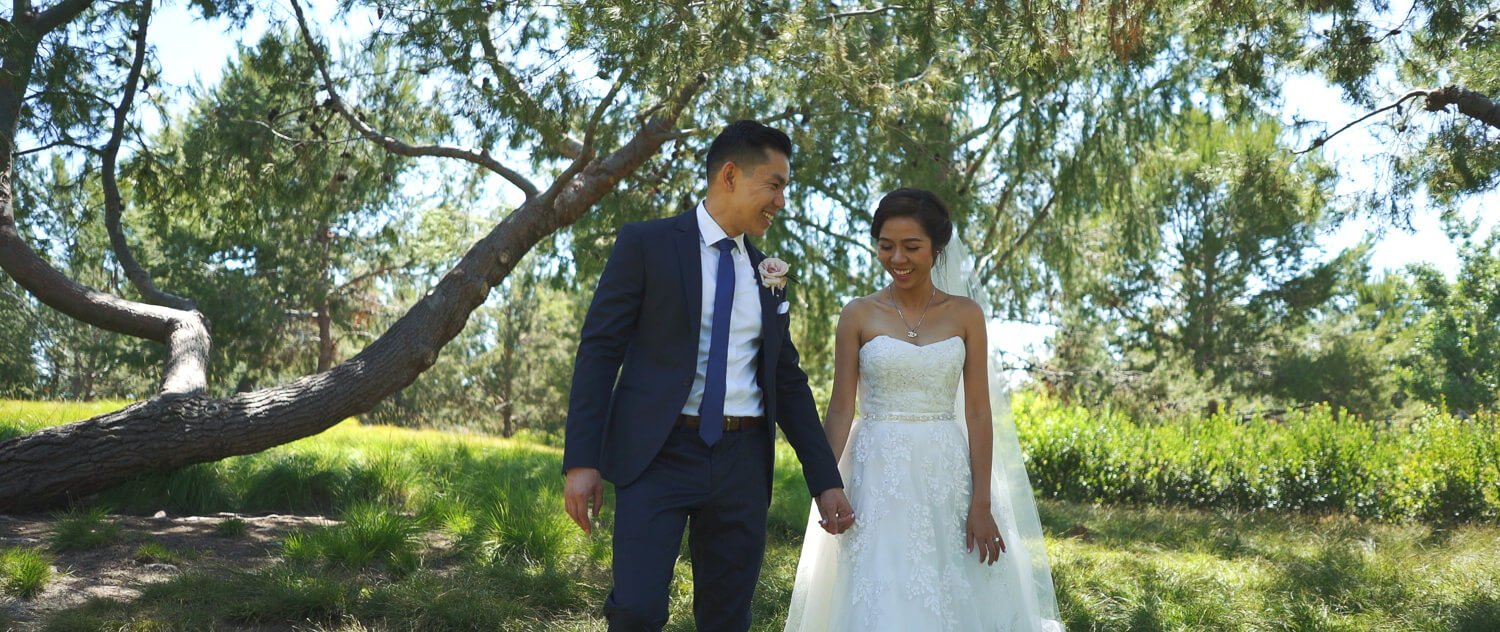 Often times choreographed first dances run the risk of couples not looking like they're enjoying themselves because they're more focused on getting the moves right. You could see throughout though that Helen and William were having the time of their lives. And that's what the first dance is really about.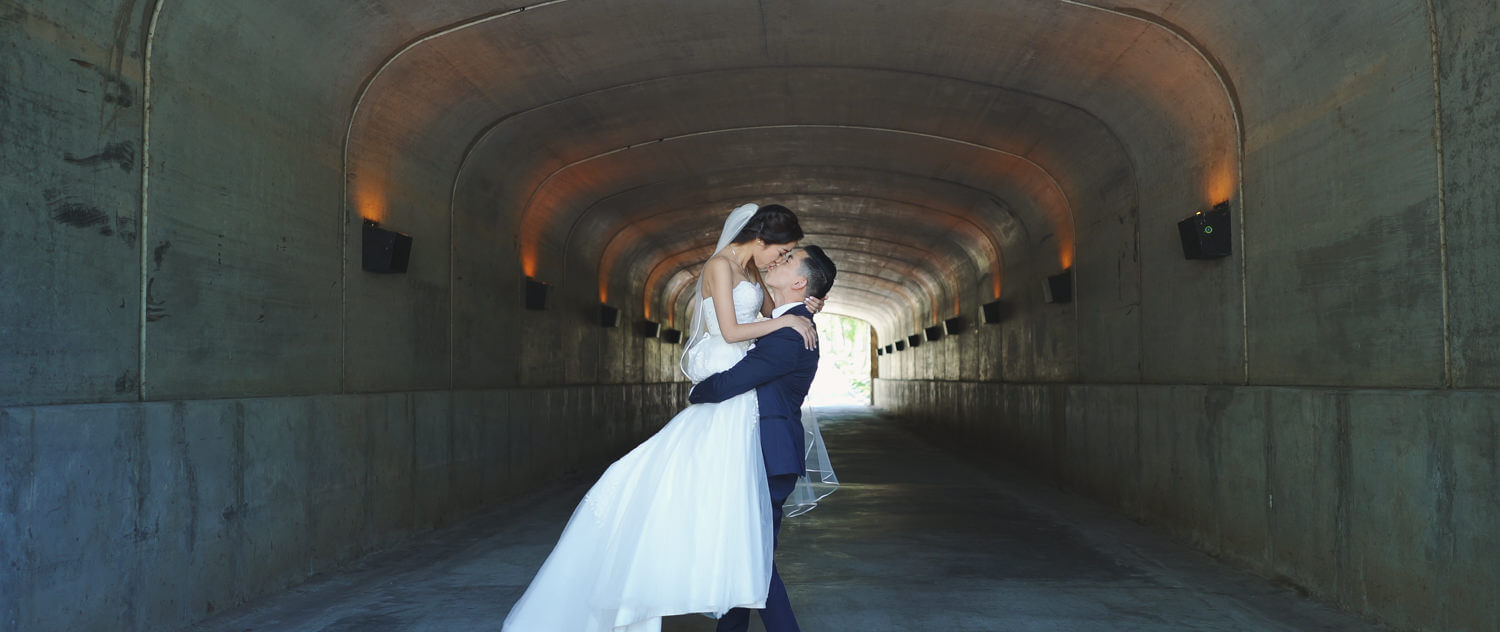 Locations: Hotel Irvine
Shooters: Travis Do, Anna Giang
Gear: Sony A7RII, Panasonic GH4, Panasonic G7, DJI Ronin, DJI Mavic Pro, Slider
Edited in FCPX & Graded with Color Finale using Deluts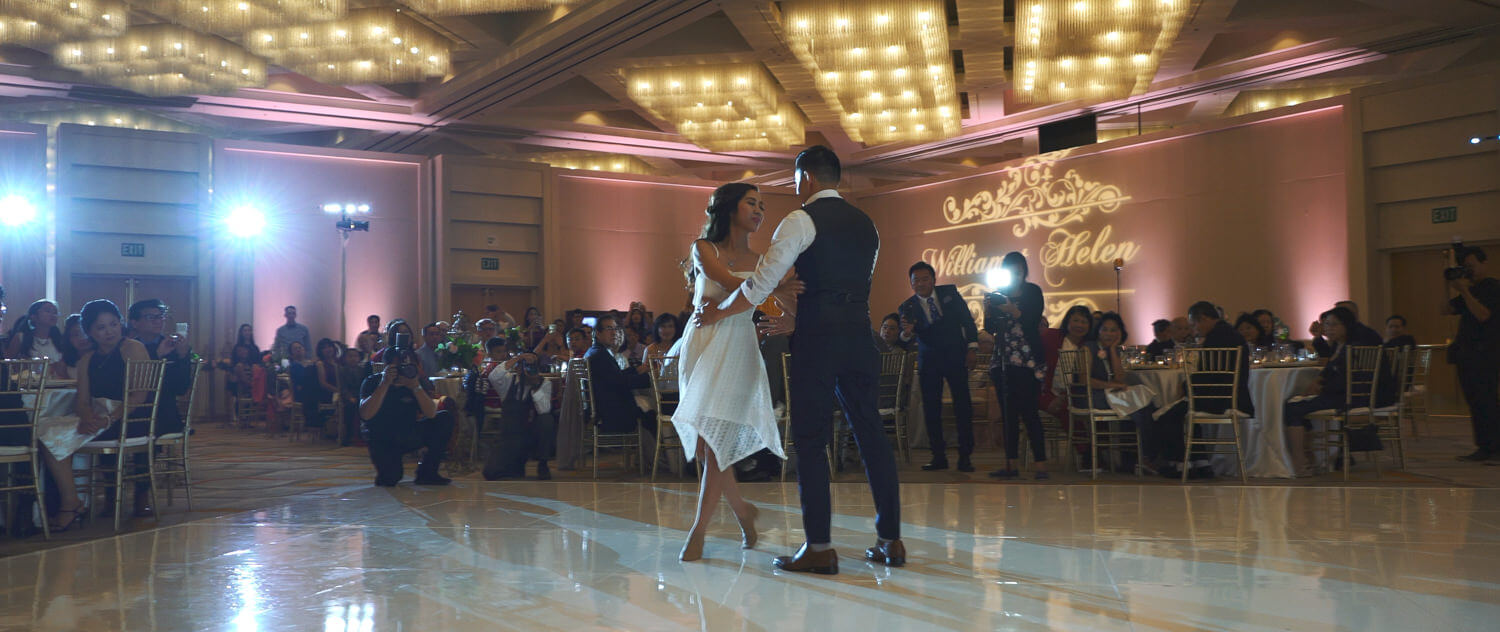 Photo/Photo Booth: Encor Studio
Lighting & DJ: Impulse Event Lighting
MC: Michael Ming
Caterer: Furiwa
Cake: Van's Bakery
Floral: Chez Rose Floral Designs
Dancers: VietCam Dance Studio
Thank You Photos: Kevin Le Vu Weddings
Makeup: Nguyen Ly (ND)