Jaime & Bradley :: Same Day Edit
We put together this same day edit for Jaime & Bradley's wedding over Labor Day Weekend. It was one of the of hotter days we've had in some time, but everybody had a great time regardless. From their morning tea ceremonies to their western ceremony and reception at The Grand in Long Beach, everything was just beautiful.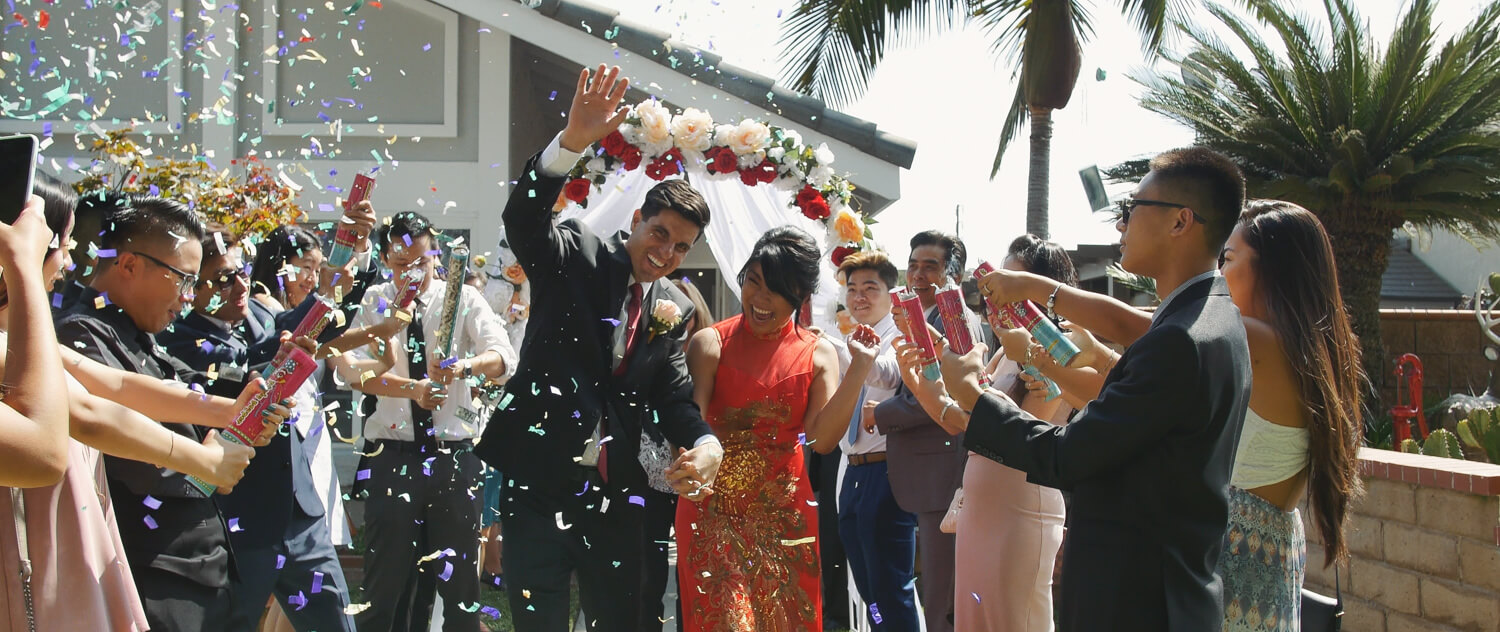 We absolutely love how sweet Jaime & Brad's vows to each other were, and though it wasn't possible to incorporate all of their vows into the edit, we worked some of the best parts in to tell the story. Congrats again to this lovely couple!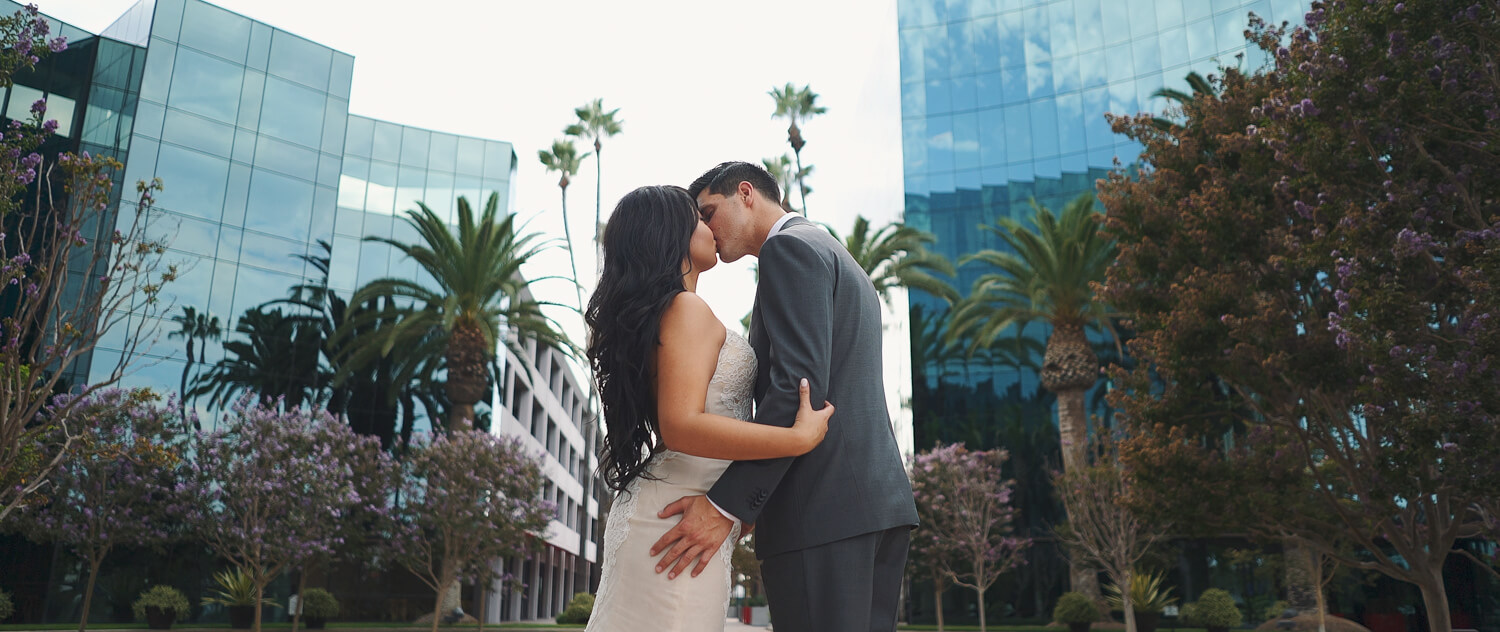 Location: The Grand Long Beach
Shooters: Travis Do, Anna Giang
Gear: Sony A7RII, Panasonic GH4, Panasonic G7, DJI Ronin, Slider
Edited in FCPX & Graded with Color Finale using Deluts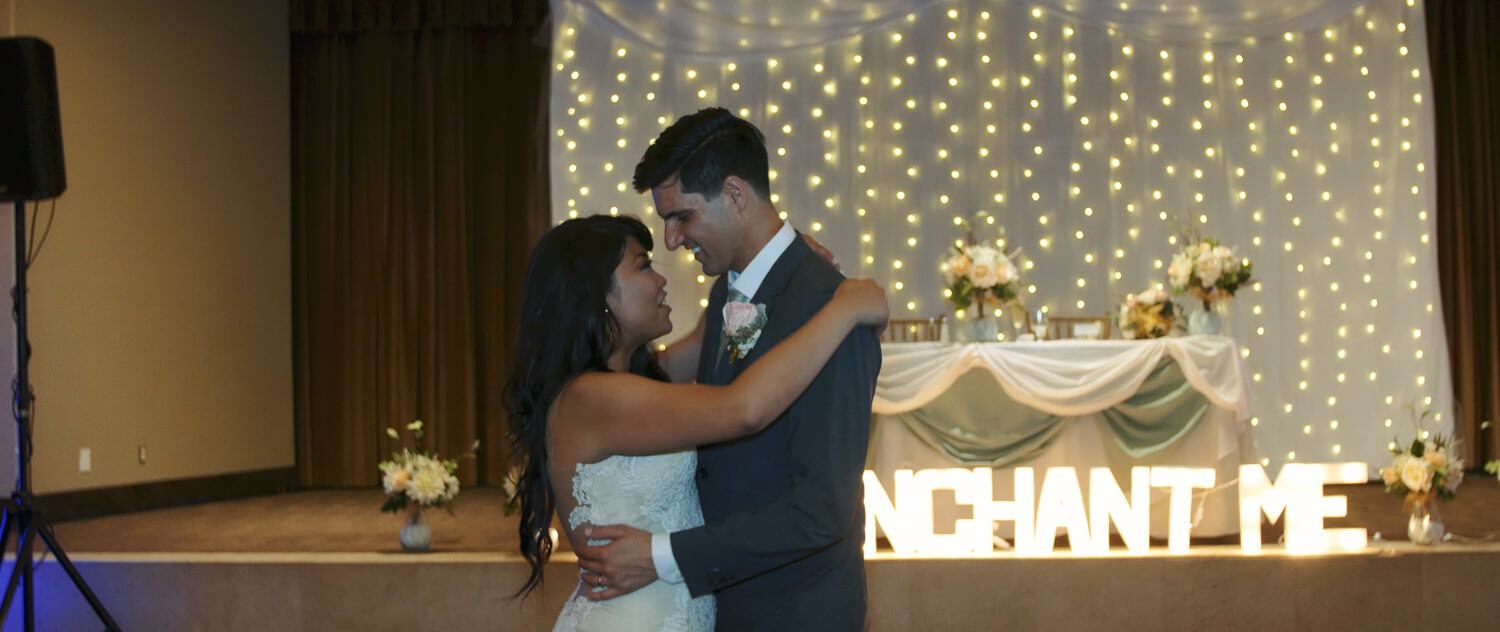 Coordinator: Carly Nguyen
Photo: Jan Garcia Photography
DJ/MC: DJ MOJOE
Floral: Costar Orchids & Tropicals Enterprise
MUA: Vanity Belle Beauty Boutique