Kim & Sam :: Wedding Highlights
We shot Kim & Sam's wedding at the Diamond Bar Center toward the end of August. They were such a sweet couple to work and just full of smiles all day from their prep in the morning to the hours of dancing at the end of the night.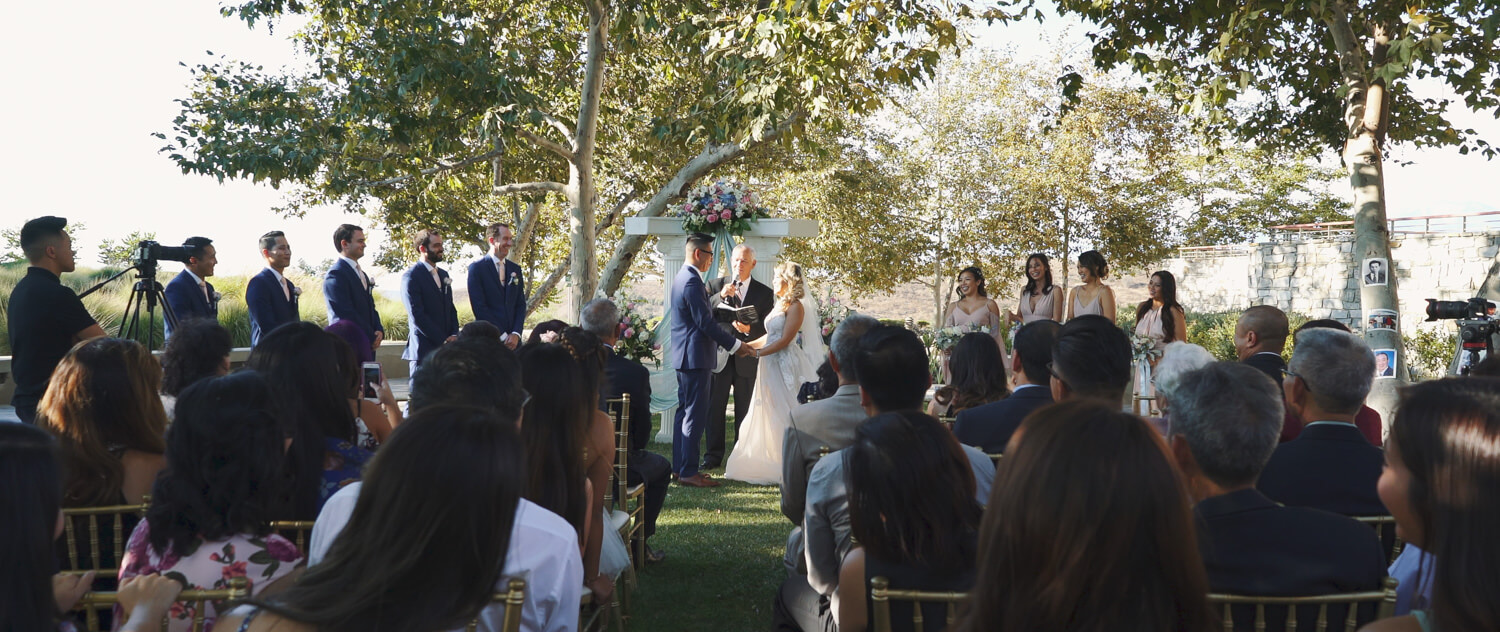 Per Kim & Sam's vision for their video, I went for less of a linear edit on this highlights. Rather than telling the story in a strictly chronological fashion, clips are intentionally out of order at points. This presents their wedding day as more of fragments similar to how bits of memories pop up in our own heads. Hope you all like the result.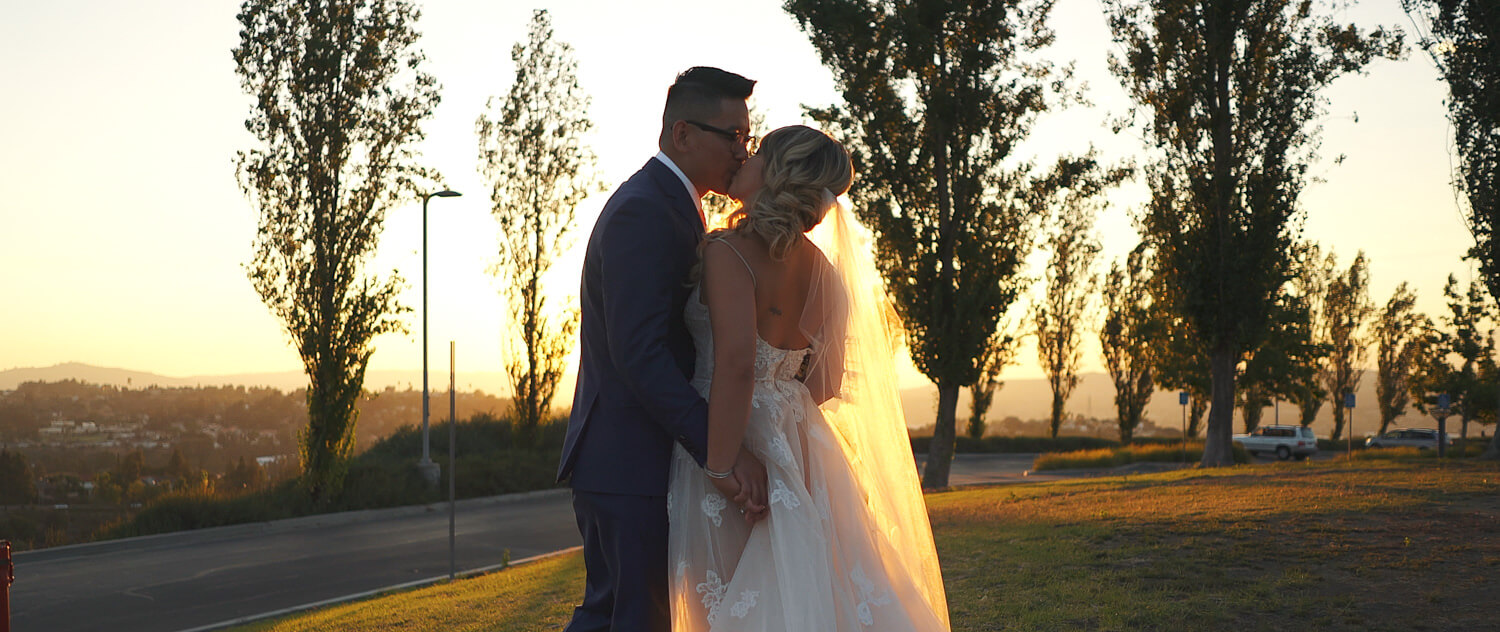 Location: Diamond Bar Center
Shooters: Travis Do, Jason-Tien Le
Gear: Sony A7RII, Panasonic GH4, Panasonic G7, DJI Ronin, DJI Mavic Pro, Slider
Edited in FCPX & Graded with Color Finale using Deluts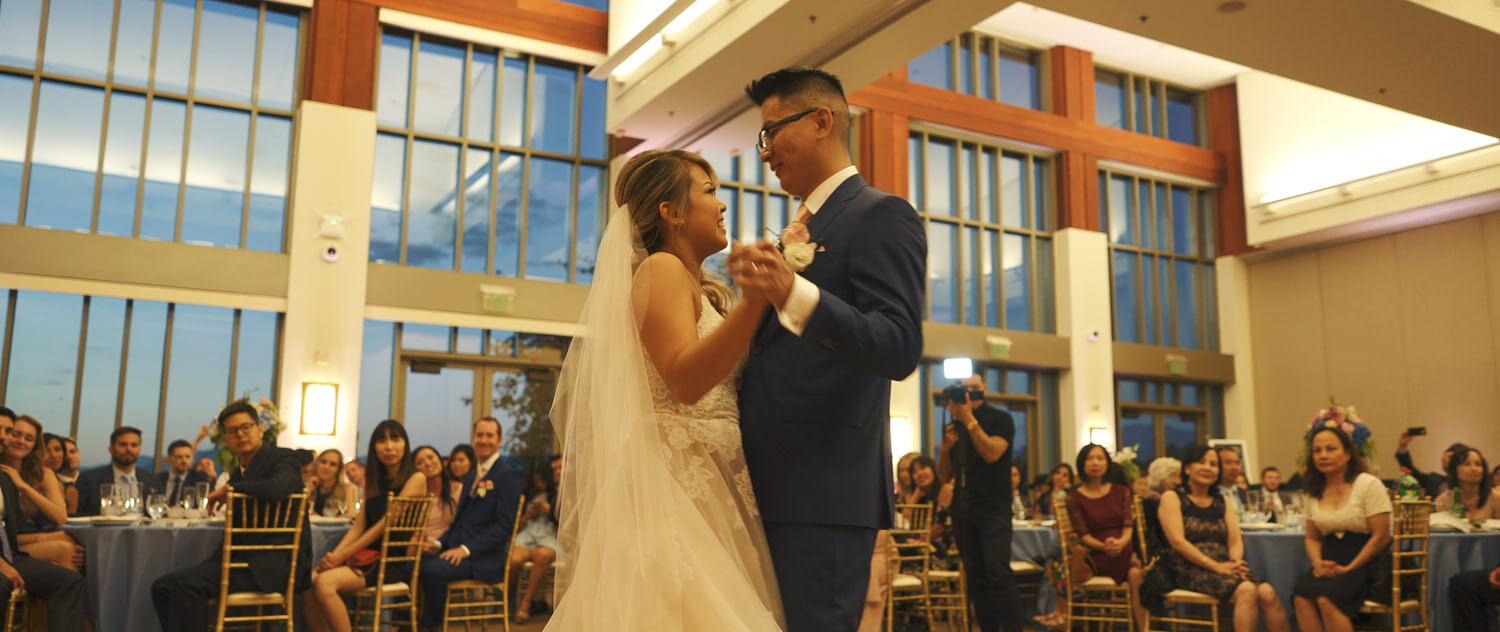 Coordinator/Planner: Posh Event Planning
Photo: ICONS Photography
DJ: DJ Mikey P
Photo Booth: Silverkings Photobooth
Florist: Lillian Hue
MUA: Tuyen Tran
Caterer: Seafood World
Chairs: Chiavari Chair Rentals
Linens: Stephanie's Linens
Officiant: Don Johnson
Bartenders: National Bartender Staffing