Kristen & Rich :: Wedding Highlights
It was a perfect summer day in Carpinteria, CA for Kristen & Rich's wedding. The event took place at the Rincon Beach Club set against a sunny backdrop with a gentle breeze from the nearby ocean. We didn't meet Kristen and Rich until that day since they're both from NorCal, but shooting them was such an easy day thanks to how easygoing and sweet they both are, something which you can definitely get a sense of from the touching vows they shared with one another as well the kind words spoken about them by their loved ones.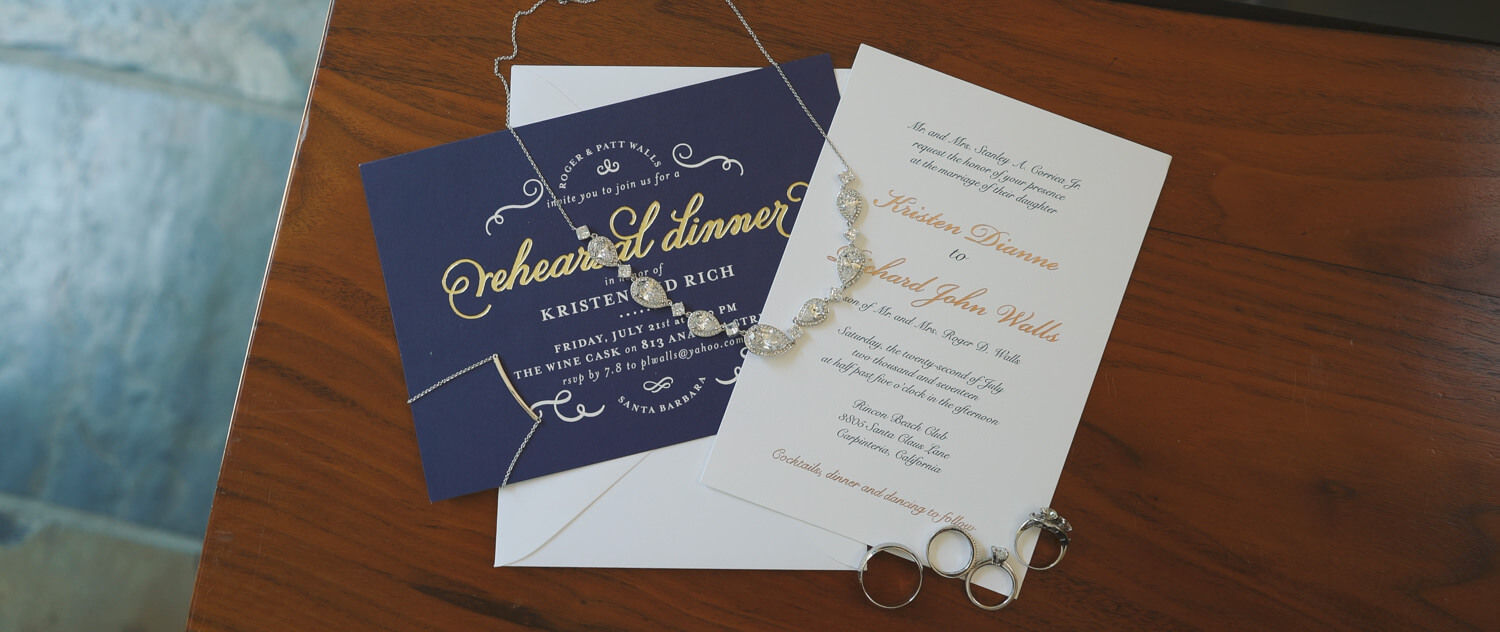 Cutting in all the different wonderful things said by individuals always feels like putting together a puzzle. At first it's a little chaotic making it all fit, but once everything falls into place, these words add so much extra sentiment to the story being told. Congrats again to Kristen and Rich, and thanks for giving us the opportunity to carve out this story of your wedding day.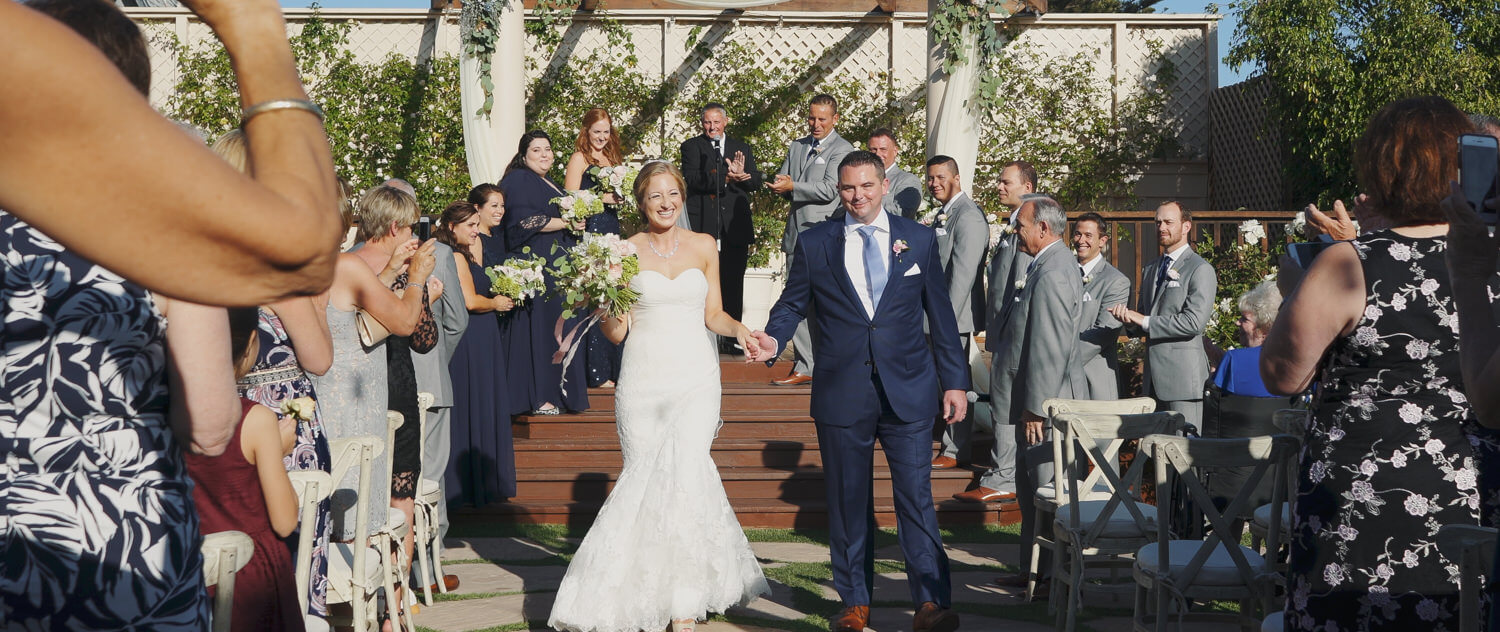 Locations: Rincon Beach Club
Shooters: Travis Do, Anna Giang
Gear: Sony A7RII, Panasonic GH4, Panasonic G7, DJI Ronin, DJI Mavic Pro, Slider
Edited in FCPX & Graded with Color Finale using Deluts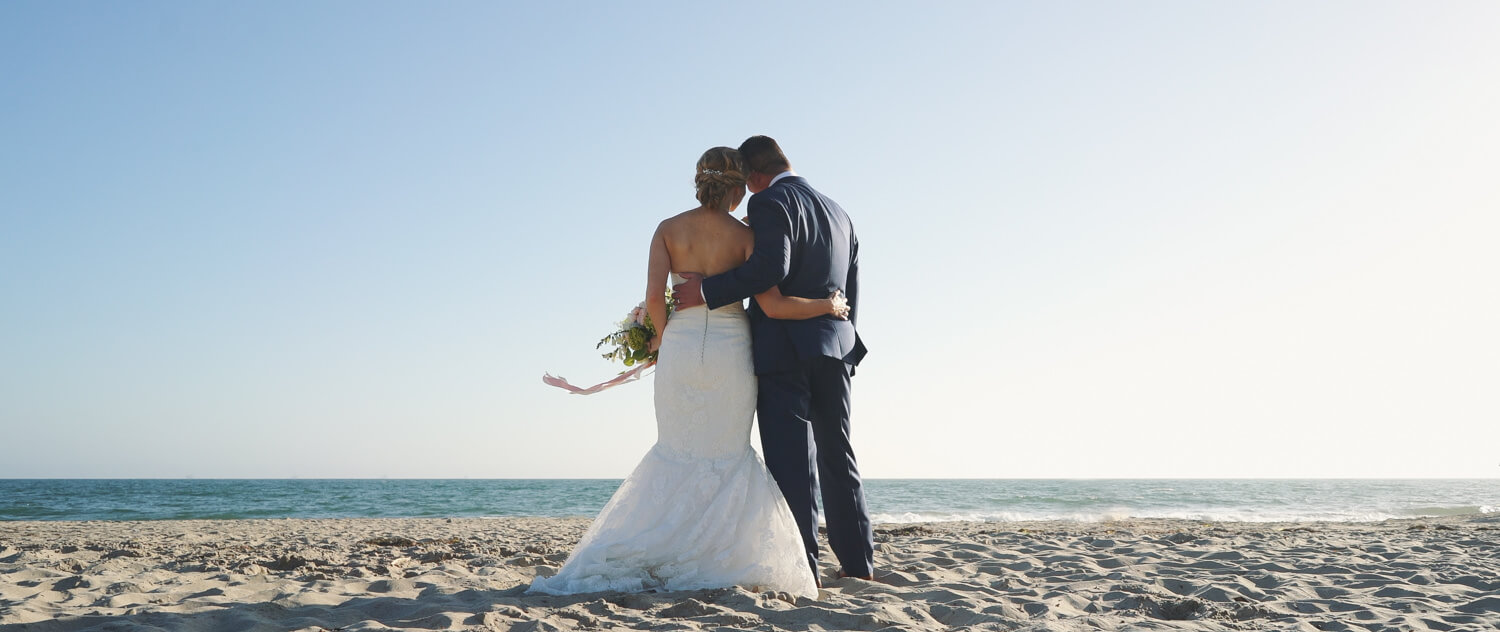 Coordinator: Carol Borowitz (Rincon Beach Club)
Photo: Kevin Kitsuda Photography
DJ/MC: Patrick Butler Entertainment
Floral: Coco Rose Design
Cake: Christine Dahl Pastries
Ceremony Musicians: Candle Light Strings