Linda & Peter :: Wedding Highlights
Linda & Peter met each other by chance at a wedding on the other side of the country. They just happened to be in the right place at the right time. And as Peter's best man says in the video, Peter followed Linda back to California, and their lives have been all the better for it.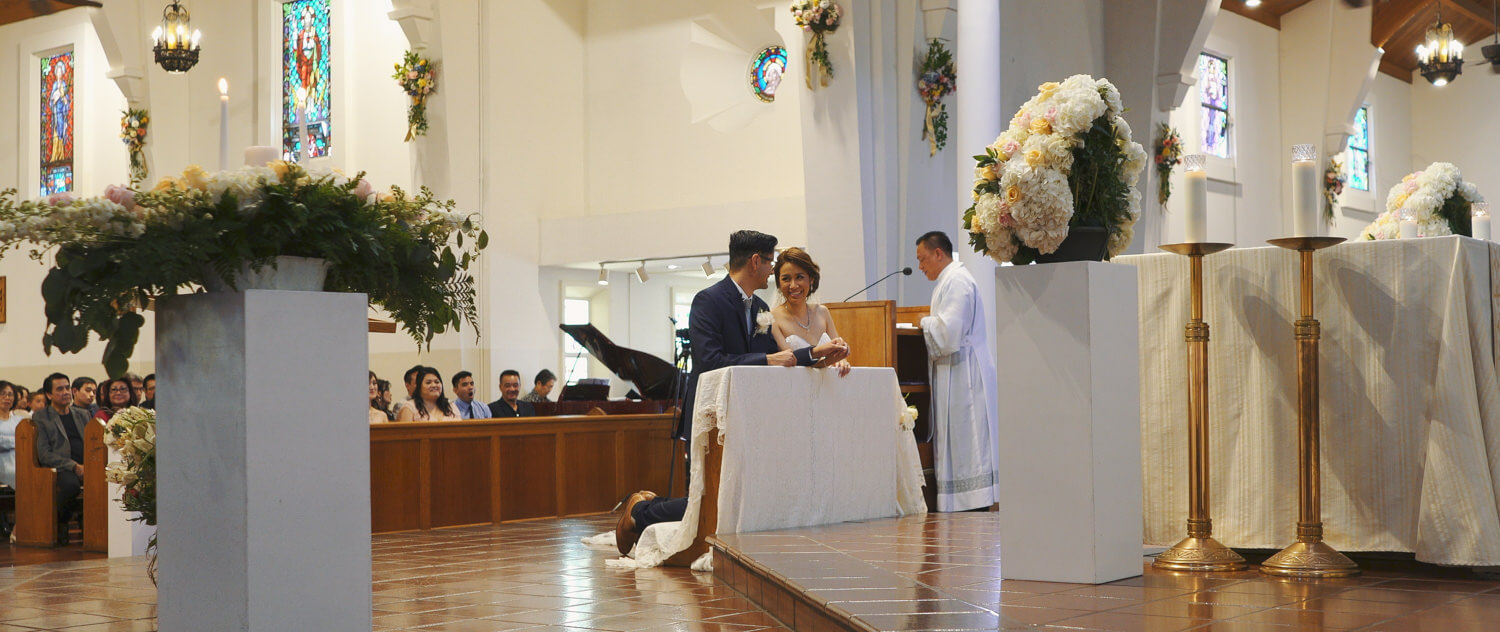 Sometimes you just need to follow your dream and let life take you where it will. And if you're every bit as lucky as Linda & Peter are, everything will work out just perfectly.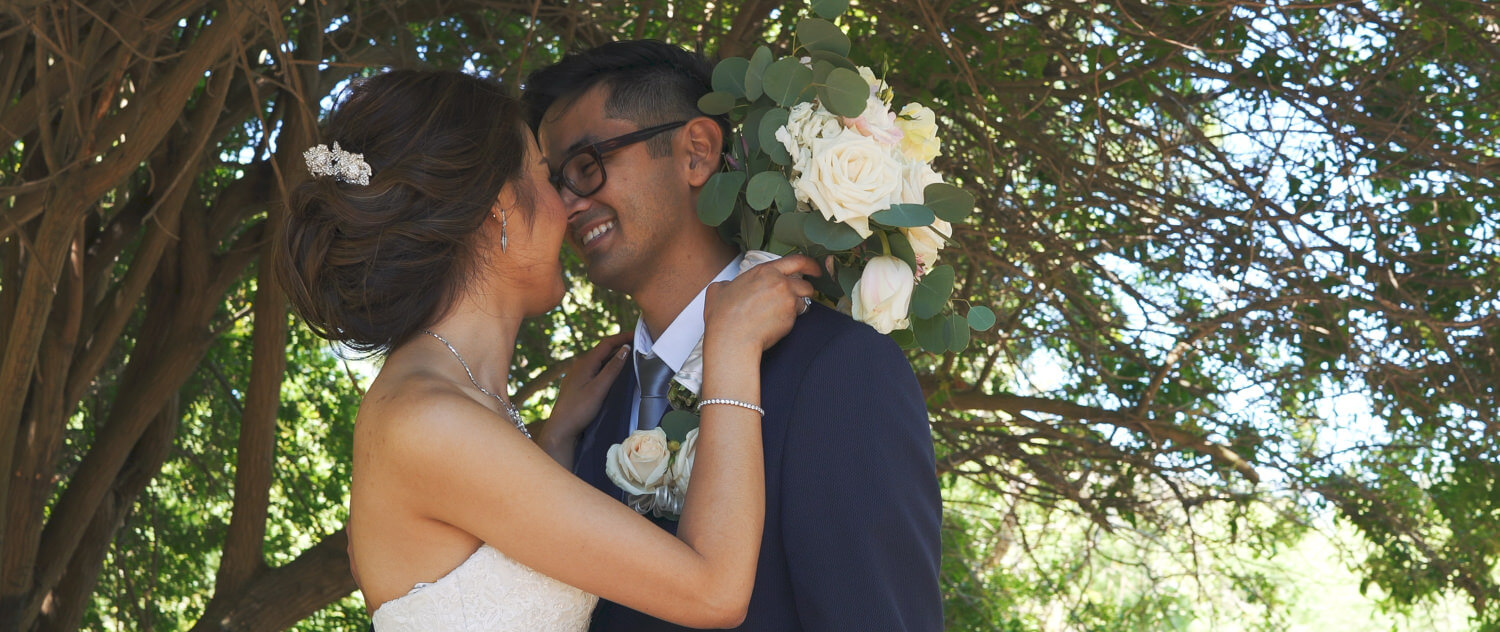 Locations: Blessed Sacrament Catholic Parish, Mon Amour Banquet
Shooters: Travis Do, Anna Giang, Jason-Tien Le
Gear: Sony A7RII, Panasonic GH4, Panasonic G7, DJI Ronin, DJI Mavic Pro, Slider
Edited in FCPX & Graded with Color Finale using Deluts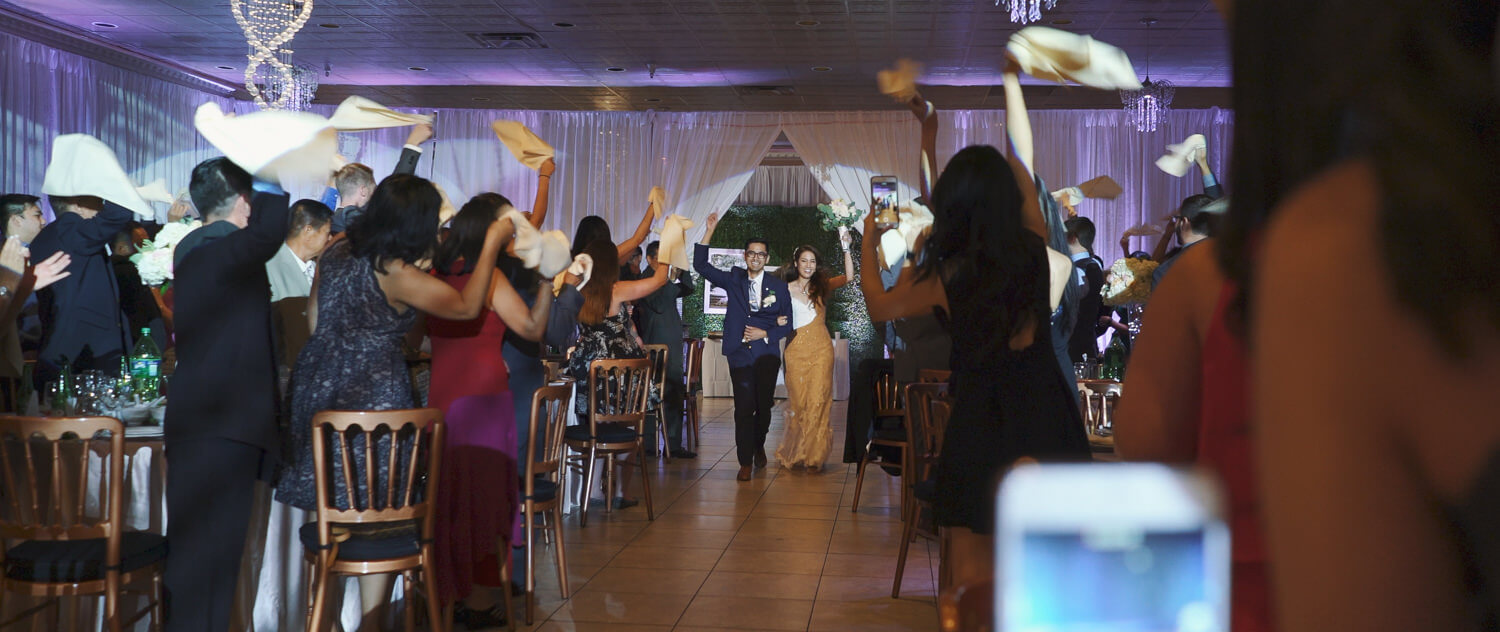 Photo: Julie Pepin Photography
DJ: DJ A-Ron
Photo Booth: Arrow Photobooth
Cake: Final Touch Bakery
Floral: Thuy Bridal & Florist