Mary & Alex :: Engagement Edit
This is a little engagement edit video we put together for Mary & Alex whose wedding we recently shot. The weather wasn't super cooperative with us that day given that it was overcast on a June day in LA, but that didn't stop Mary & Alex from having a blast together.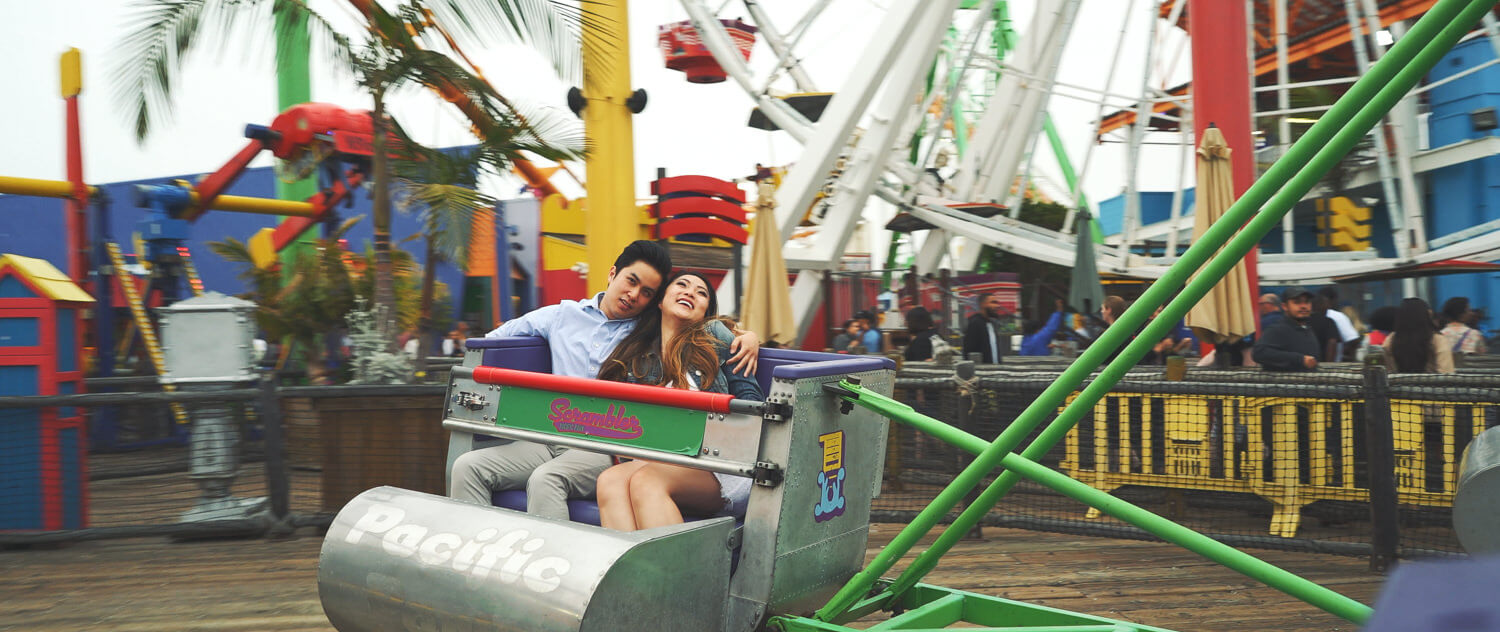 These pre-wedding type videos are a bit rare for us so it was really nice to shoot something like this to change it up from our normal wedding videos. They wanted something light-hearted and fun, and I think this video came out to be just that.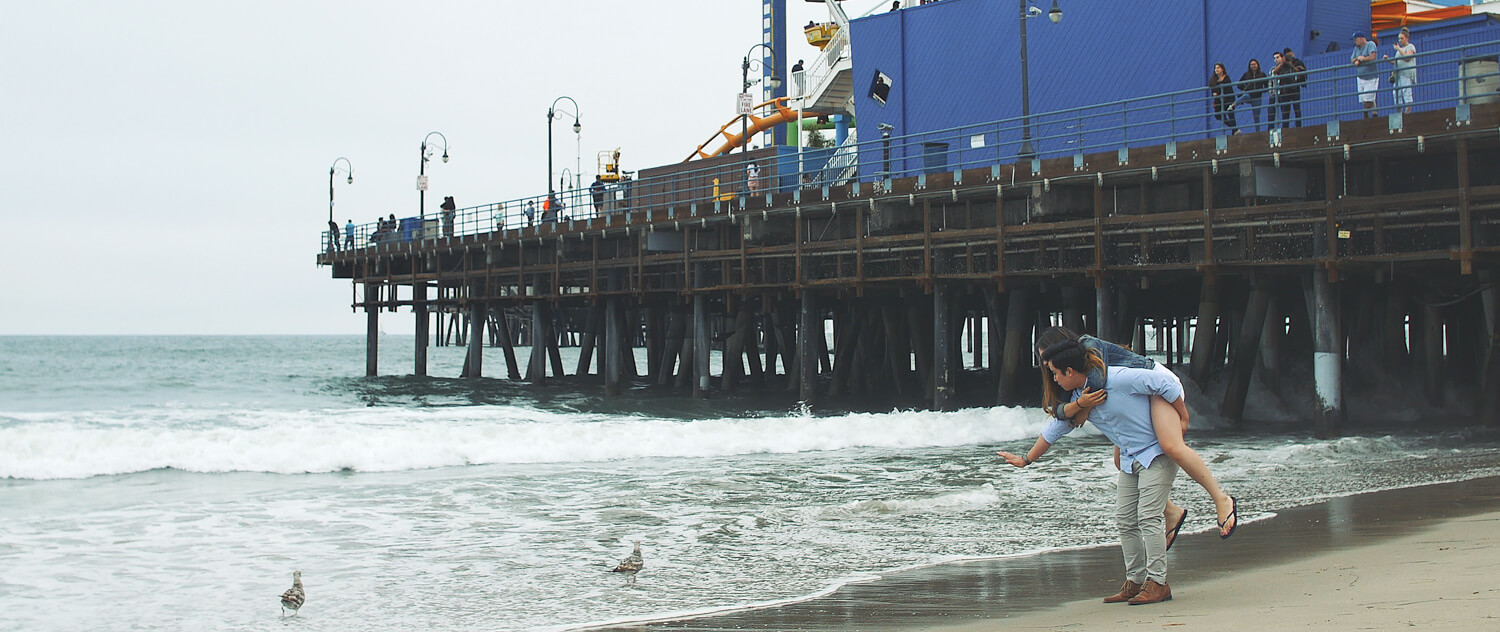 Locations: Santa Monica Pier
Shooters: Travis Do, Anna Giang
Gear: Sony A7RII, Panasonic GH4, DJI Ronin
Edited in FCPX & Graded with Color Finale using Deluts