Mary & John :: Same Day Edit
When Mary & John approached me with the song they wanted for this same day edit, I hesitated a little at first. The pacing differed quite a bit from the types of tracks we normally use for short films, but I thought it was a great take on the original song and was excited to make it work for their wedding.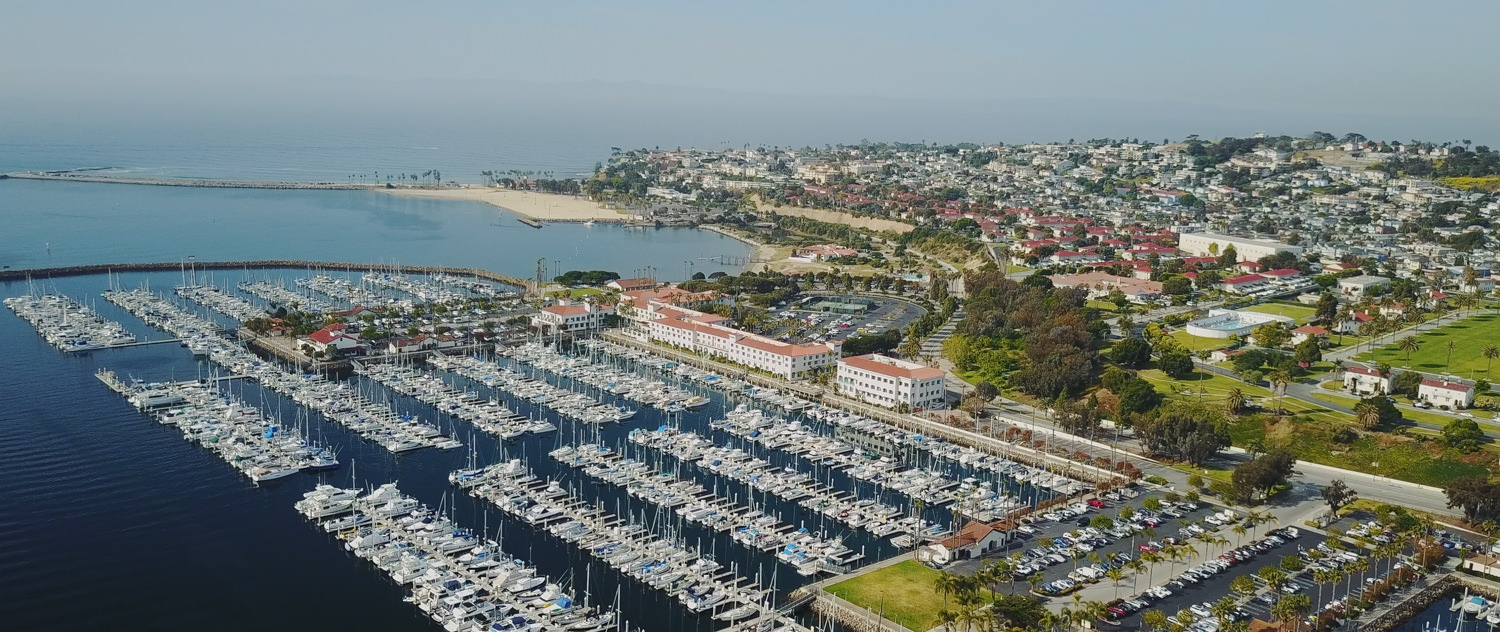 What resulted was a same day edit that still maintains our 8 Kinds of Smiles style at heart but also matched the fun and at times irregular evolution of the song. We always try to deliver unique pieces for each couple, and I think this video definitely fits that bill. Congrats again, Mary & John!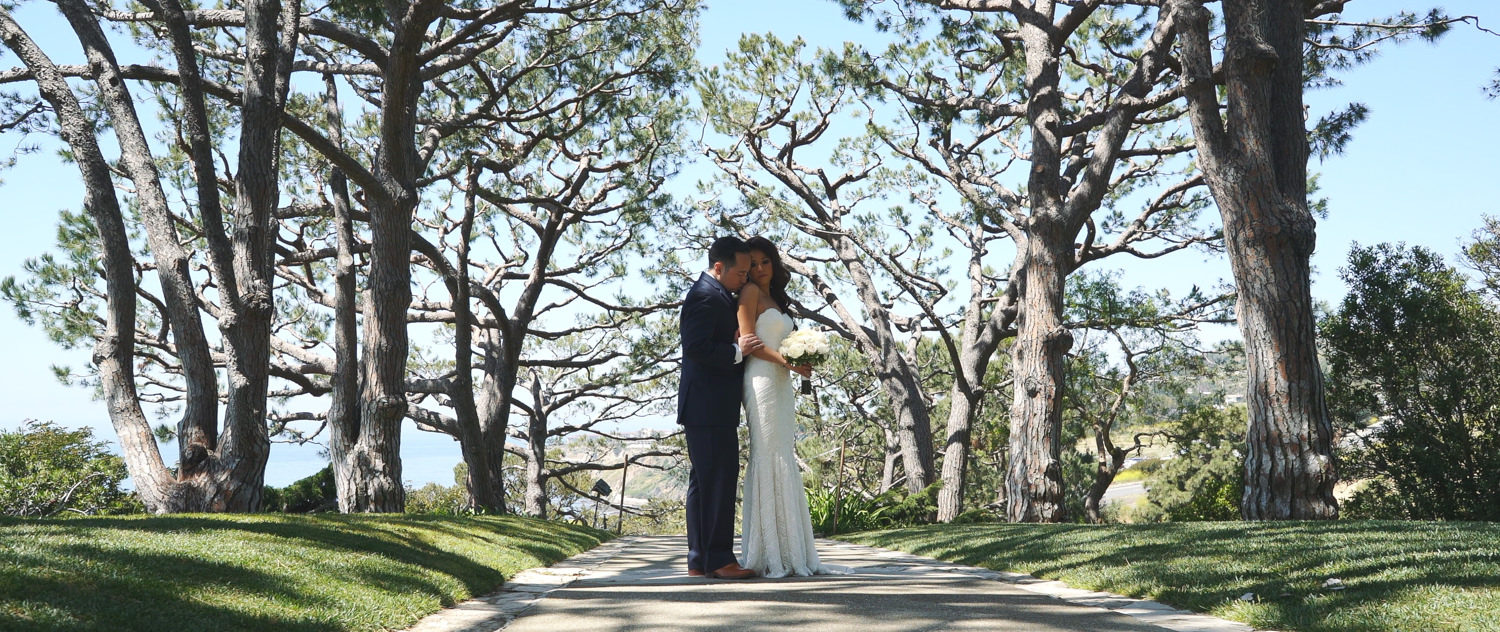 Locations: DoubleTree San Pedro, Wayfarers Chapel, Diamond Seafood Palace
Shooters: Travis Do, Jason-Tien Le
Gear: Sony A7RII, Panasonic GH4, Panasonic G7, DJI Ronin, DJI Mavic Pro, Slider
Edited in FCPX & Graded with Color Finale using Deluts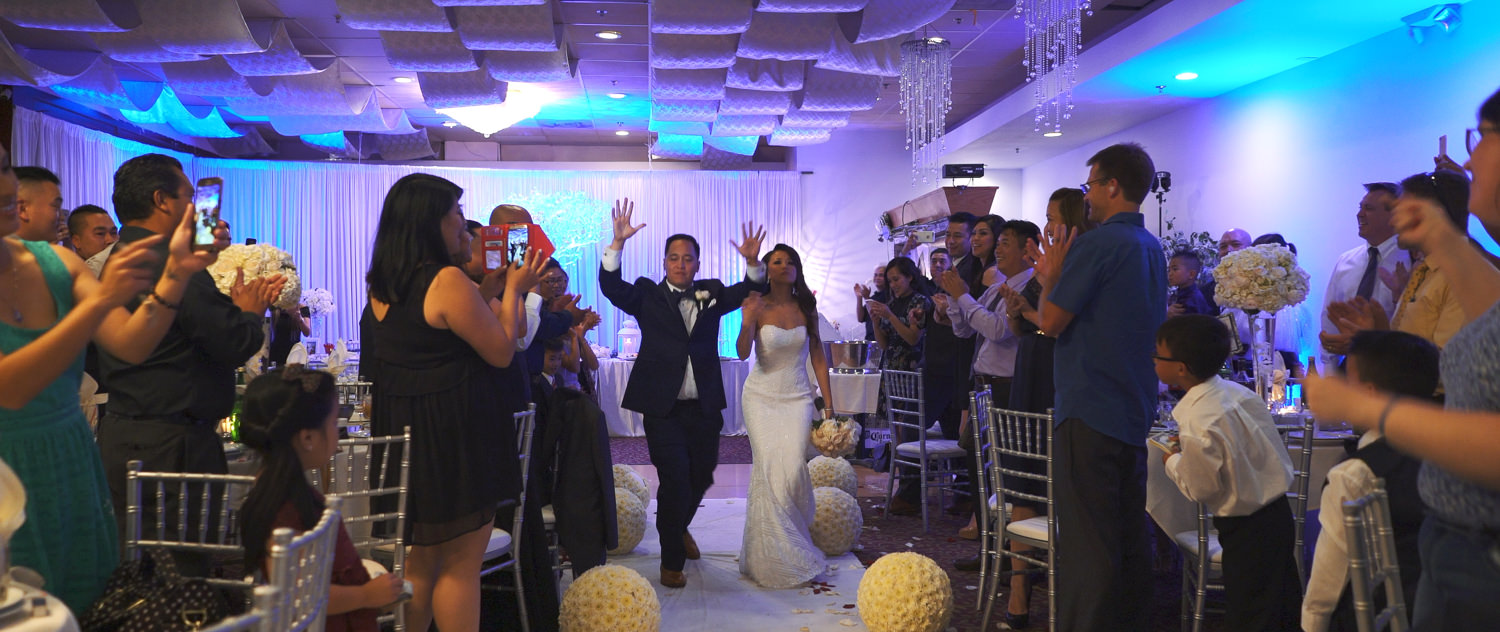 Photo: Allan Le Weddings
MC/DJ: Vietnamese DJ
Floral: Cat Tuong Flowers