Mia & Andrew :: Wedding Highlights
As part of shooting weddings, it's always really interesting to be part in new cultures or religious traditions that may take place as of part of couples' big days. Mia & Andrew's wedding marked out first one at a temple.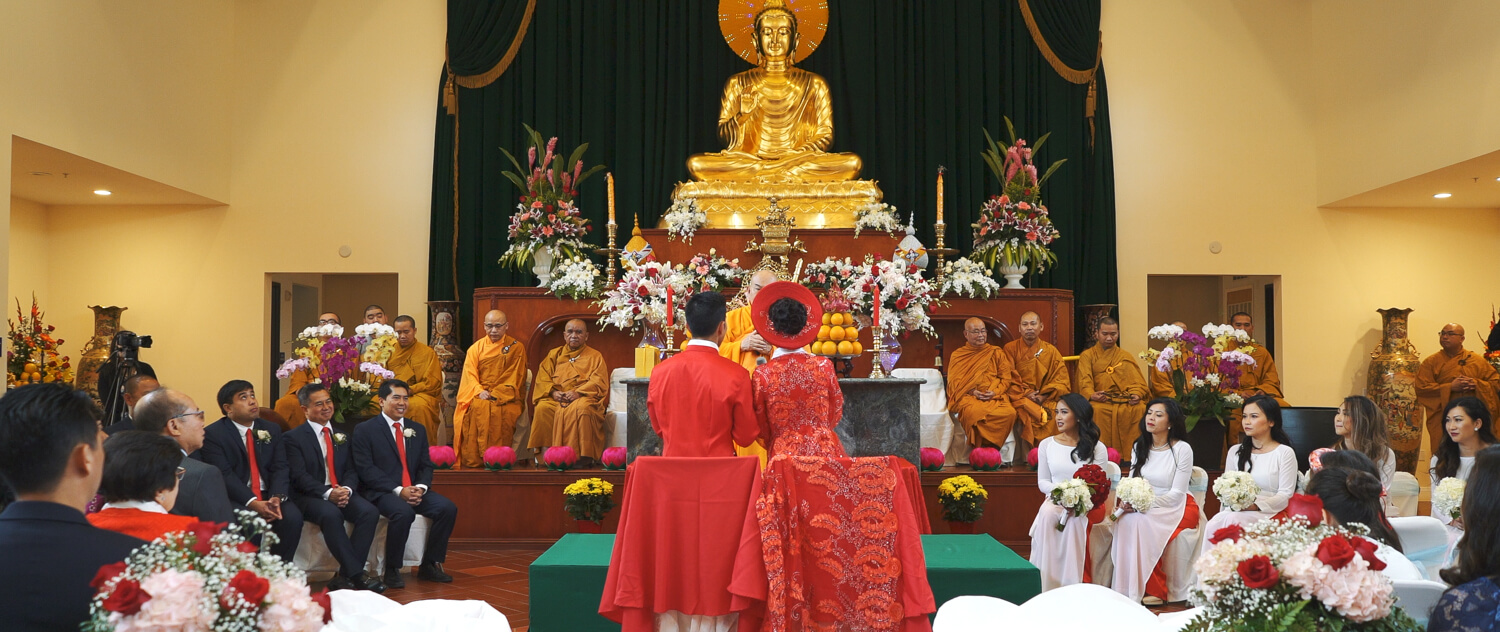 Mia (or My as I know her) is a friend I know from high school. While I only recently met Andrew through the wedding, it's easy to see how well they fit together. Together with their super adorable daughter, they make the perfect little family.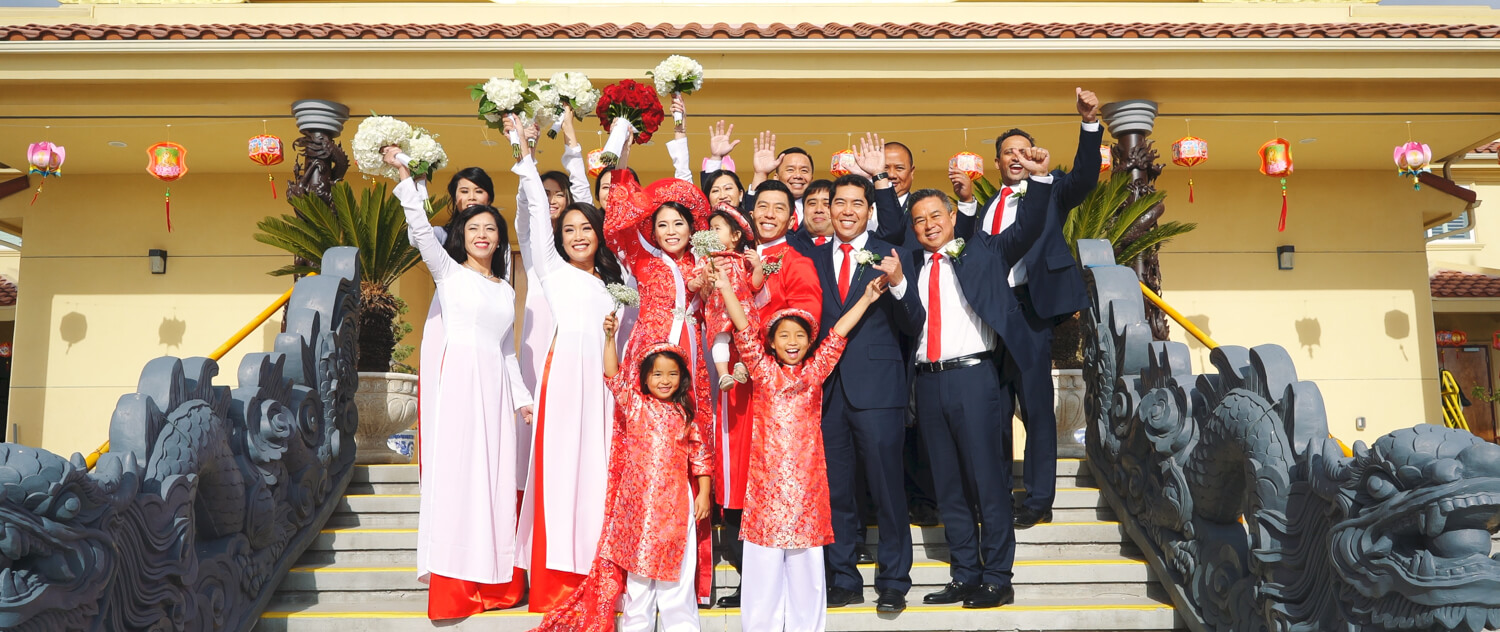 Locations: Chua Dieu Ngu, Grand Garden Restaurant
Shooters: Travis Do, Anna Giang
Gear: Sony A7RII, Panasonic GH4, Panasonic G7, DJI Ronin, DJI Mavic Pro, Slider
Edited in FCPX & Graded with Color Finale using Deluts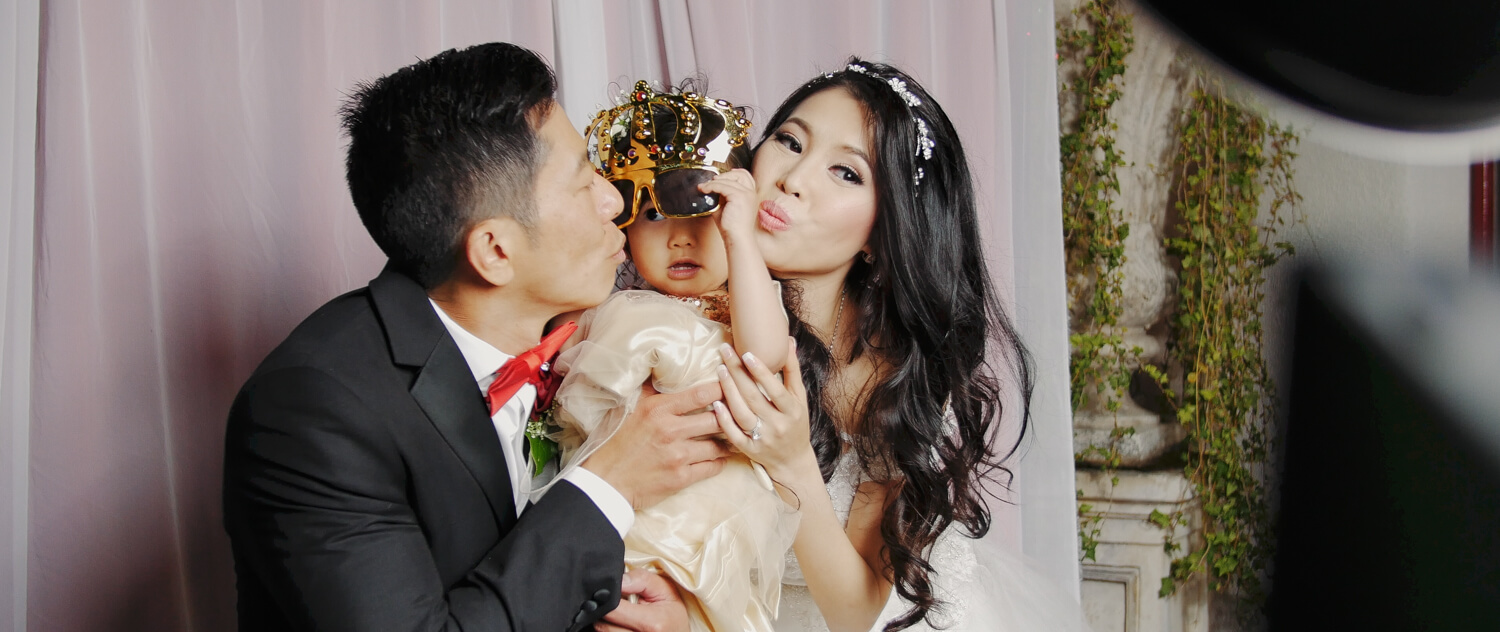 Photo: Paul Do Photography
Dress Designer: Jacky Tai Bridal & Fashion
Band: JOHN Apple Band
Cake: Penelope's Perfections