Nancy & Edsel :: Same Day Edit
We shot Nancy and Edsel's wedding in Glendale, CA over the weekend and put together this same day edit for them. What was great about this wedding was just seeing how much fun everybody was having, especially Nancy and Edsel.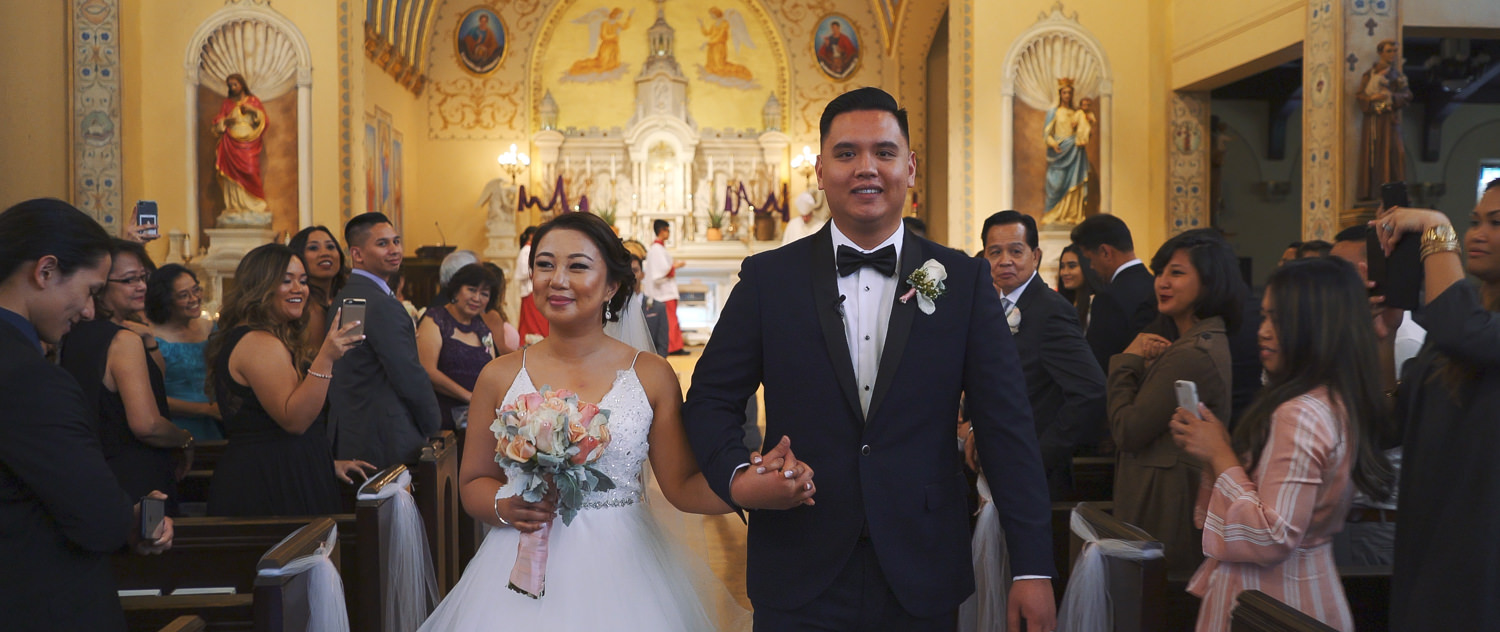 Take a look at them during the grand entrance and first dance, and you can tell that they were just having the time of their lives. Congrats again, Nancy and Edsel!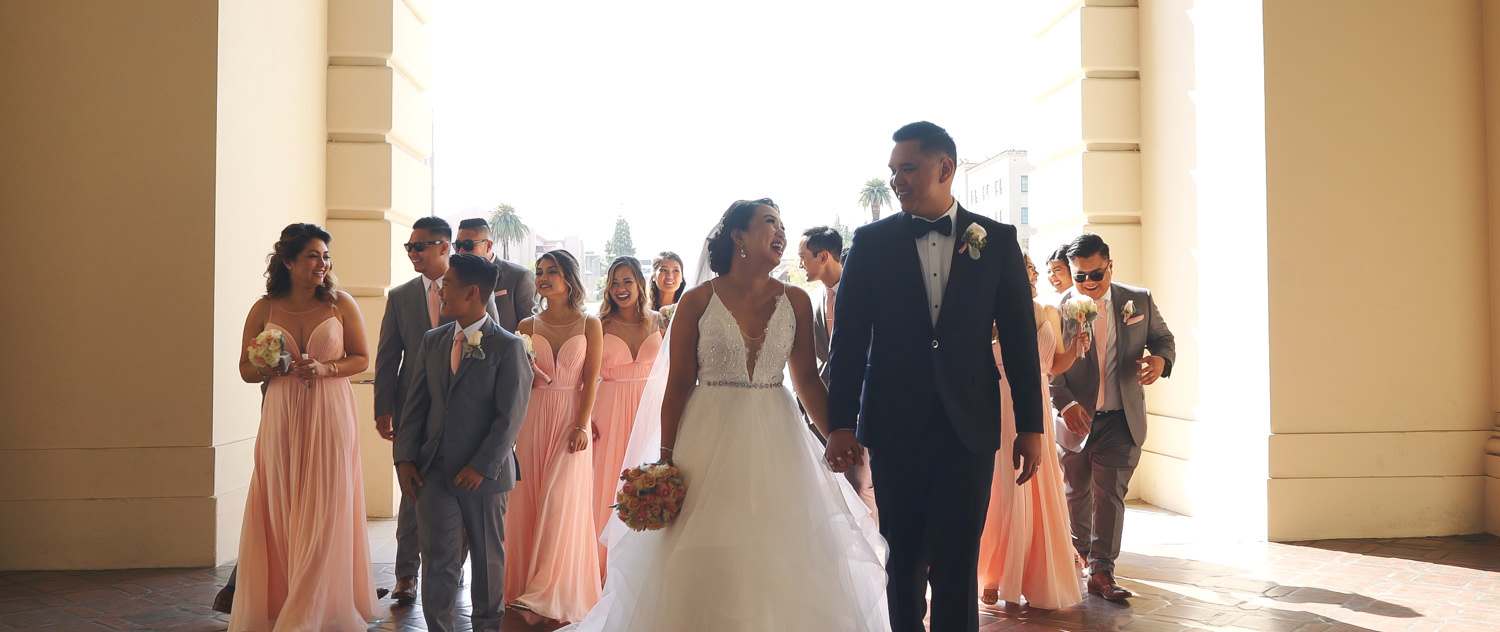 Locations: The Hilton Glendale, Holy Family Church, Pasadena City Hall, Royal Palace Banquet Hall
Shooters: Travis Do, Xuanmai Nguyen
Gear: Sony A7RII, Panasonic GH4, Panasonic G7, DJI Ronin, DJI Phantom 3 Pro, Slider
Edited in FCPX & Graded with Color Finale using Deluts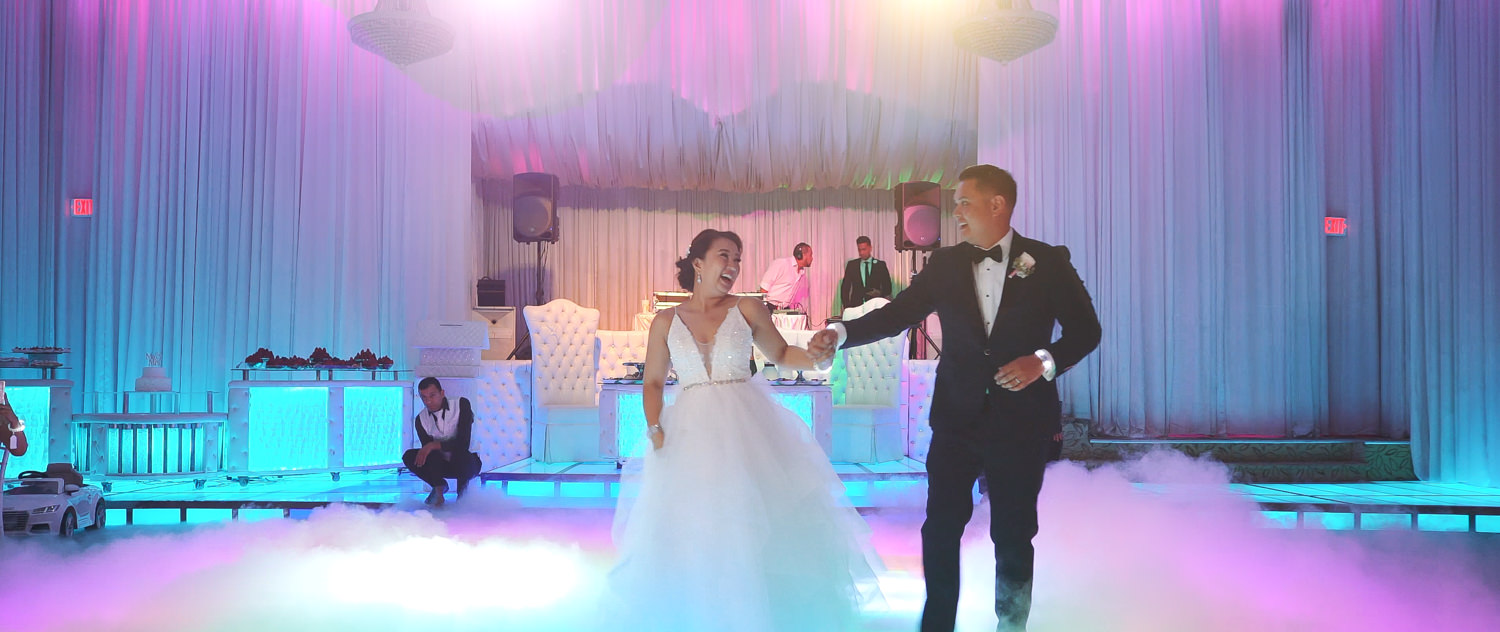 Photo: Lightzone
MC: Ray Castillo
Floral: Viviana's Flowers
Cake: Porto's (Glendale)
Hair & Makeup: Tina Mit Artistry
Seamstress: SewCalPros