Natalie & Eric :: Wedding Highlights
We had a blast shooting Natalie and Eric's wedding toward the end of September. They're a very sweet and chill couple–two pharmacists who met while in school together.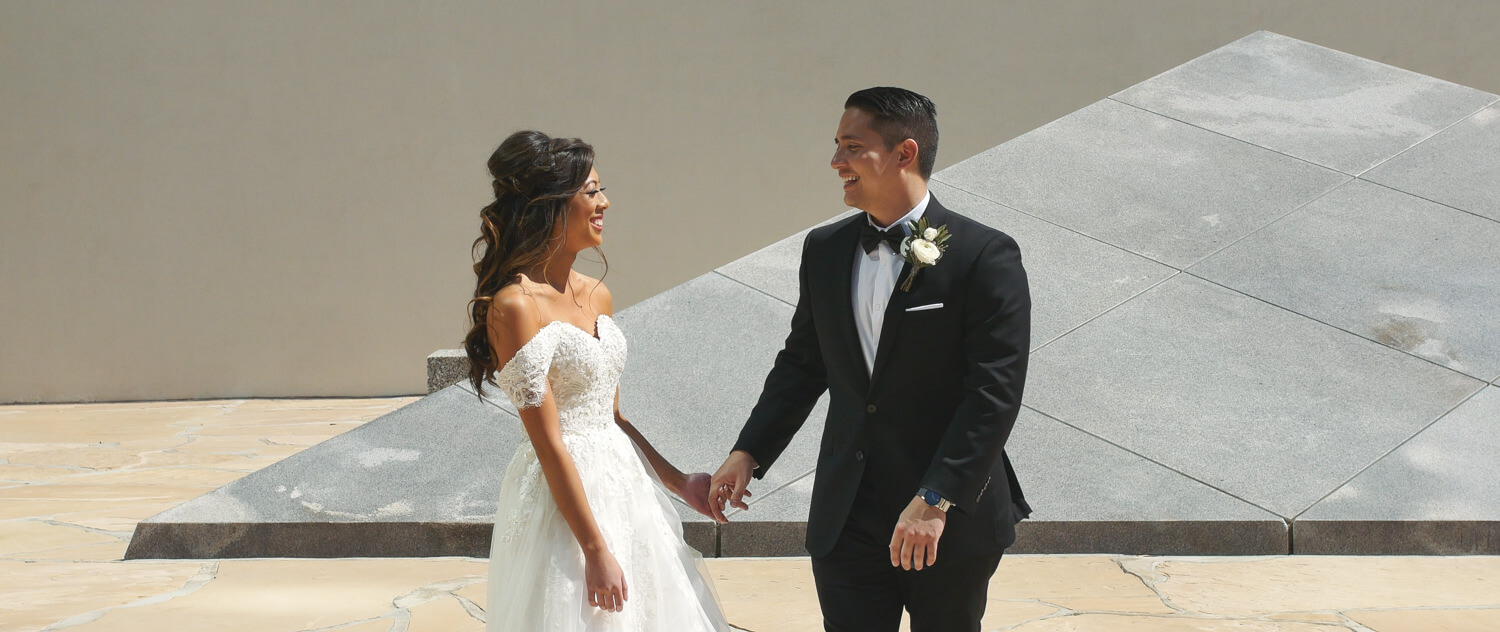 My favorite moments from this highlights have to be the way they look at each with such affection as they recite their vows during church. If that's not love, then I don't know what is. Congrats again, Natalie and Eric!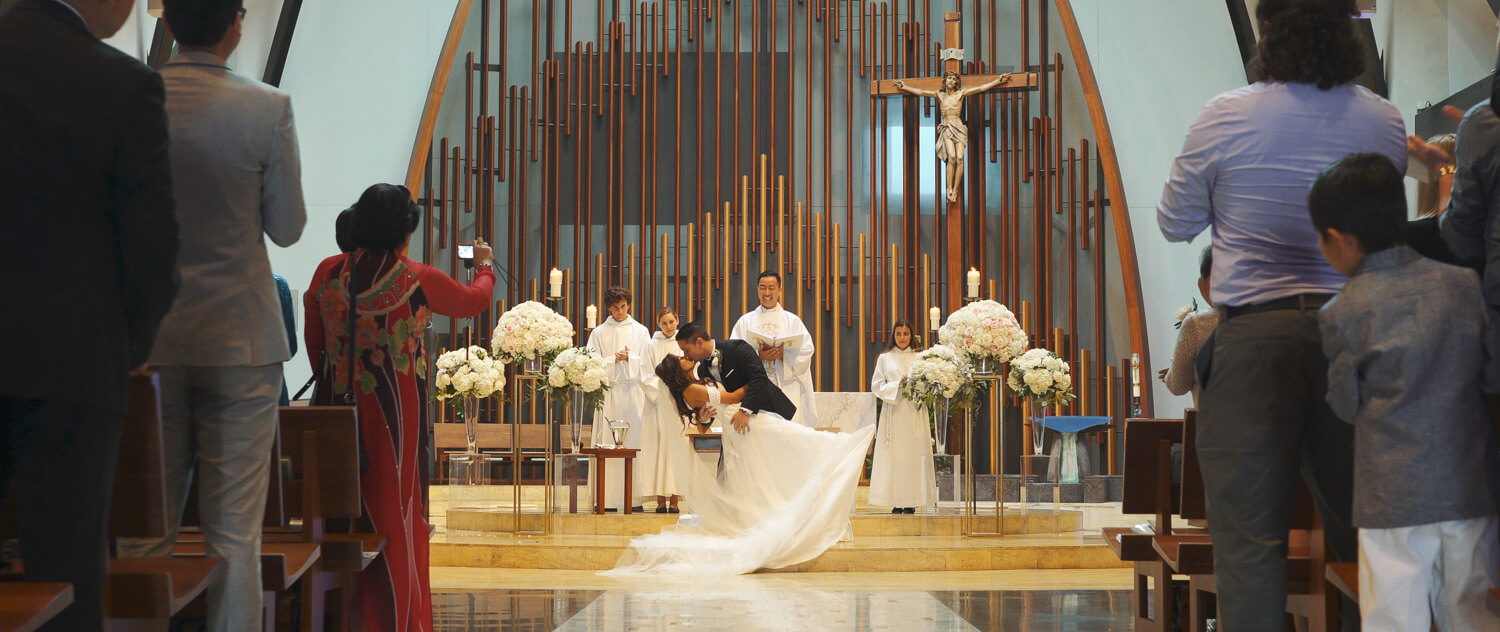 Location: Hilton Costa Mesa, Our Lady Queen of Angels Catholic Church
Shooters: Travis Do, Xuanmai Nguyen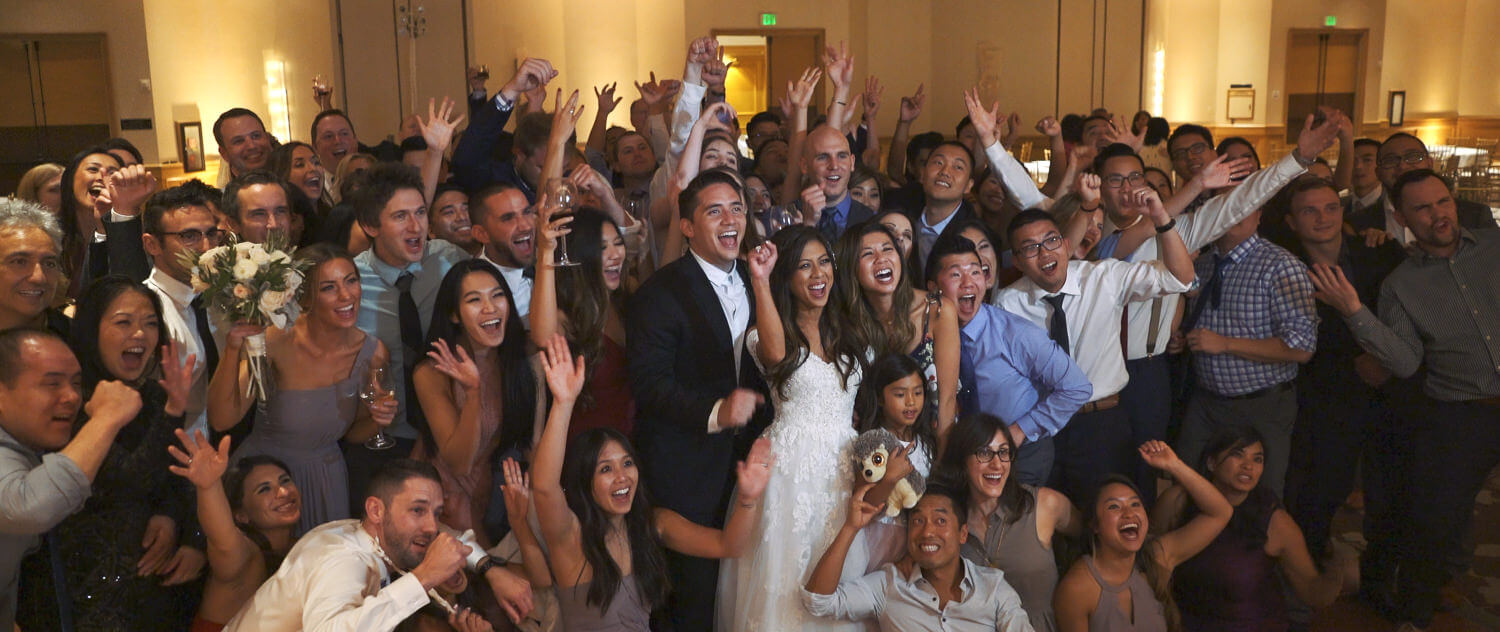 Coordinator/MUA: Lynne Cho
Photo: Andrew Kwak
DJ/MC: DJZ Productions
Florist: The Flower Boutique
Photo Booth: Pixel Photo Booth
Caterer: Top Catering
Hair: Hair by Rofyah
Priest: Fr. Brandon