Rachel & Brad :: Wedding Highlights
We shot Rachel & Brad's wedding at the Four Seasons hotel in Beverly Hills back in late June. It was an absolutely beautiful venue as you can imagine. With Rachel & Brad being from out of town, we didn't get to meet them in person until the day of, but from talking to them early on in booking, I knew they'd be a delight to work with, which definitely turned out to be the case.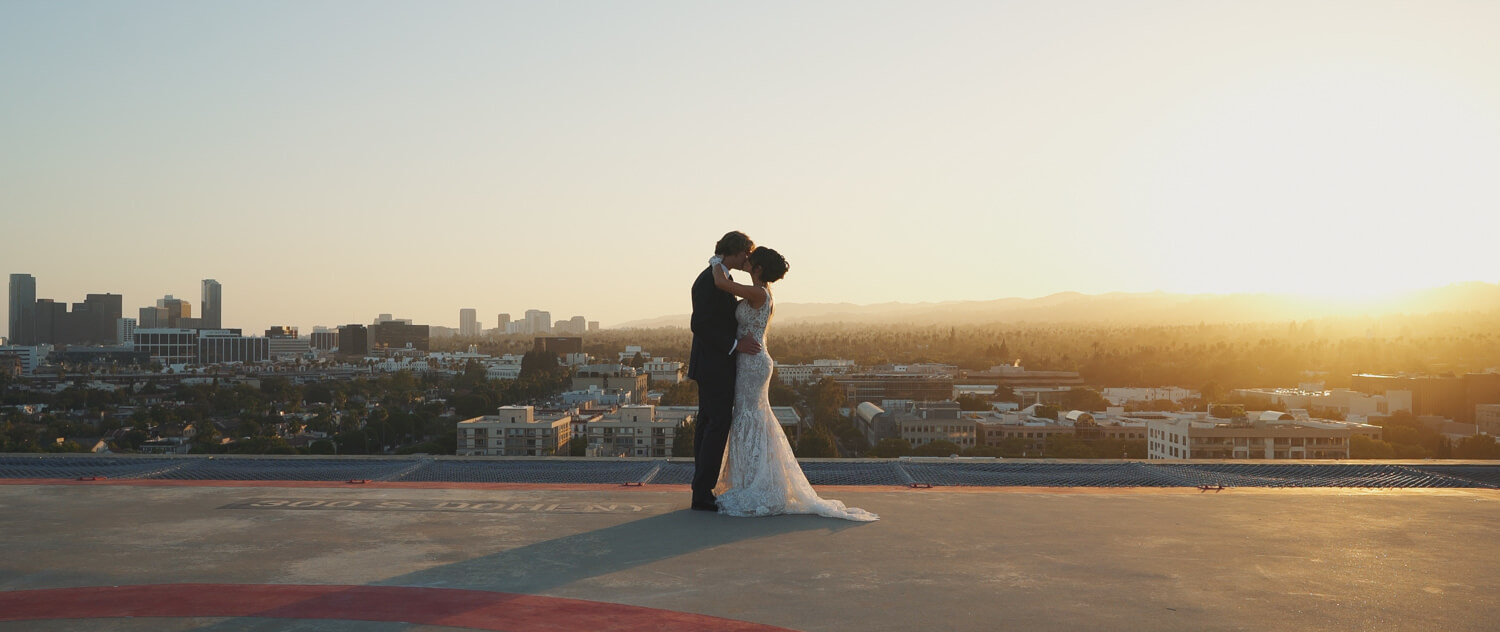 This was actually our first opportunity to shoot portraits on a rooftop in the city. Needless to say, the combination of the LA rooftop, sunset golden hour, and a gorgeous couple made for some amazing shots.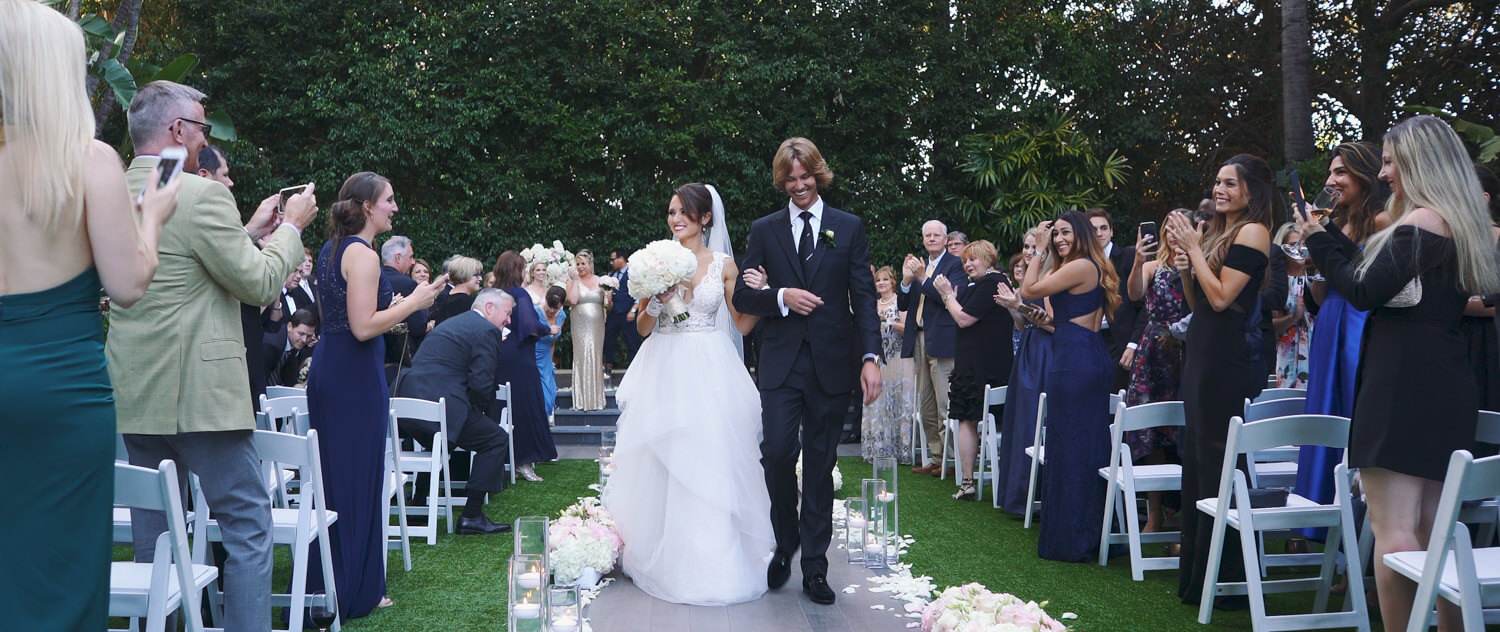 Location: Four Seasons Los Angeles Beverly Hills
Shooters: Travis Do, Xuanmai Nguyen
Gear: Sony A7RII, Panasonic GH4, Panasonic G7, DJI Ronin, DJI Mavic Pro, Slider
Edited in FCPX & Graded with Color Finale using Deluts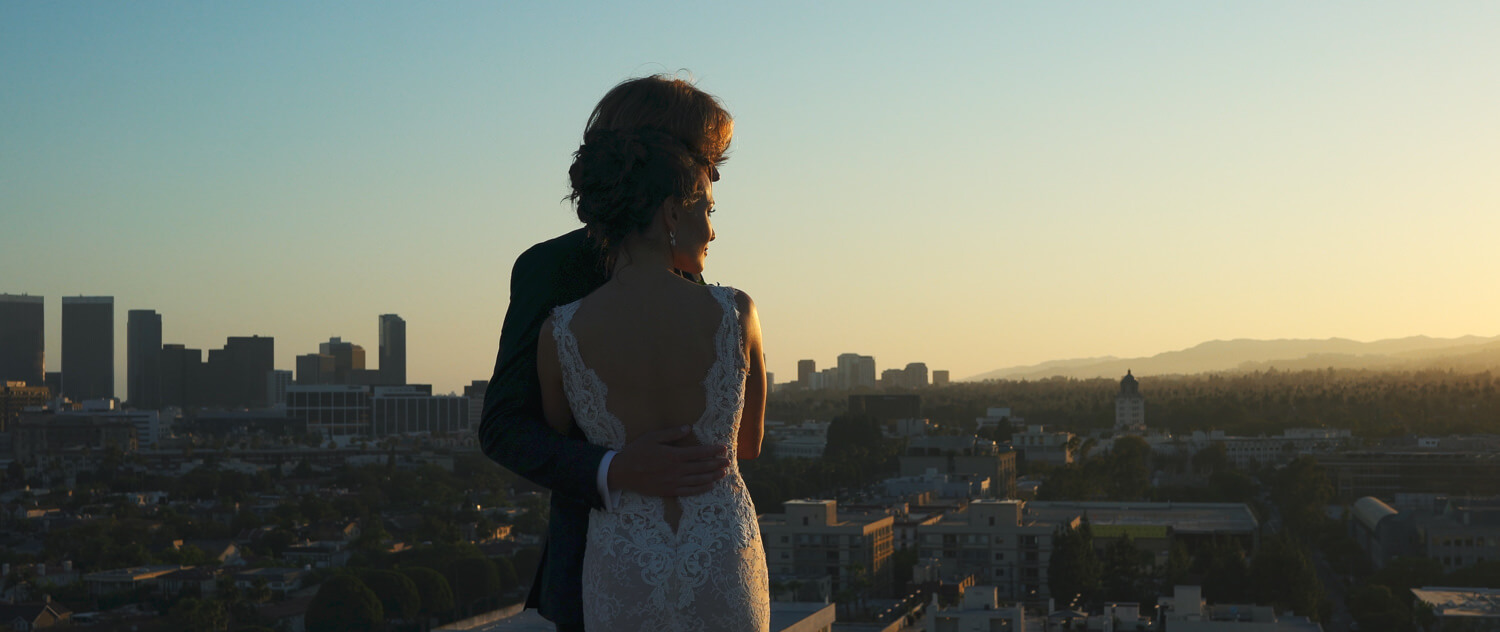 Coordinator: Alicia Townsend, Details Details
Photo: Lindberg Nguyen, Tram Tran
DJ: Ryan Cross
Florist: Empty Vase
Hair/MUA: Maxine Christians
Officiant: Joel Curtis