Suzanne & Tan :: Wedding Highlights
Suzanne's blunt, sarcastic sense of humor, and Tan's easygoing and charismatic demeanor made them such a joy to work with. And their vows were just the perfect blend of sentimental and reflective. I only included some of the vows in the highlights, but even those words give you a sense into their rich relationship.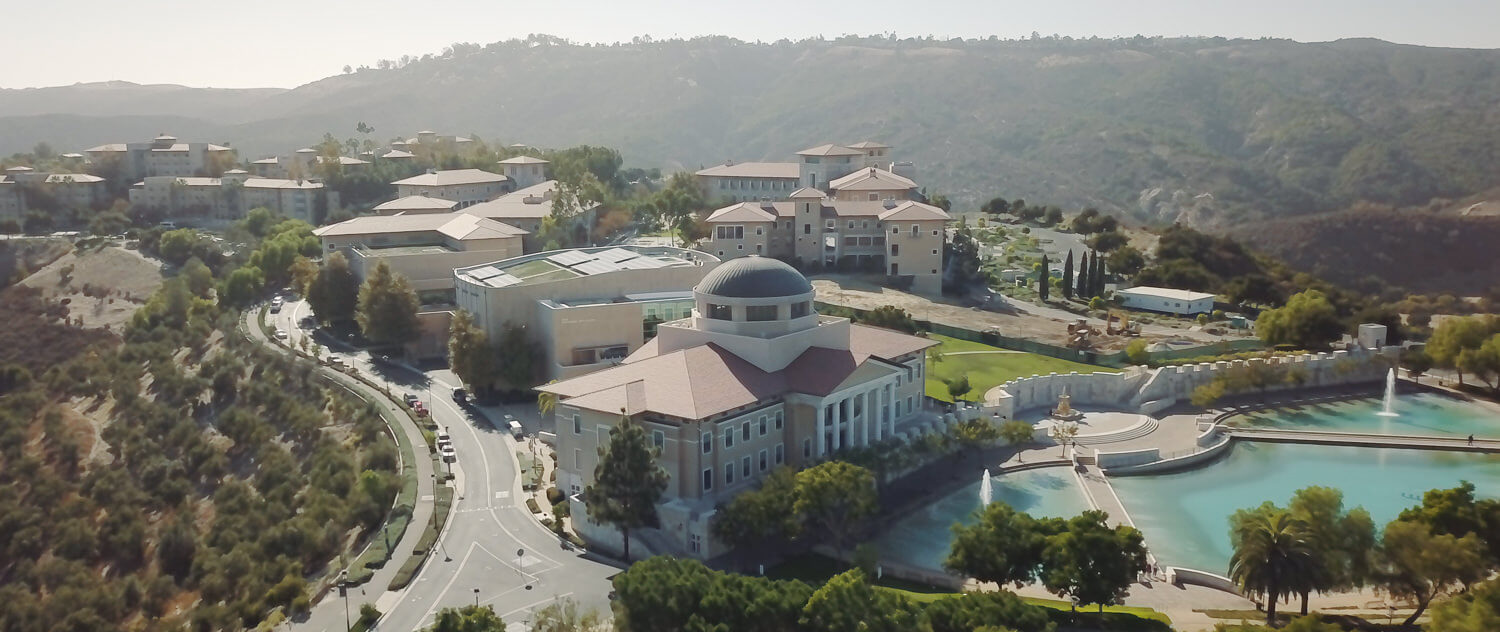 How perfect was Suzanne & Tan's first look? Soka University made for such a grand and beautiful setting as Suzanne walked up to Tan. It may have been our favorite moment from the day as getting the angles and shots just right created the perfect intro to their wedding highlights.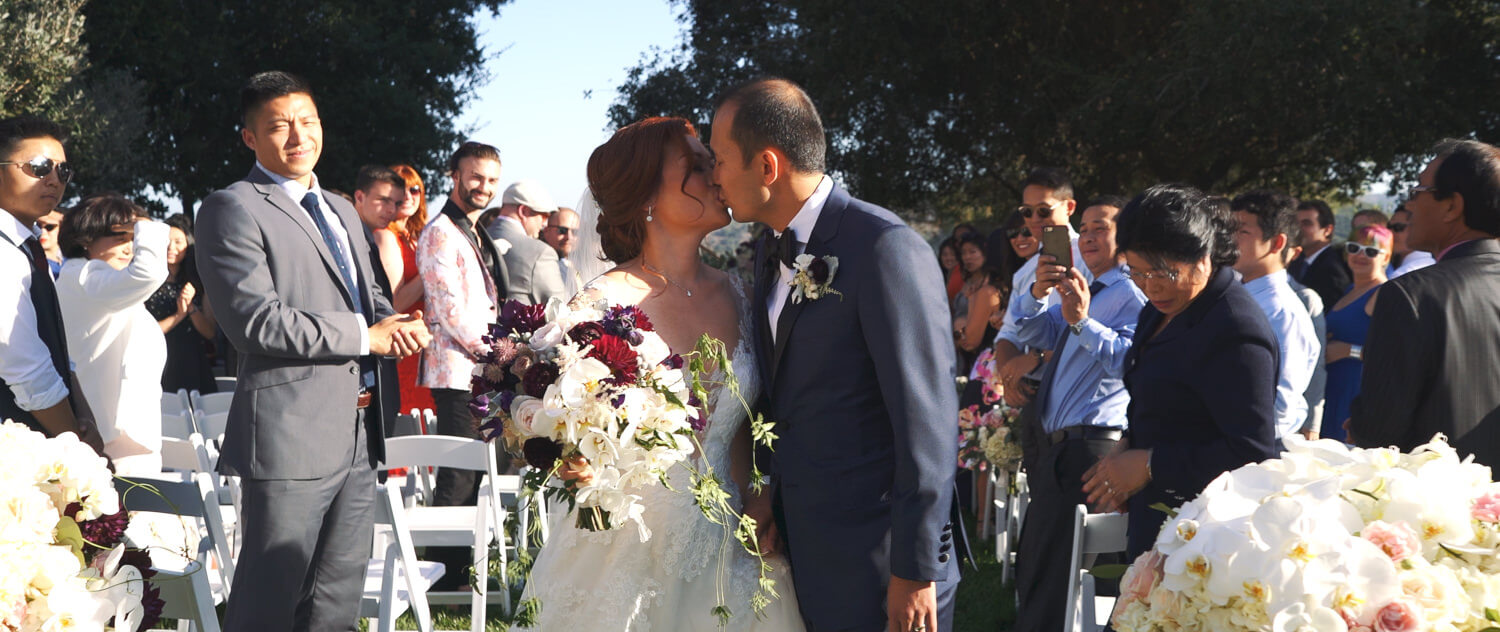 Location: Soka University, DoubleTree Hotel Anaheim
Shooters: Travis Do, Jason-Tien Le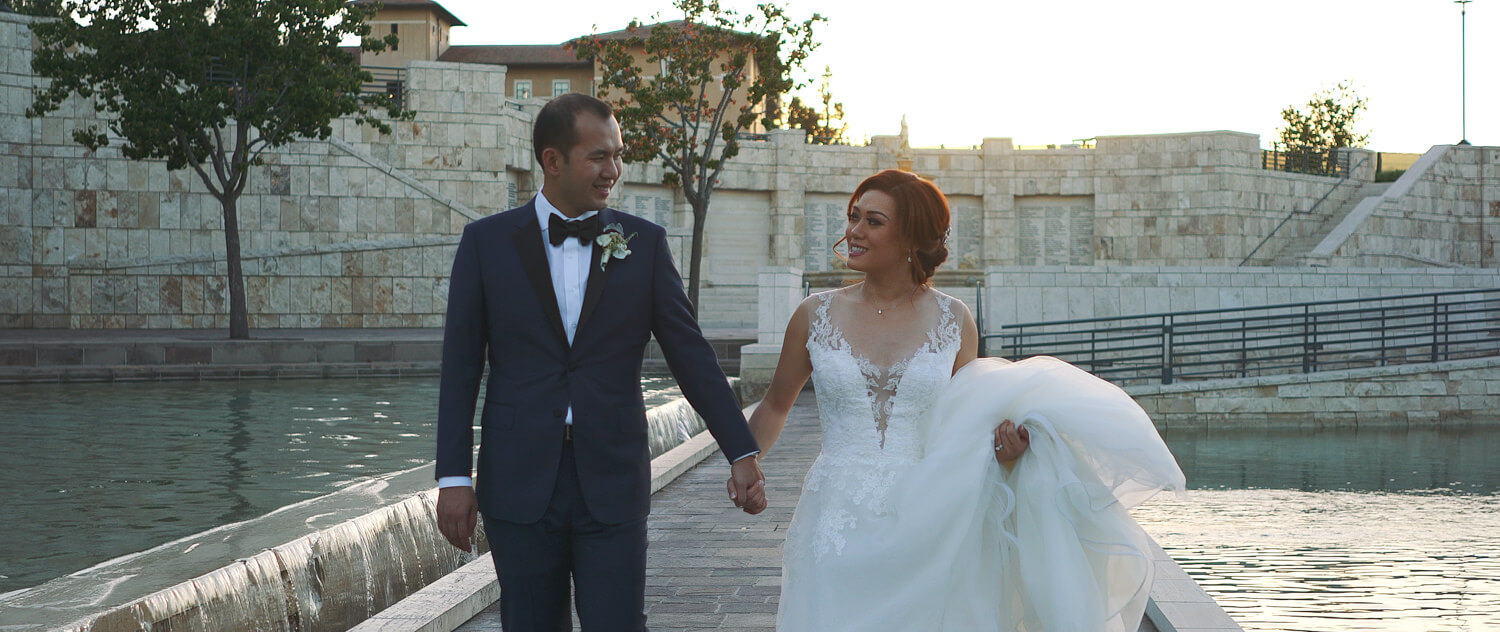 Coordinator: Skybox Event Productions
Photo: Villa Visuals
DJ x Photo Booth: Hilo Productions
Florist: LV Floral Events
Caterer: Top Catering
Draping x Dance Floor: TMMPRO
MUA x Hair: BoldFace Beauty