Thuy & Jonathan :: Wedding Highlights
Timing really is everything. Thuy and Jonathan originally met in college at UCLA, but it wasn't until a casual encounter during grad school on the east coast when they started to get to know each other more and begin their relationship.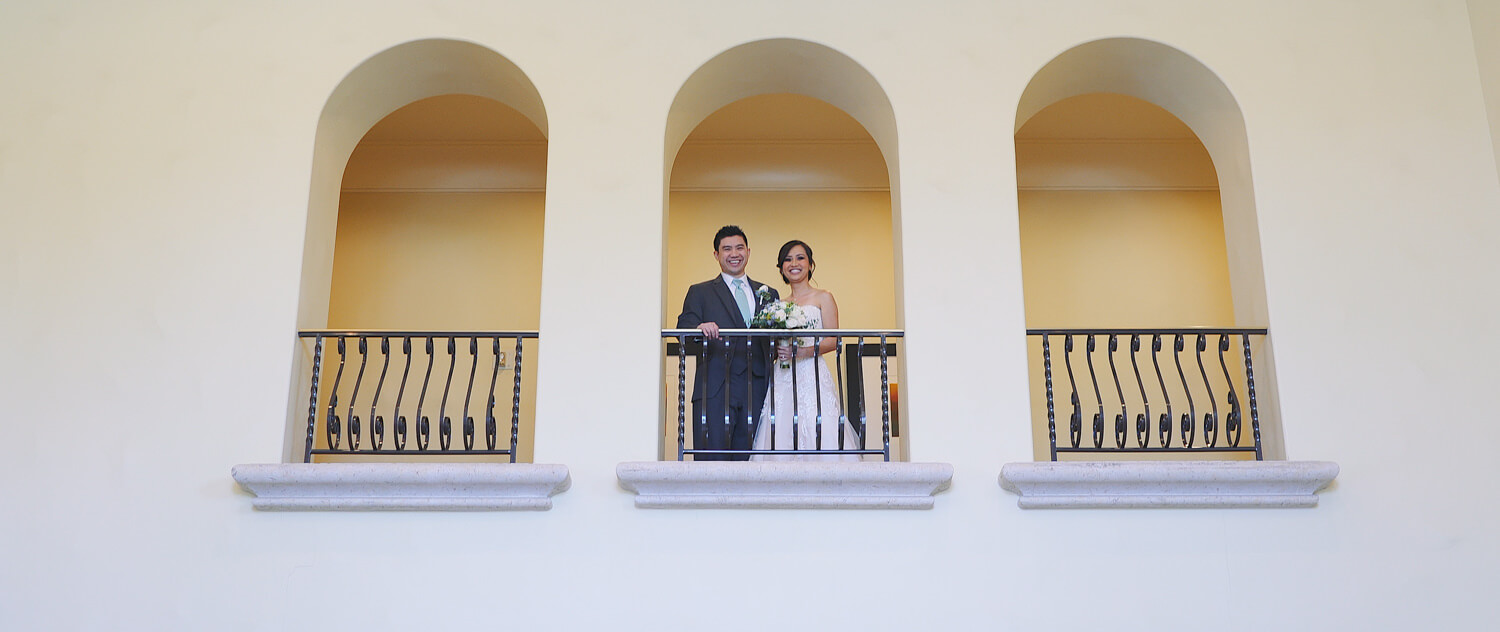 When we shot their wedding, we got to hear from so many different friends from all different phases of their lives how wonderful of people Thuy and Jonathan are, and how wonderful they are for each other. We were only able to spend the day with them, but we couldn't agree more.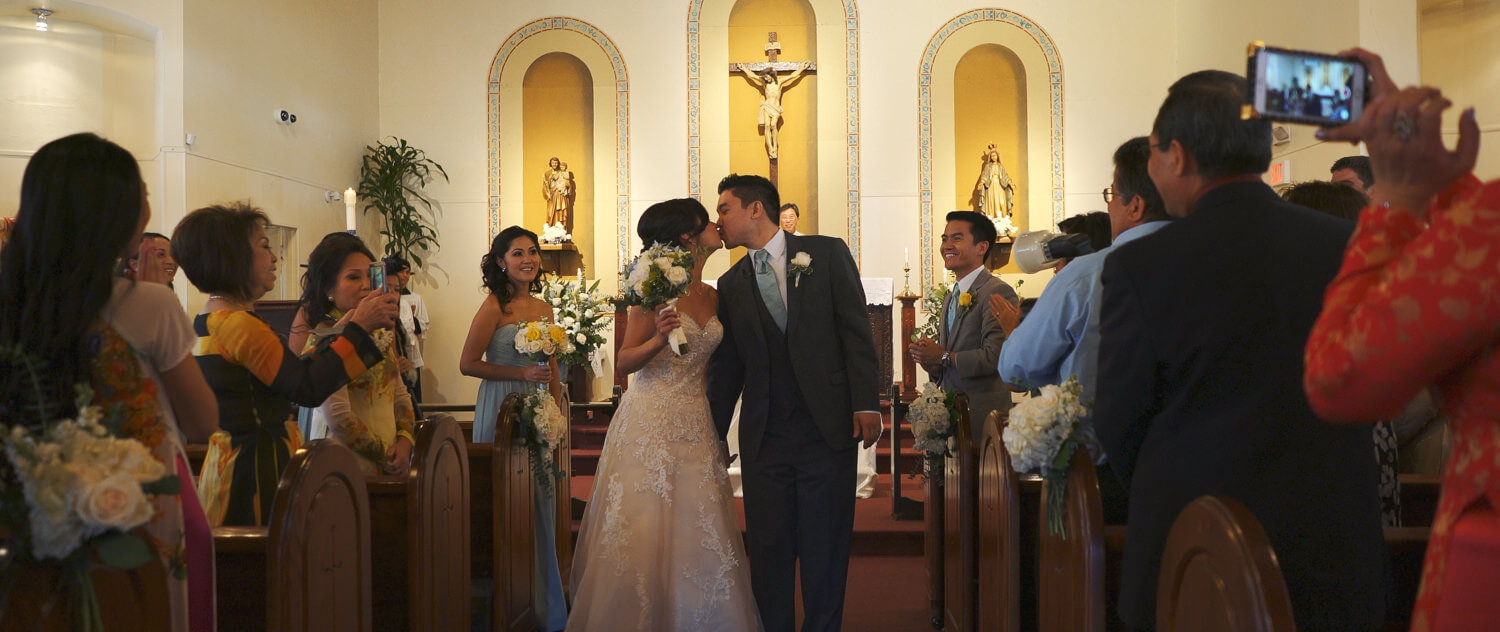 Locations: Hyatt Huntington Beach, St. Mary's by the Sea, Royal Restaurant and Banquet
Shooters: Travis Do, Xuanmai Nguyen
Gear: Sony A7RII, Panasonic GH4, Panasonic G7, DJI Ronin, DJI Mavic Pro, Slider
Edited in FCPX & Graded with Color Finale using Deluts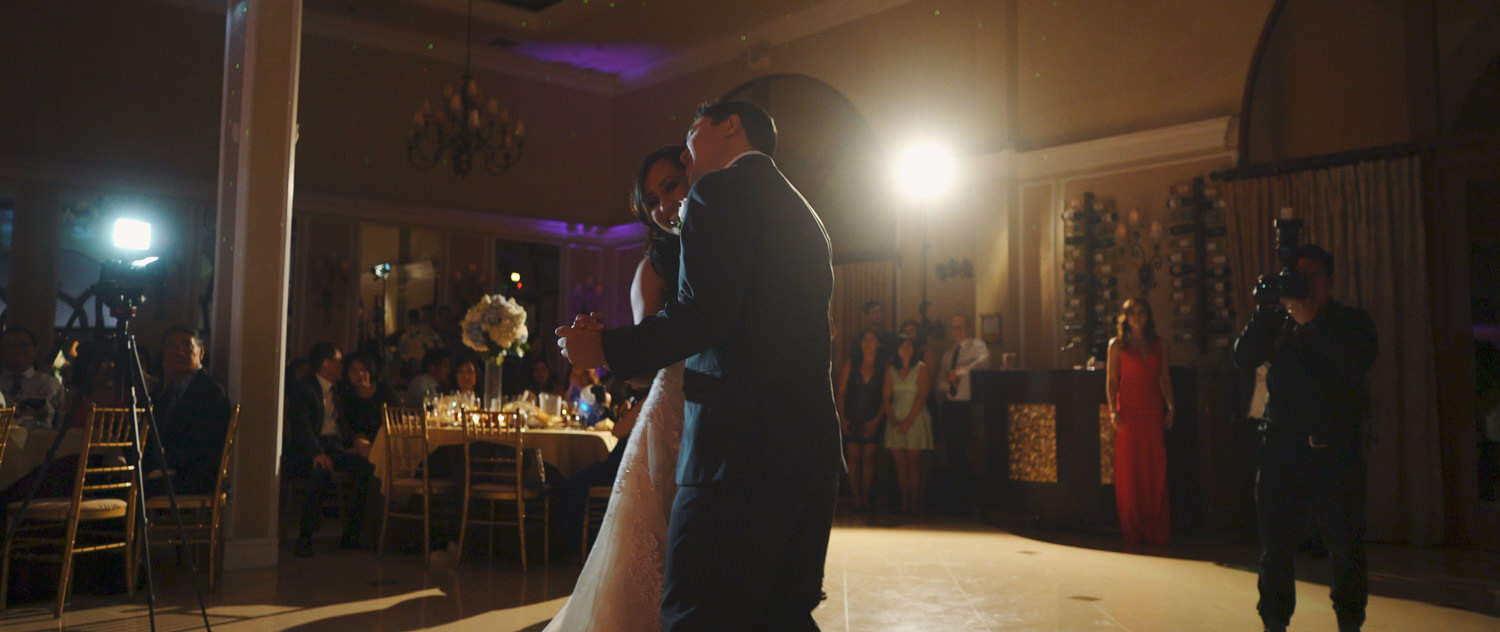 Photo: Kevin Le Vu Photography
DJ: Jonathan Wang
Photo Booth: Flipbook Frenzy
Cake: Final Touch Bakery
Floral: Ceceli Vo
Makeup & Hair: Thuy Trang