Tiffany & Sky :: Wedding Highlights
Tiffany & Sky's fall wedding at Holy Spirit Catholic Church and Paracel Seafood Restaurant was a wonderful celebration. They're both so full of passion and love for one another, and it was a pleasure to capture their big day.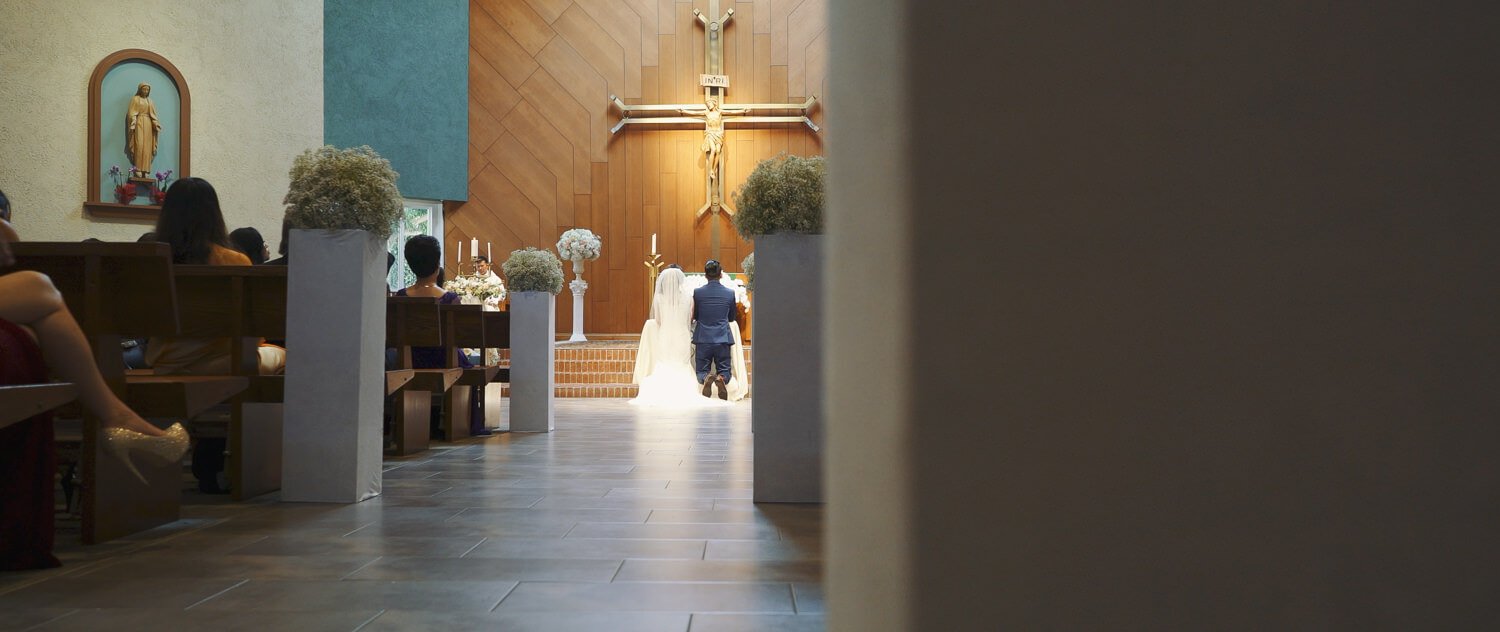 Our favorite moment from the wedding was when Tiffany & Sky invited other couples to the dance floor as part of their first dance. What a nice moment to be able to share with loved ones!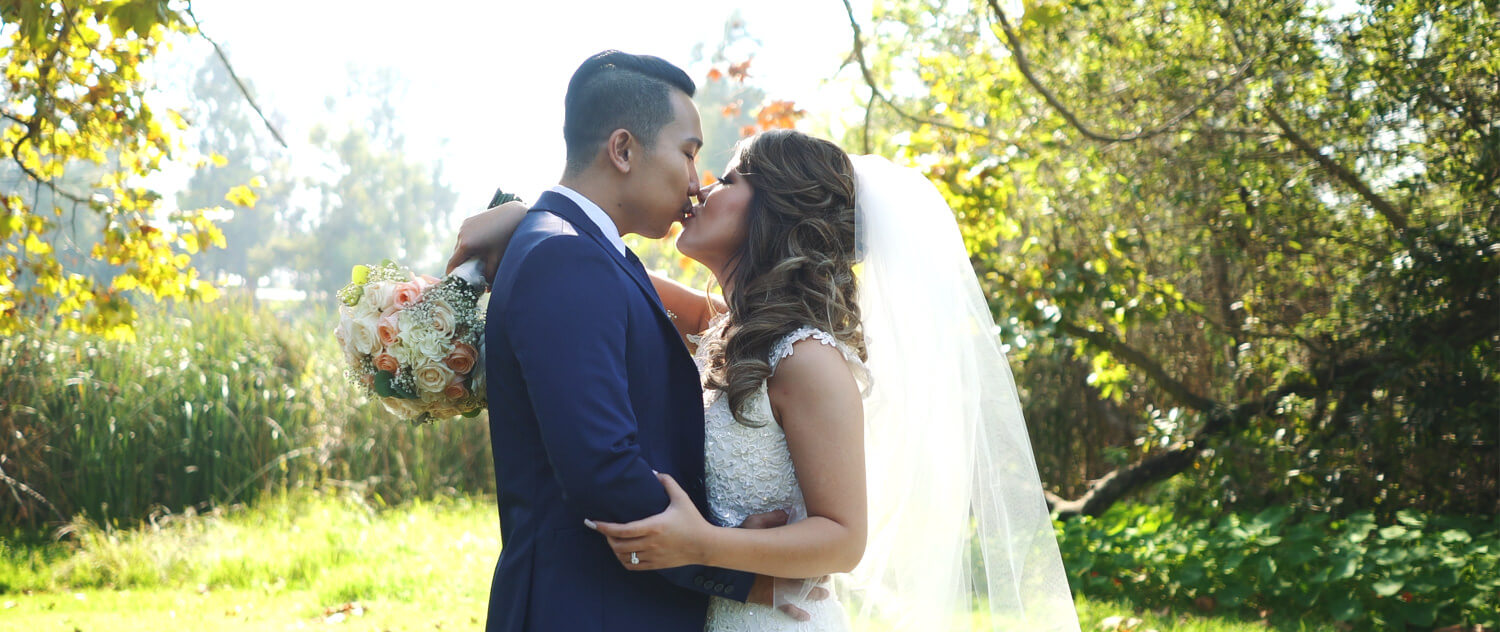 Location: Holy Spirit Catholic Church, Paracel Seafood
Shooters: Travis Do, Anna Giang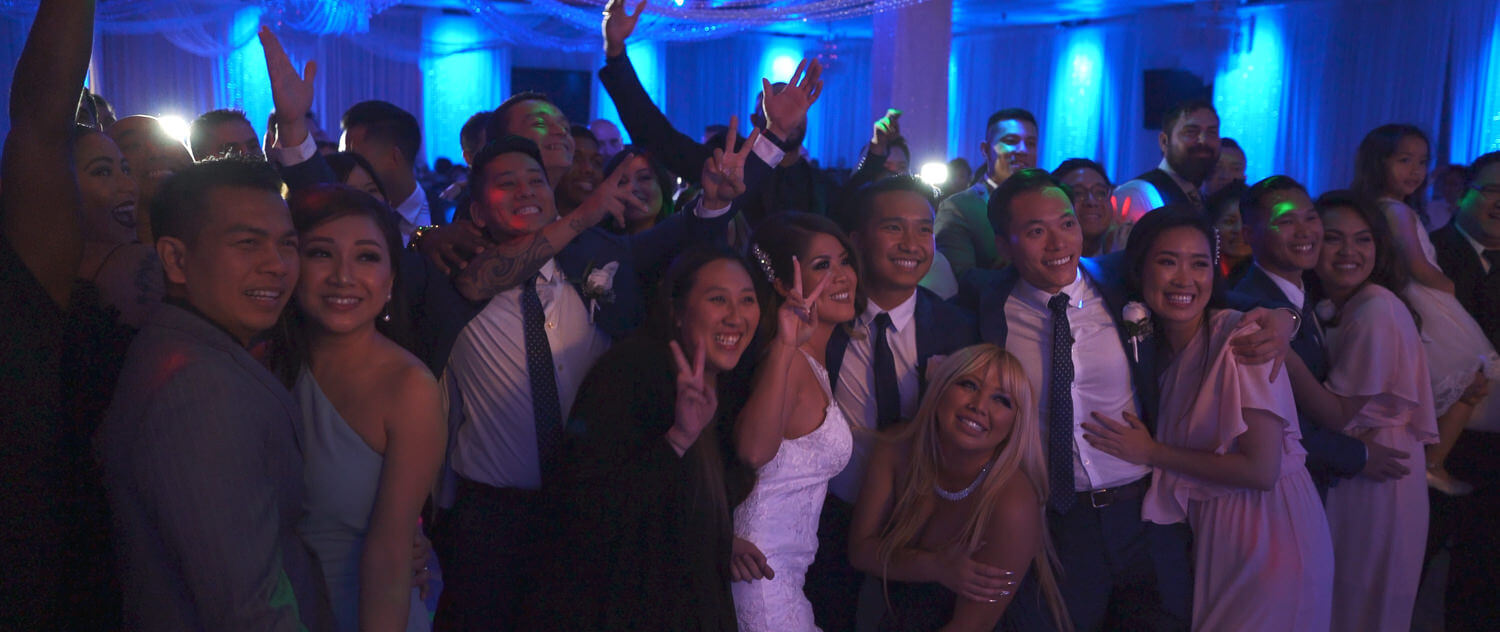 Photo: Benjamin Wedding Studio
Florist: Chez Rose Florist Designs
Centerpieces: CA Flowers Wholesale
One Man Band: Phuc Tuong