Dao & Justin :: Wedding Highlights
Justin's not the kind of the guy who you can just force a smile on queue. His smiles come out when he's enjoying those little moments with Dao–like when they're sharing their first dance together or when they're doing something ridiculous with their bridal party.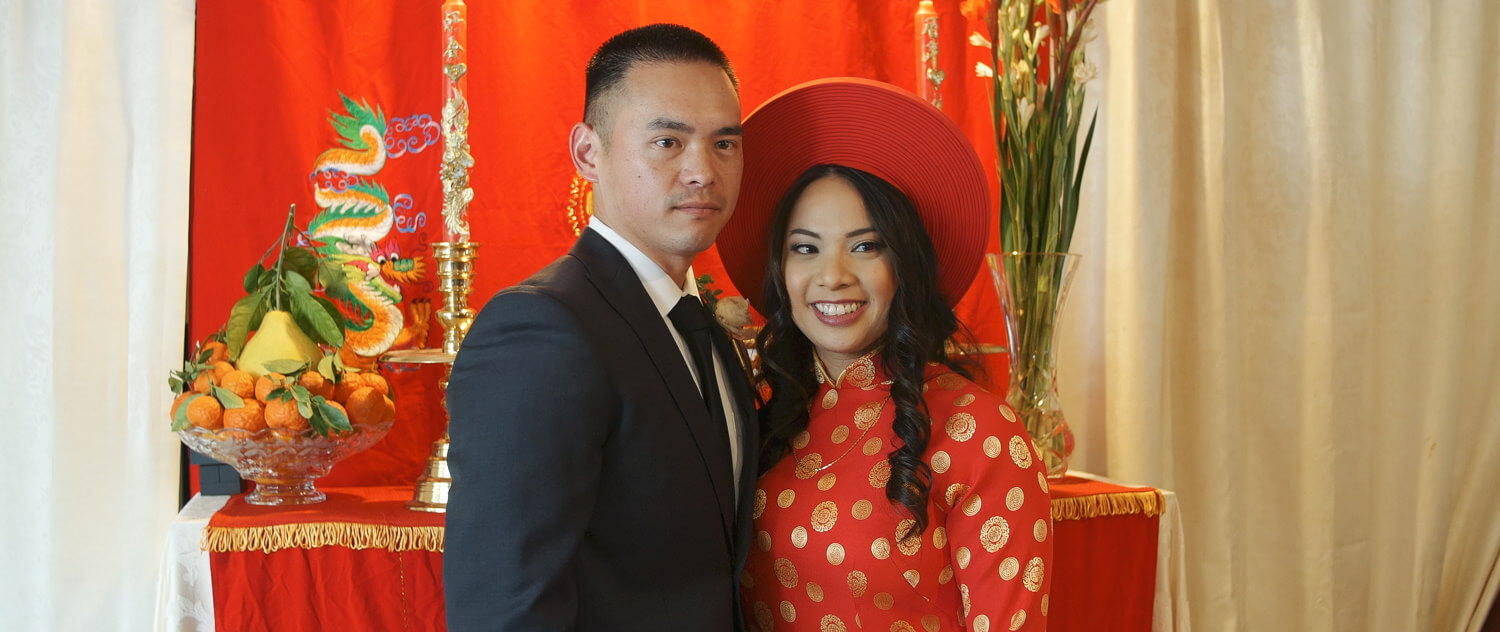 It's those moments where you really see the connection between Dao & Justin. It's those moments when you see how happy they make each other.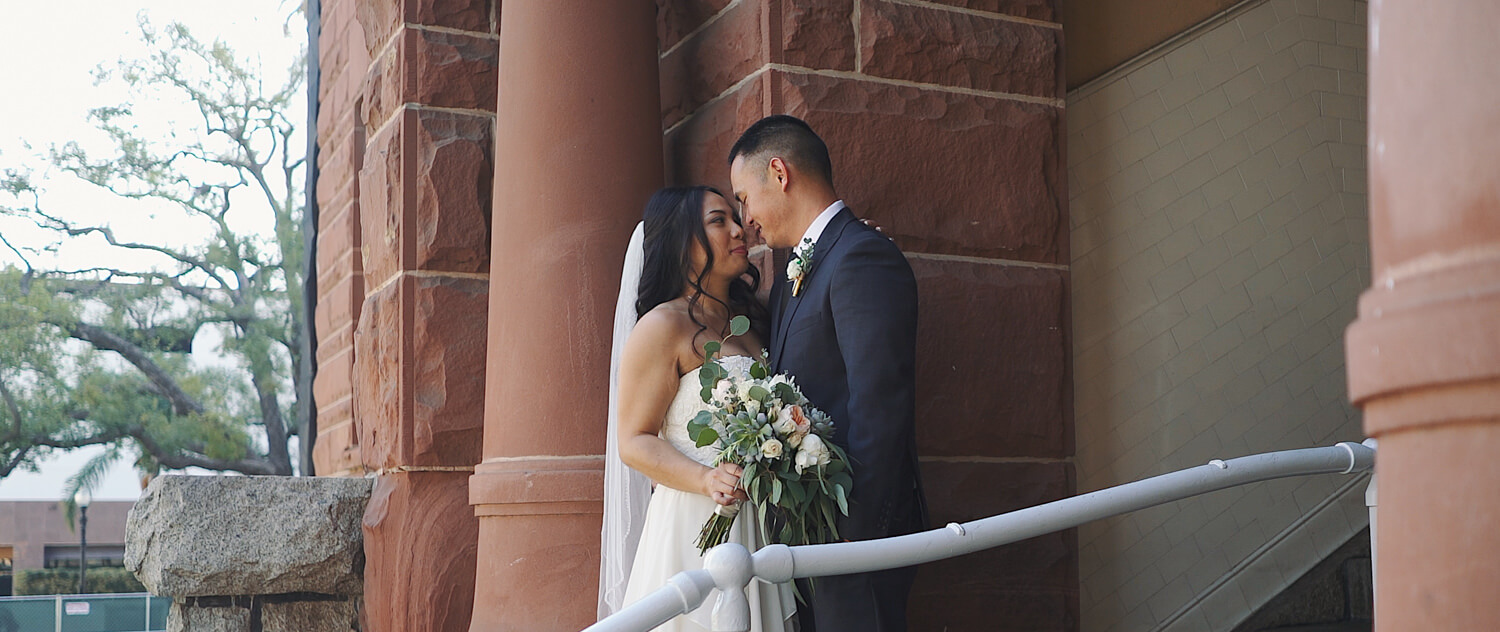 Location: Paracel Restaurant
Shooters: Travis Do, Jason-Tien Le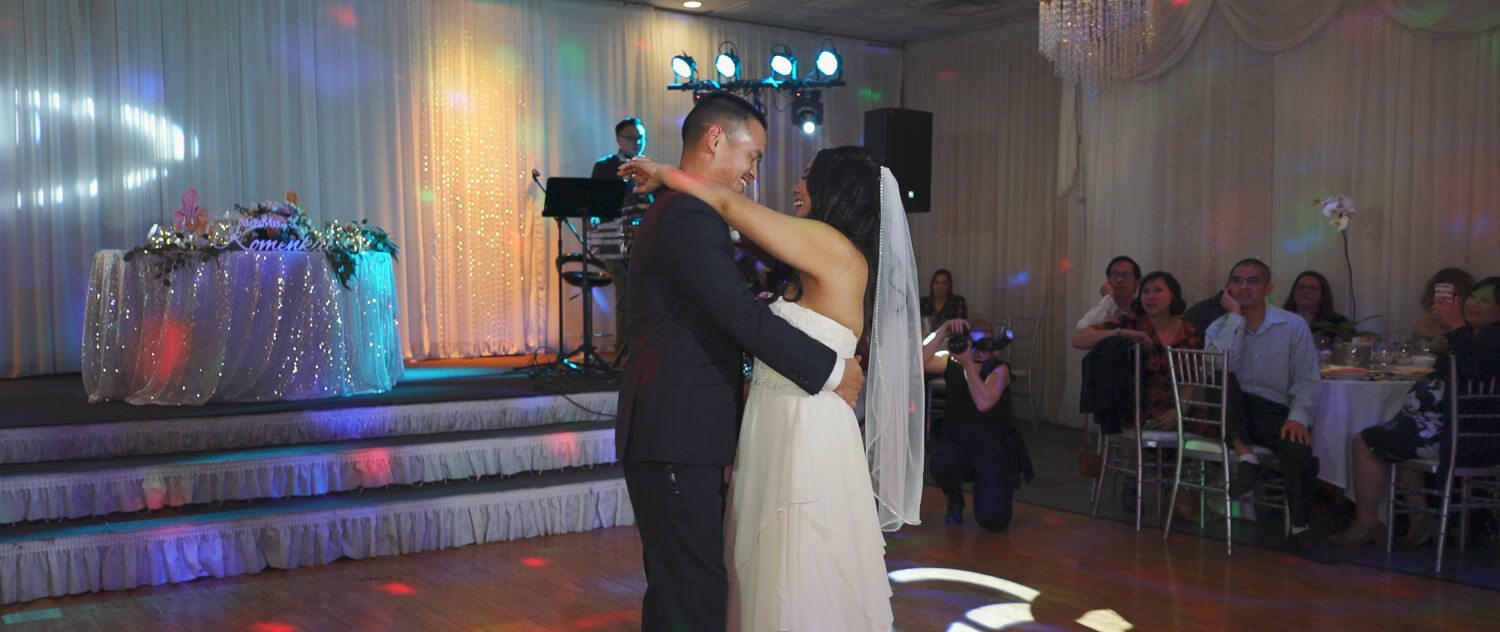 Photo: Jimmy Bui Photography
DJ: Michael Pham
MC: Christine Nhu Lang
Photo Booth: Arrow Photobooth
Florist: Bybee's Flowers