Jacinta & James :: Wedding Highlights
I think Jacinta and James had a wager going on to not give into the tears too easily on their wedding day. Needless to say, that did not last very long. It was such an emotion filled day that it's hard to not shed at least a single tear.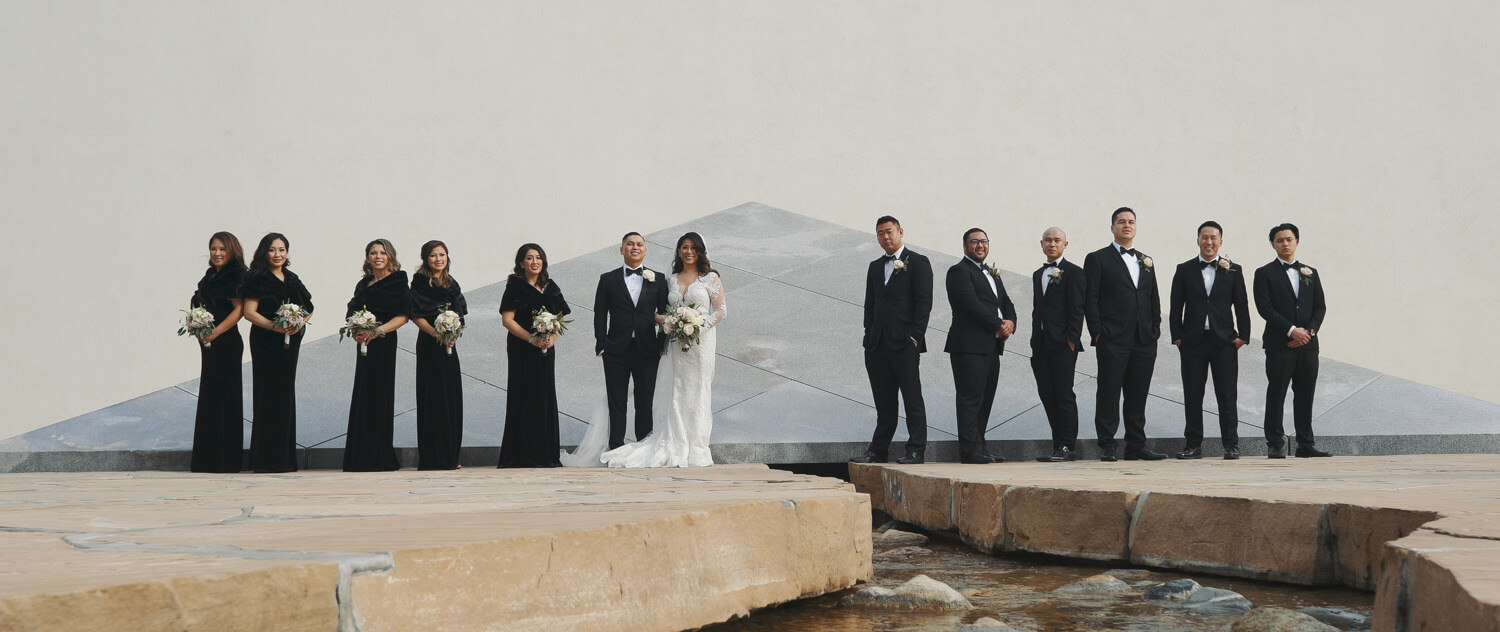 This wedding kicked off our 2018 with a bang. Jacinta and James were a blast to shoot, and their touching, heartfelt, and entertaining vows made this video a pleasure to edit. Congrats again, you guys!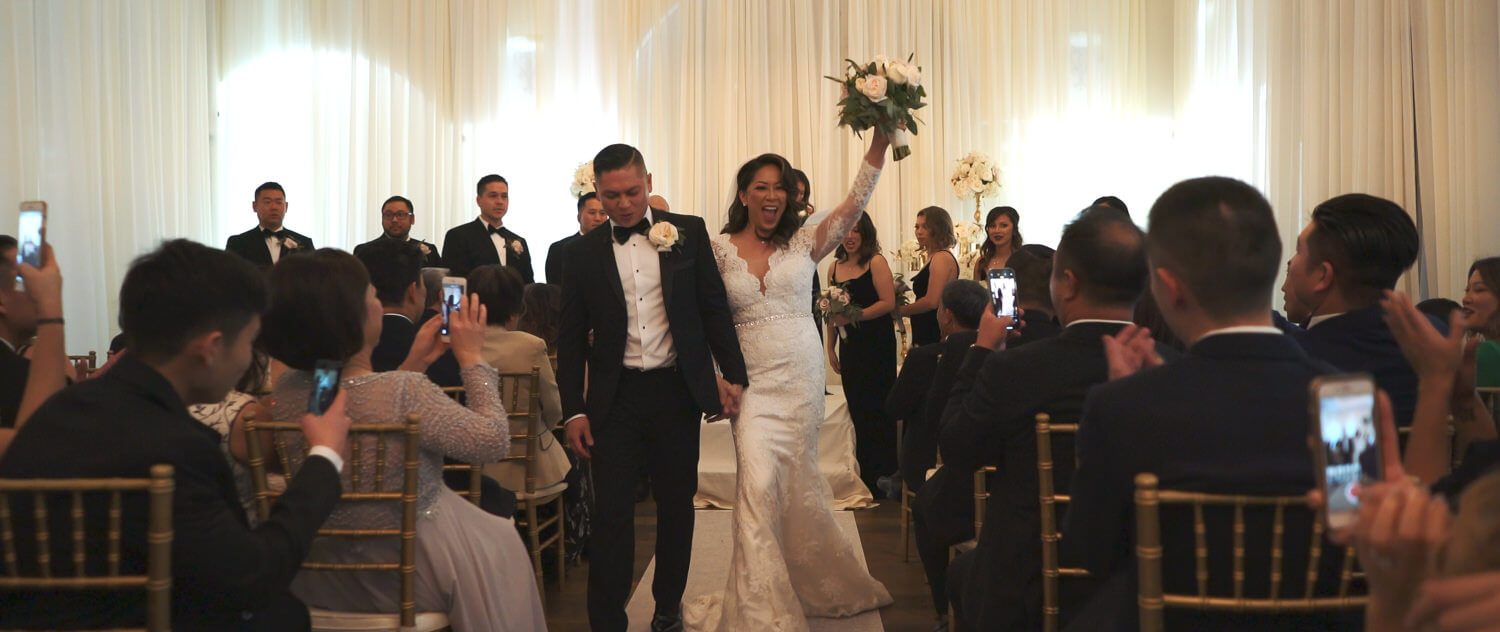 Locations: The Villa
Shooters: Travis Do, John Phan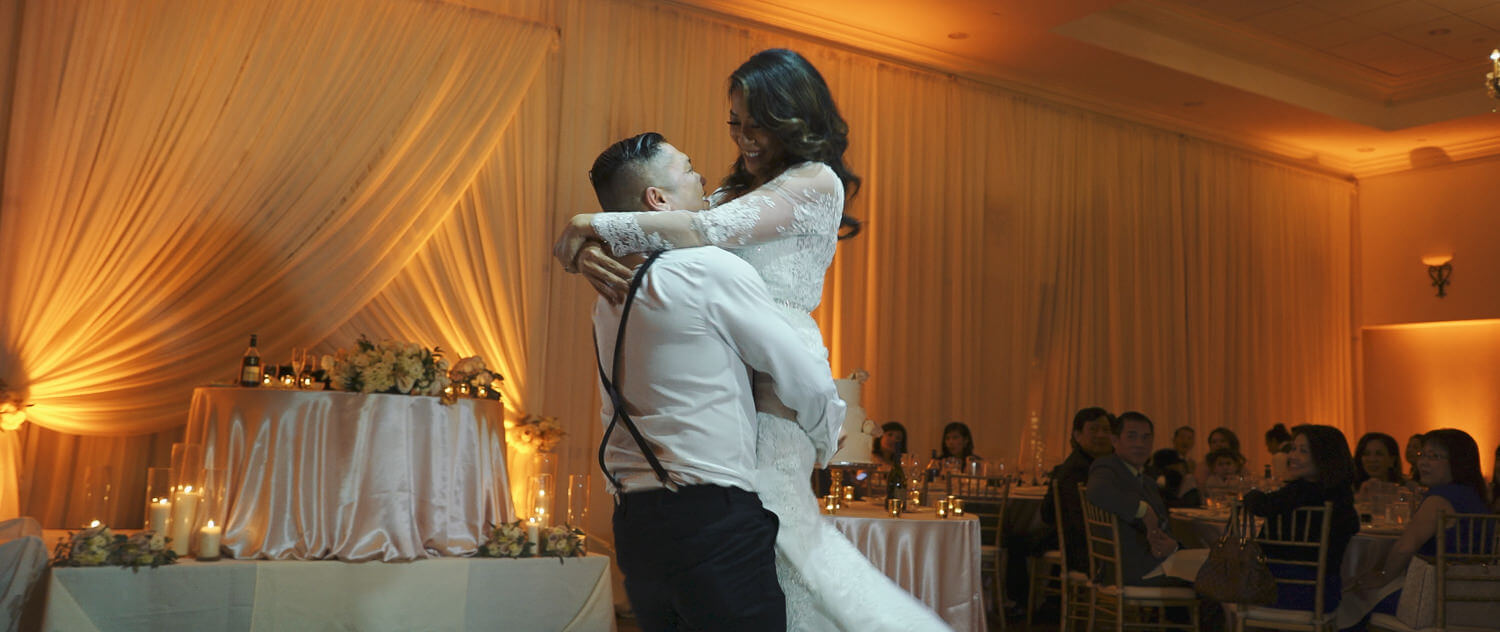 Planner x Coordinator: Vanni Nguyen
Photo: Thao Vu Photography
DJ x MC: DJZ Productions
Photo Booth: Instant Party Pix
Caterer: Furiwa
Cake: Van's Bakery (Brookhurst), Whole Foods
Florist x Lighting x Draping: Lifetime Weddings & Events
Hair x MUA: Vivian Tran Artistry
Violinst: OCdamia Strings
Dessert: Afters Ice Cream
Ao Dai x Wedding Dress: Thanh Thuy Ao Dai