Thuy & Xavier :: Wedding Highlights
Thuy & Xavier were one of final weddings of 2017. They were a joy to work with, and their wedding was a testament to the love they have for one another and how much love their friends and family have for them.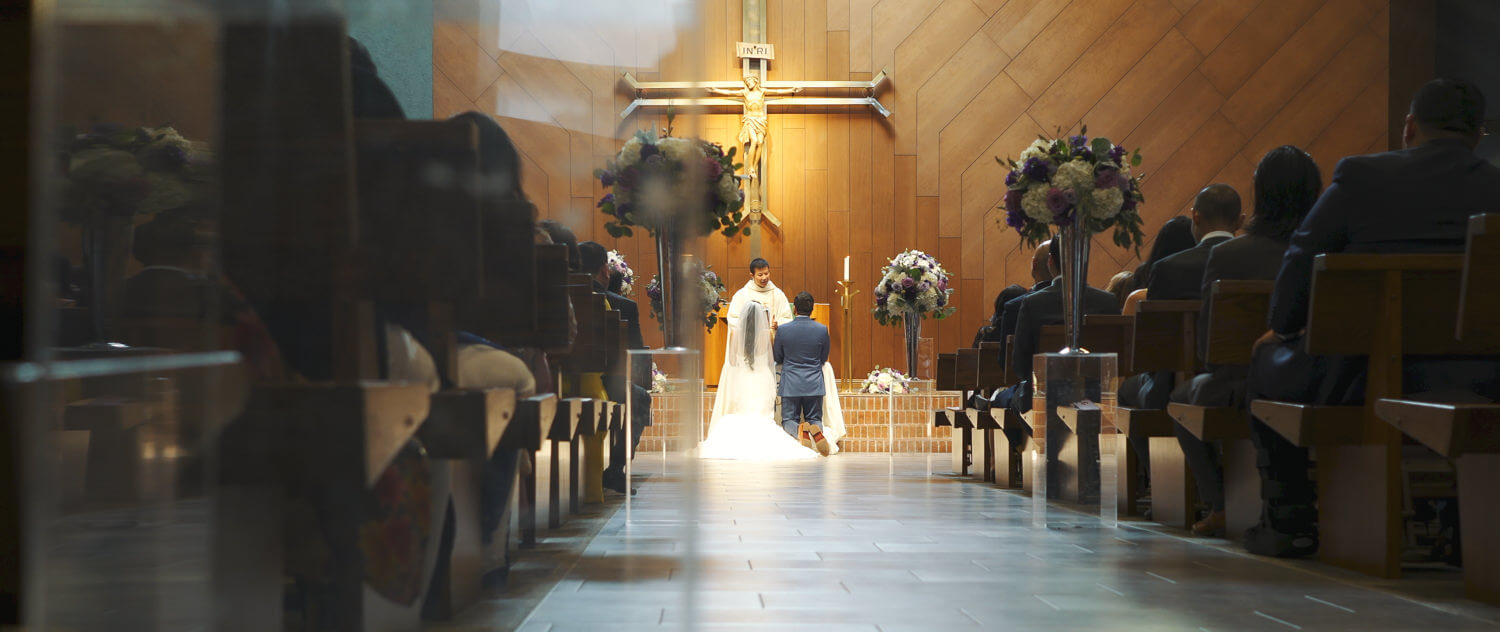 To say that Thuy & Xavier have a lot of friends would be an understatement. This is one of the few weddings we've been to where the church was completely filled and the dance floor was always going from stop to finish. Needless to stay, people have so much love for Thuy & Xavier, and we're happy to have been part of the celebration.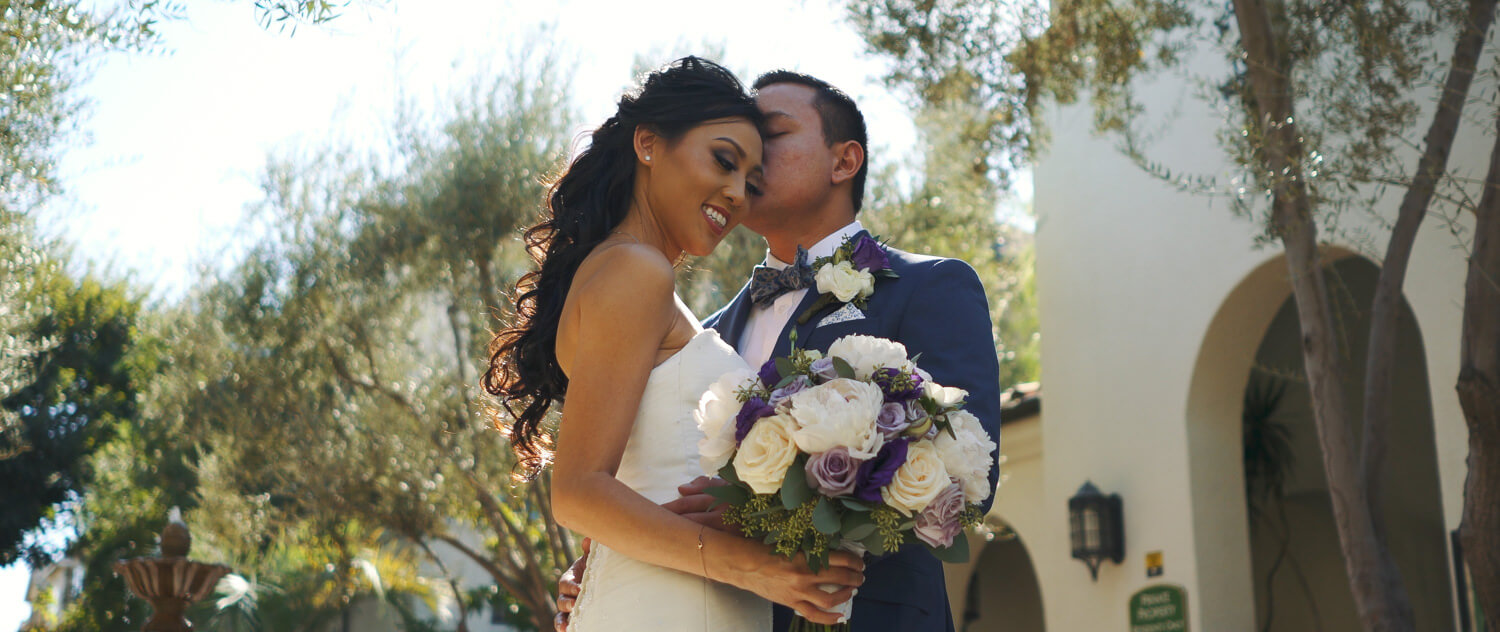 Locations: Holy Spirit Catholic Church, Mon Amour Banquet
Shooters: Travis Do, Jason-Tien Le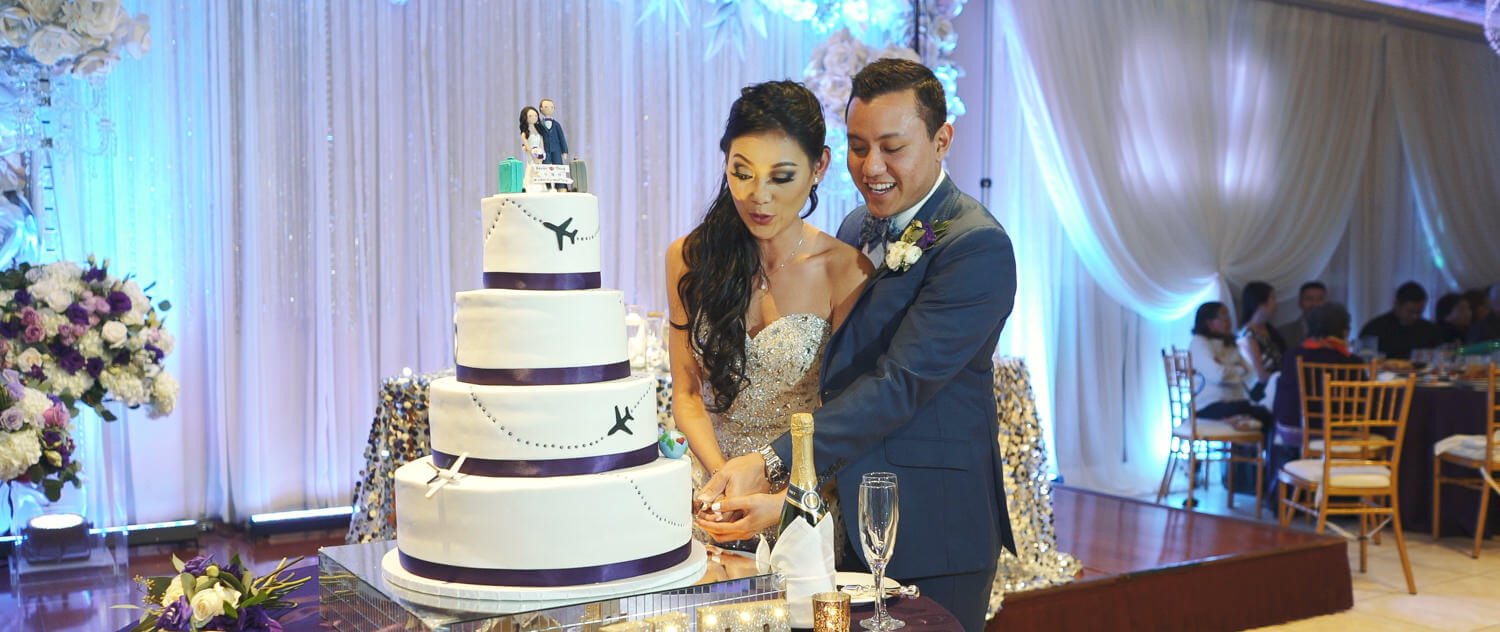 Photo: Icons Photography
DJ: DJ Josh
MC: Sandy Nou
Photo Booth: Flipbook Frenzy
Entrance Photos: Vu Hao Studio
Florist: The Flower Boutique
Cake: YogiYumYums
Gelato: Mangiamo Gelato Caffe
MUA: Born Free Artistry