Yen & Andy :: Wedding Highlights
Yen & Andy's wedding at Ebell Long Beach was the perfect intimate affair. It was our first time shooting there, and we were in love with all of the wonderful details and overall aesthetic. Having known Yen personally since college, I thought it was the exact venue for her.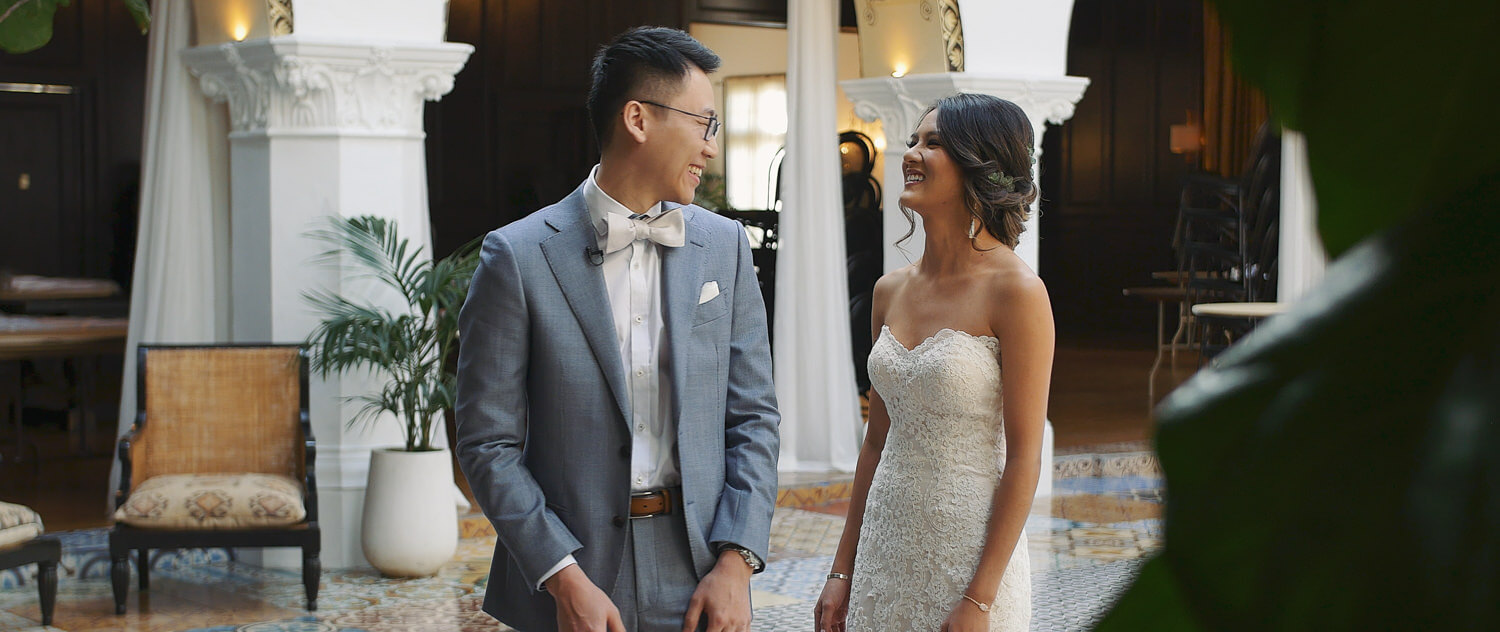 While I only got to meet Andy about a month before the wedding, I can tell from the way their loved ones speak about their relationship that they are so lucky to have one another. I couldn't be happier for Yen. Congrats again, you two!
Locations: St. Cornelius Catholic Church, Ebell Long Beach
Shooters: Travis Do, Anna Giang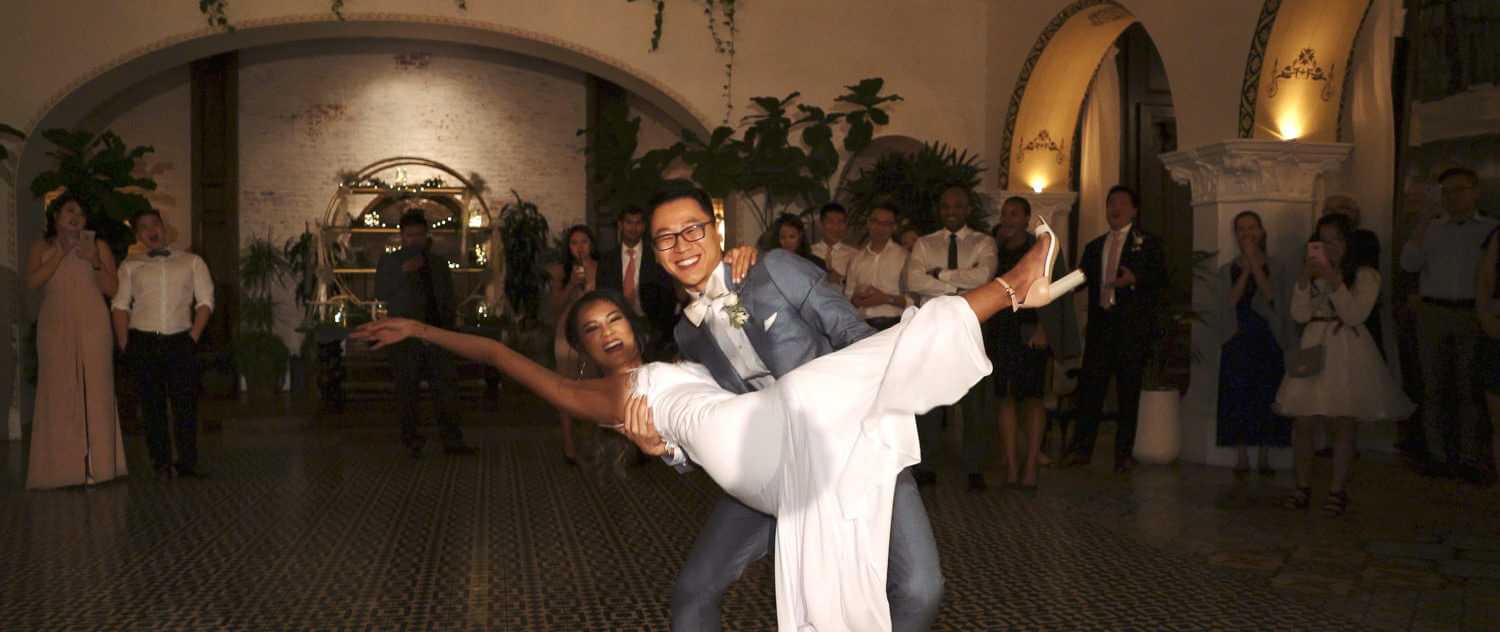 Coordinator: Pop the Champagne Events
Photo: Alexander Photography
DJ: Flawless DJs