Catherine & Norman :: Same Day Edit
When Catherine & Norman first booked us in the summer of 2018, they had no idea that Anna and I are good friends with some of their close friends, including Thai who was actually Normans best man and the one who told them about this connection. Fast forward to earlier this year, and we actually ended up going to Coachella with them as part of their group where we got to know them a little better.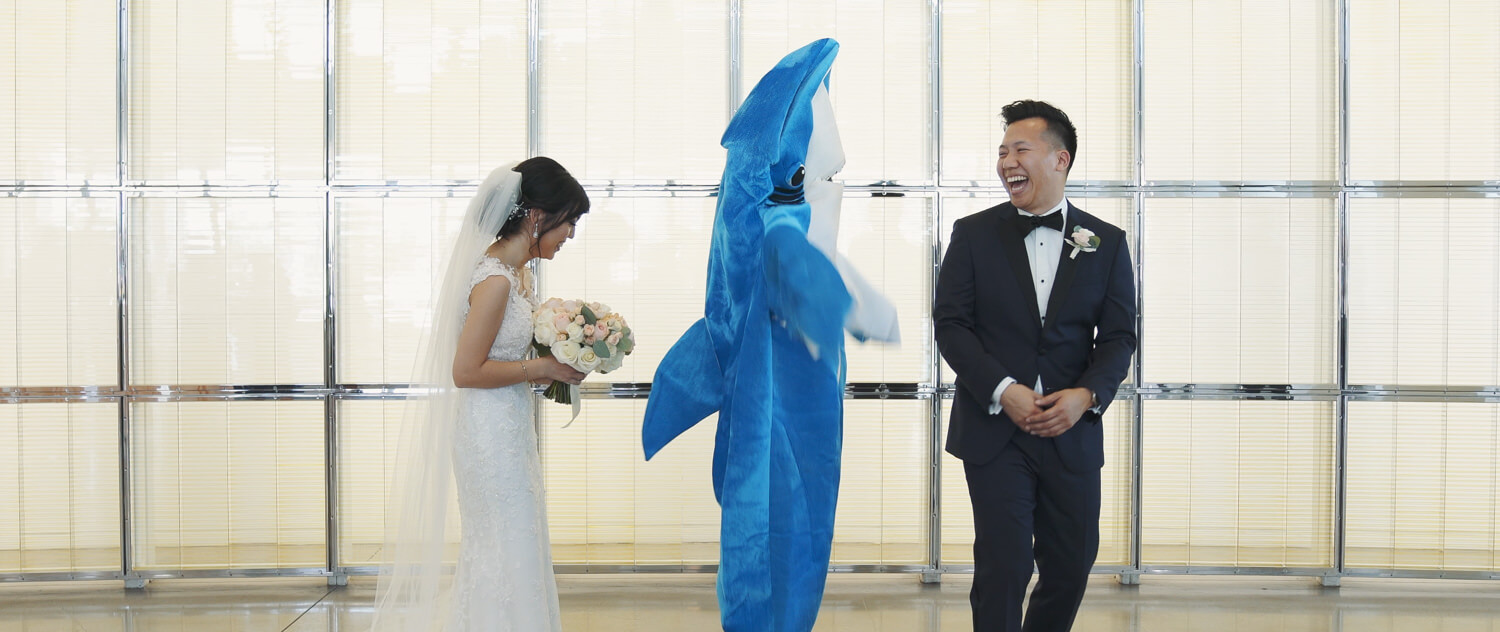 While seemingly mild-mannered at first, Catherine and Norman are both such a blast and great people to be around. The circle of friends and family around them who speak so highly to who they are as people and as a couple are a testament to this.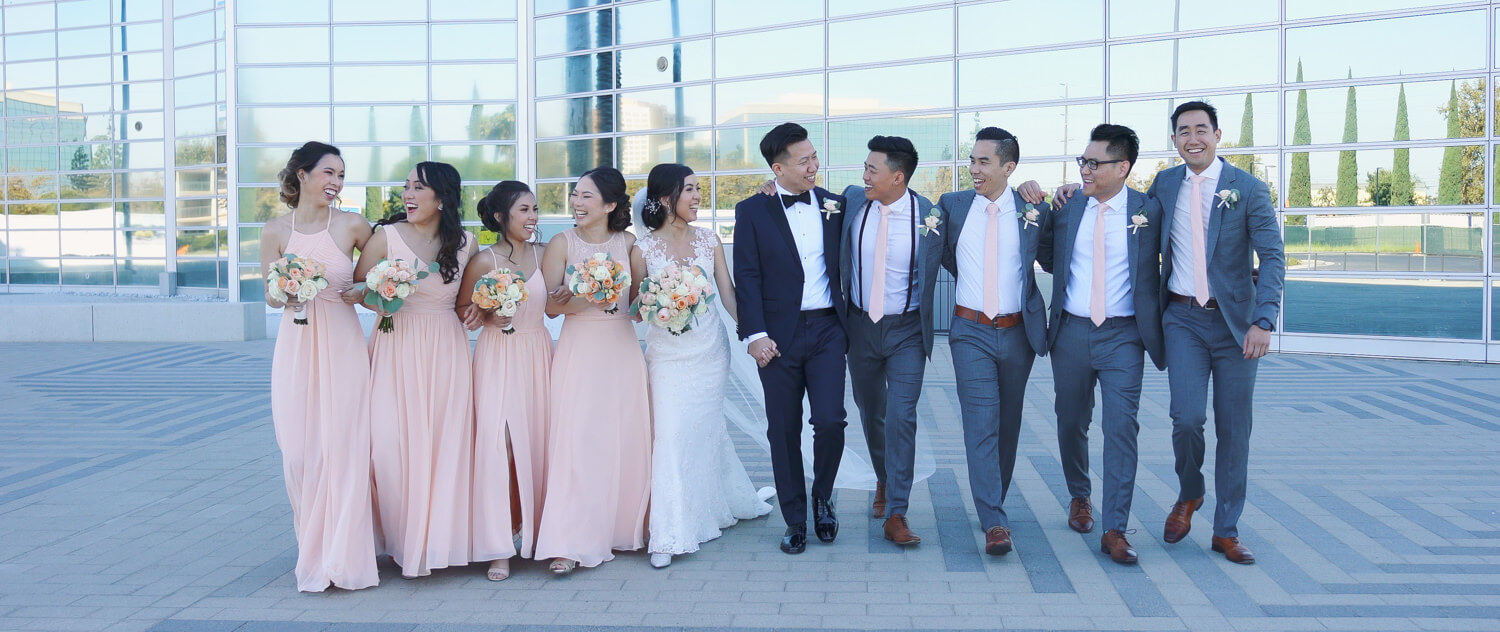 I knew going into this same day edit that they'd be super easy to work with and that it'd be just a really fun day overall. That was definitely the case, and I'm so happy Anna and I got to be a part of Cat & Norman's big day.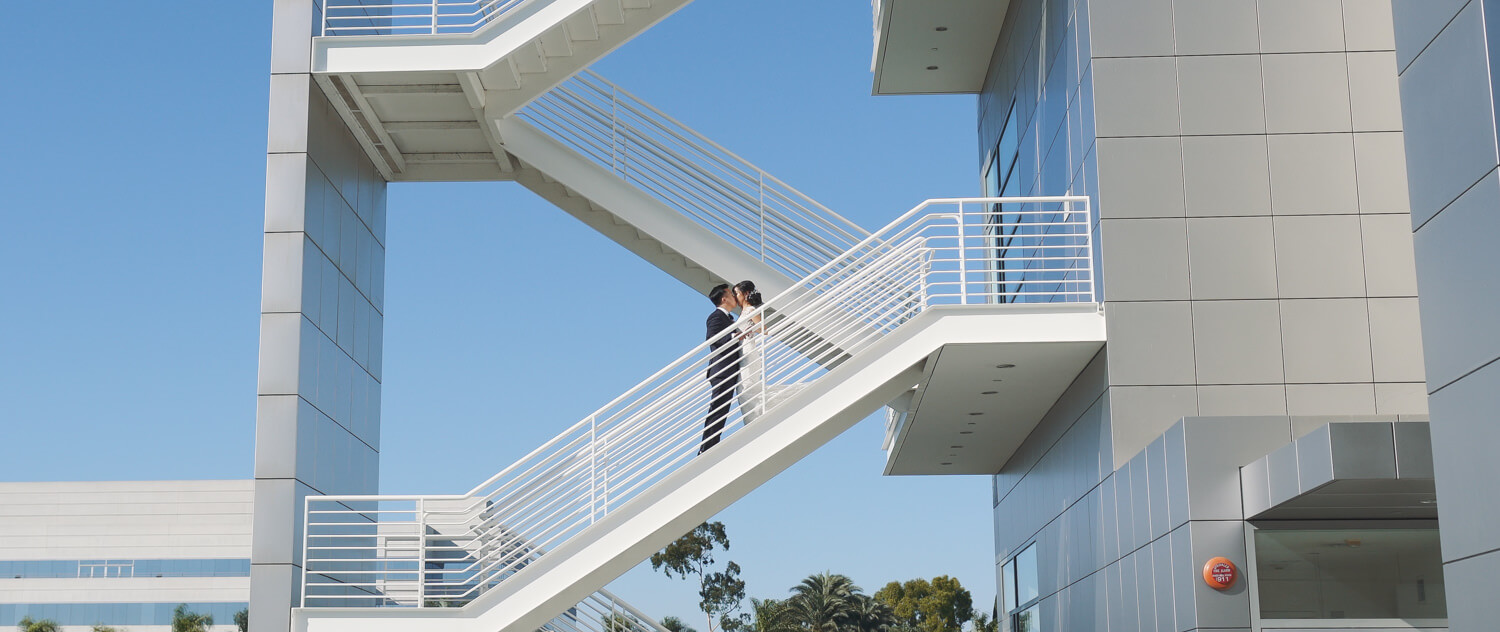 Locations | Christ Cathedral, Venue by Three Petals
Video | Travis Do, Anna Giang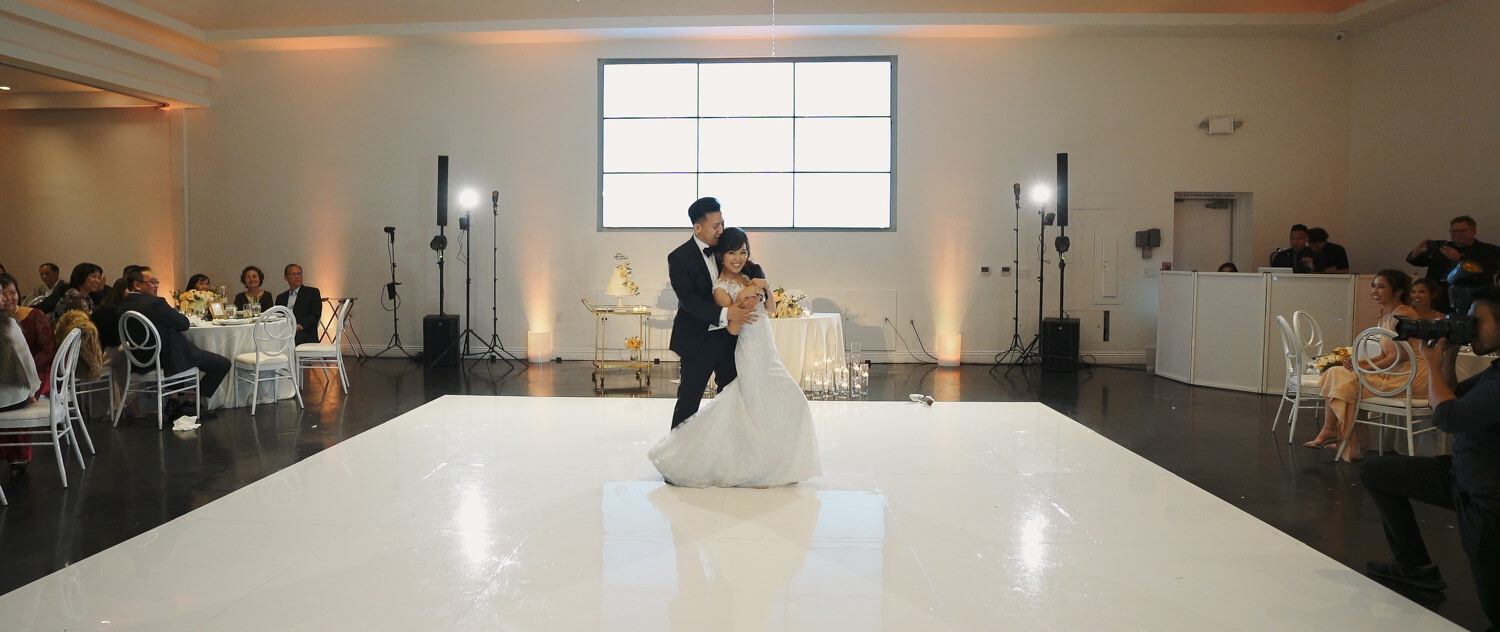 Coordinator | Posh Event Planning
Photo | Lin & Jirsa Photography
MC x DJ | DJ MoJoe
Photo Booth | Viral Booth
Florist | Three Petals
MUA x Hair Artist | Tuyen Tran
Cake | SusieCakes
Dessert | Si Paletas
Outdoor Games | Giganto Games