Ivy & Rich :: Wedding Highlights
Ivy & Rich's wedding was definitely the joining of two families. From the way in which the women in Rich's family wore traditional Vietnamese dresses during the earlier tea ceremony to the way in which Ivy's family got down the dance floor jamming out to the awesome American band they had for nighttime, it truly was a perfect celebration of both sides.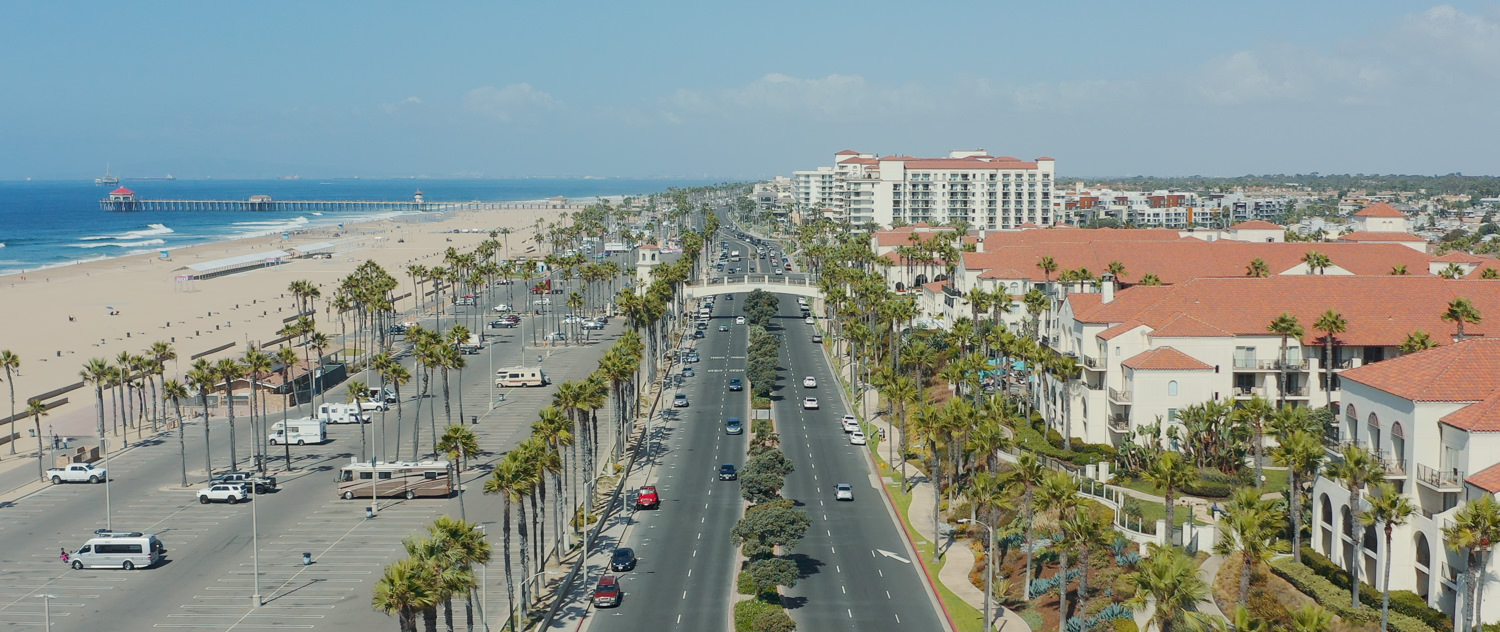 We really also liked how Ivy & Rich were able to incorporate their newborn son, Orion, into the day. Though too young to be something like a ring boy, just having him in different shots throughout the day (tea ceremony, cake cutting, dancing) was great. He is the ultimate product of their love, and his presence just makes it all the more better.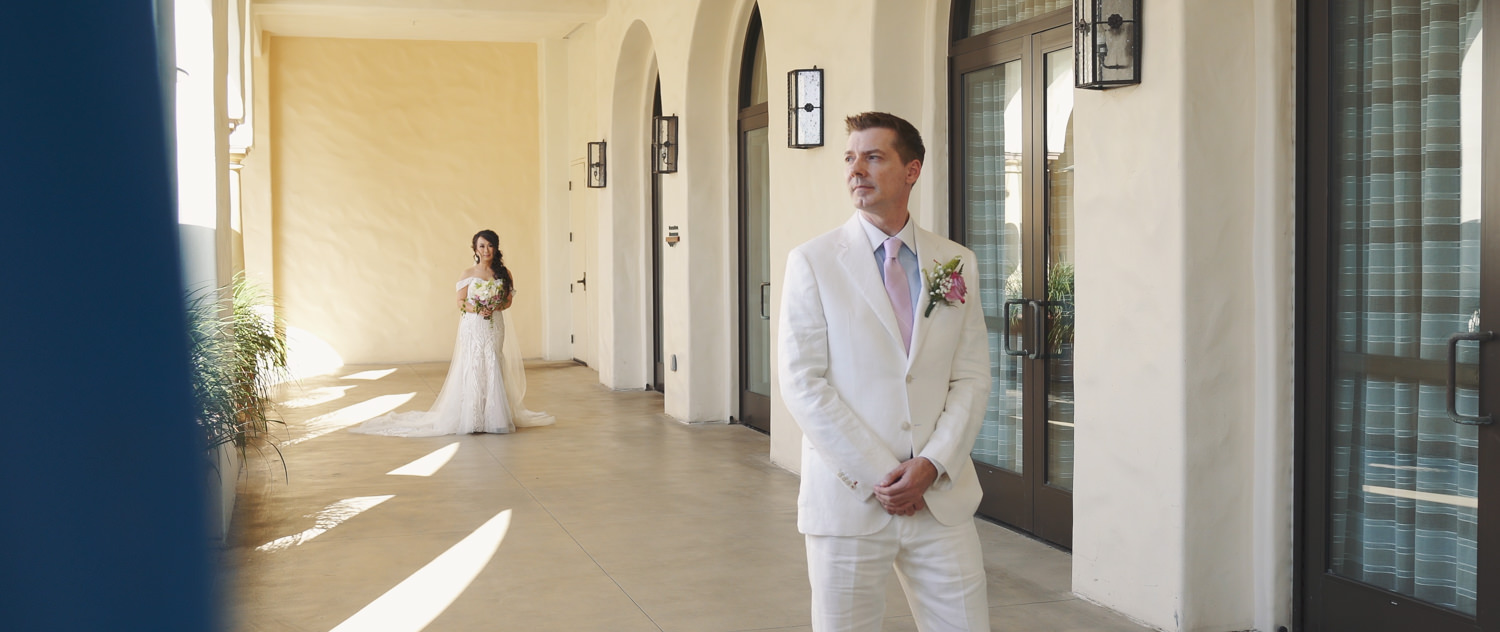 Having known Ivy for a good part of my life since she's my sister's best friend, I can honestly say I'm so happy for her to have found her life partner. Congrats again, Ivy & Rich!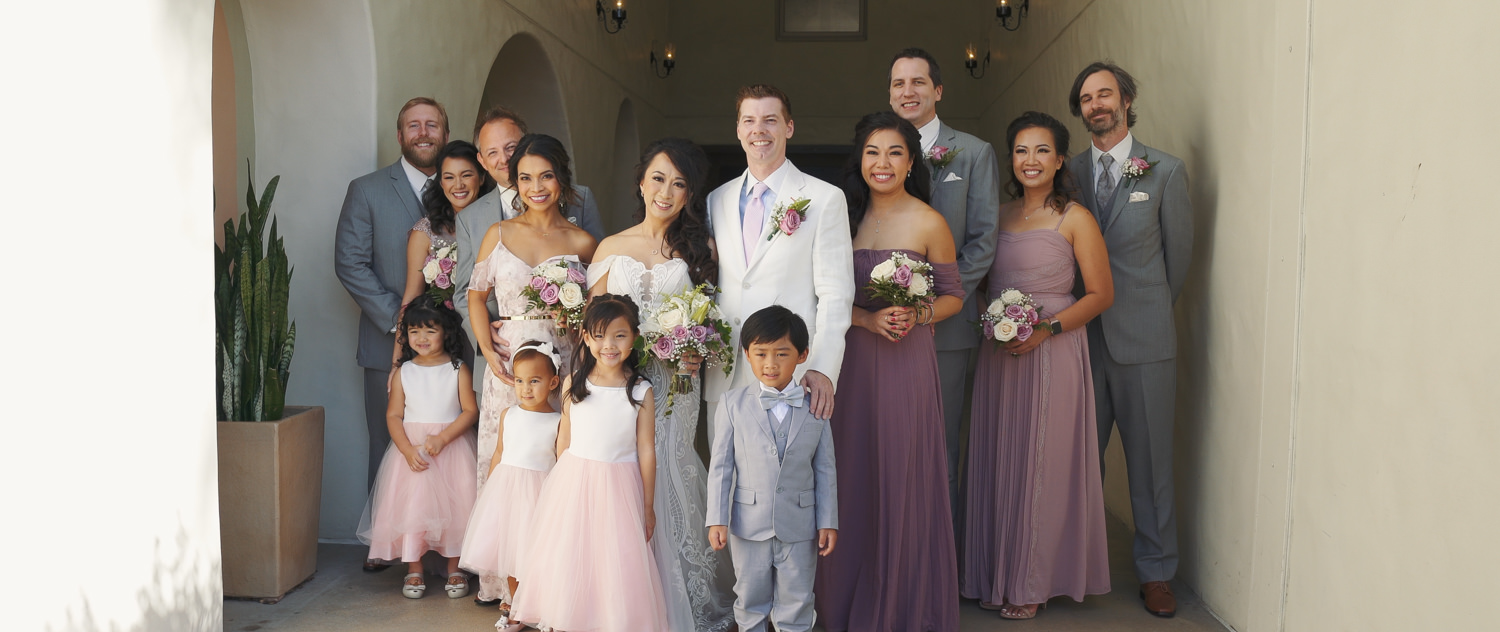 Location | Hyatt Regency Huntington Beach
Video | Travis Do, Anna Giang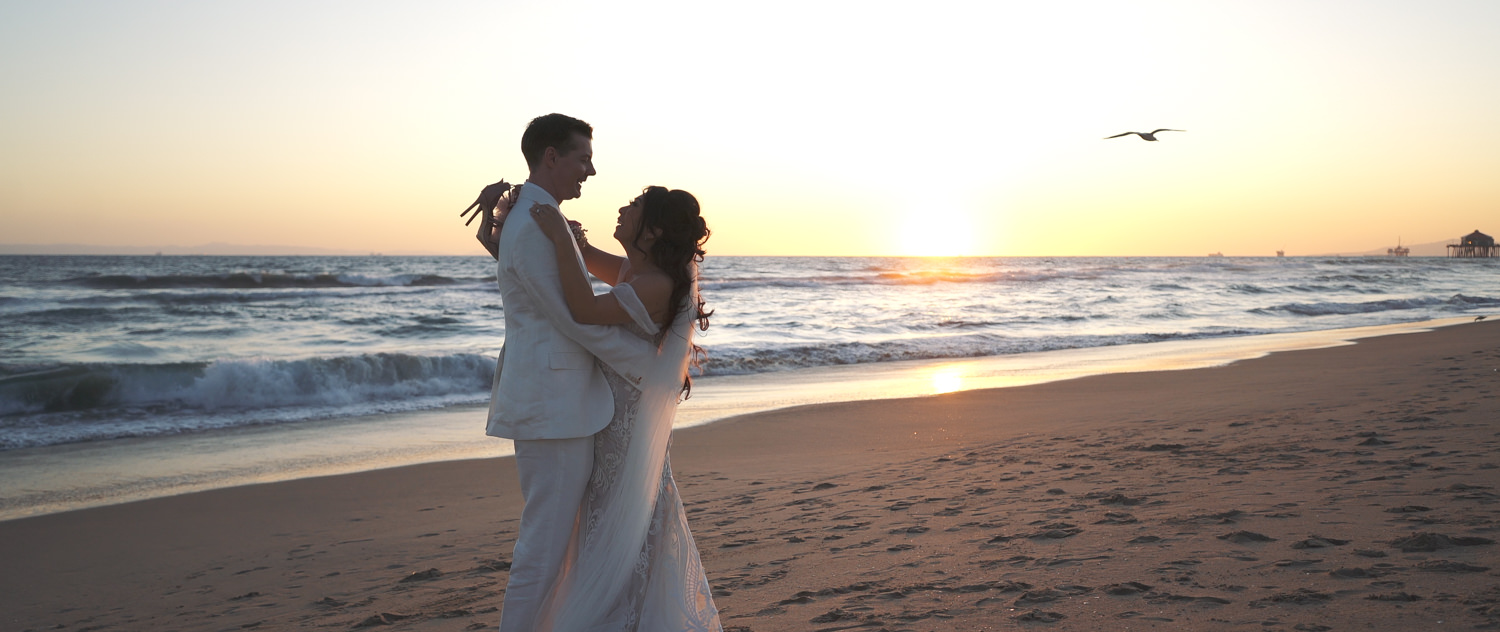 Planner | Mele Amore
Photo | Tee Tran Studios
MC x DJ | Platinum Peaks Entertainment
Caterer | Top Catering
Hair x Makeup | KTD Beauty
Cake | Sweet Traders
Band | Dave Perrico's Top 40
Rentals | Found Rentals