Johnalyn & PJ :: Wedding Highlights
Relationships like Johnalyns and PJs are truly rare. To have been together for so long and been through so much together including great distances that meant they were apart for a time means that they know full well they want to be with each other. Their journey lead them to this day, and I'm sure they wouldn't have changed a thing about it.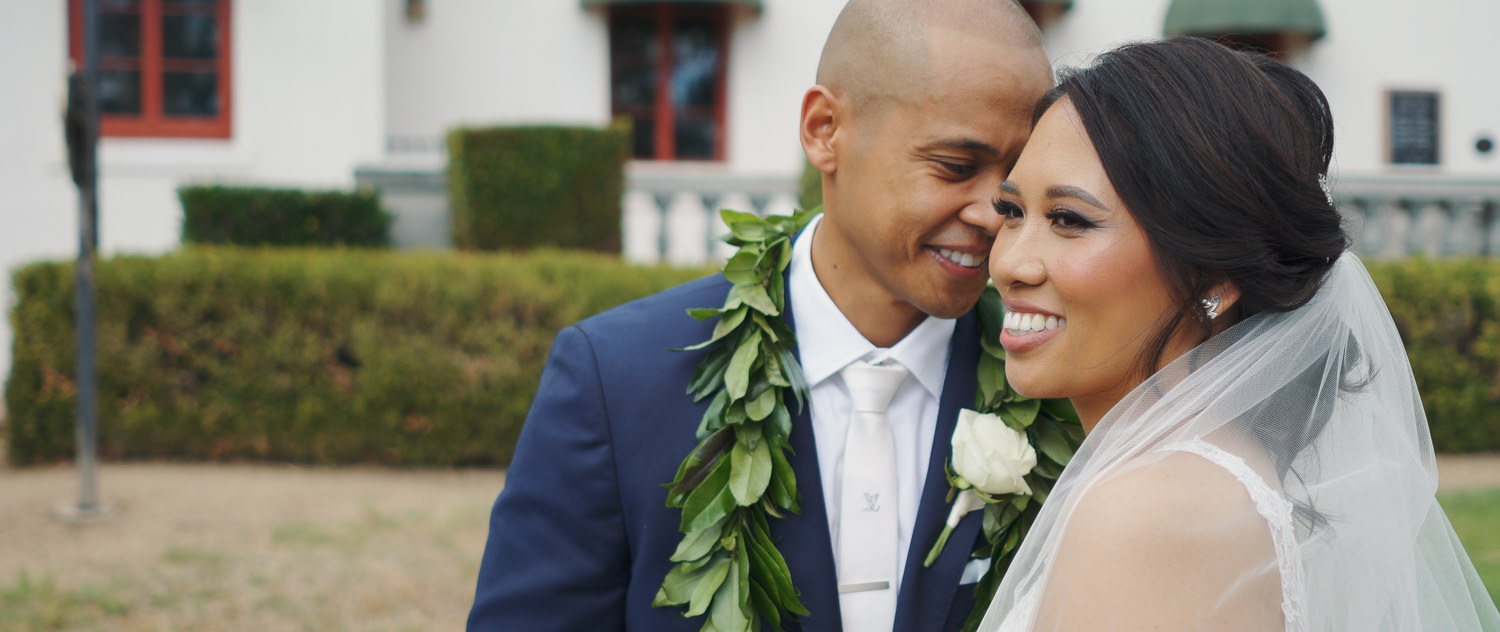 What we really enjoyed from Johnalyns and PJs wedding definitely have to be the speeches. Each one really gave you a great idea of what amazing people these two individuals are, and the ridiculously funny speeches from their moms standing side by side really topped everything off perfectly.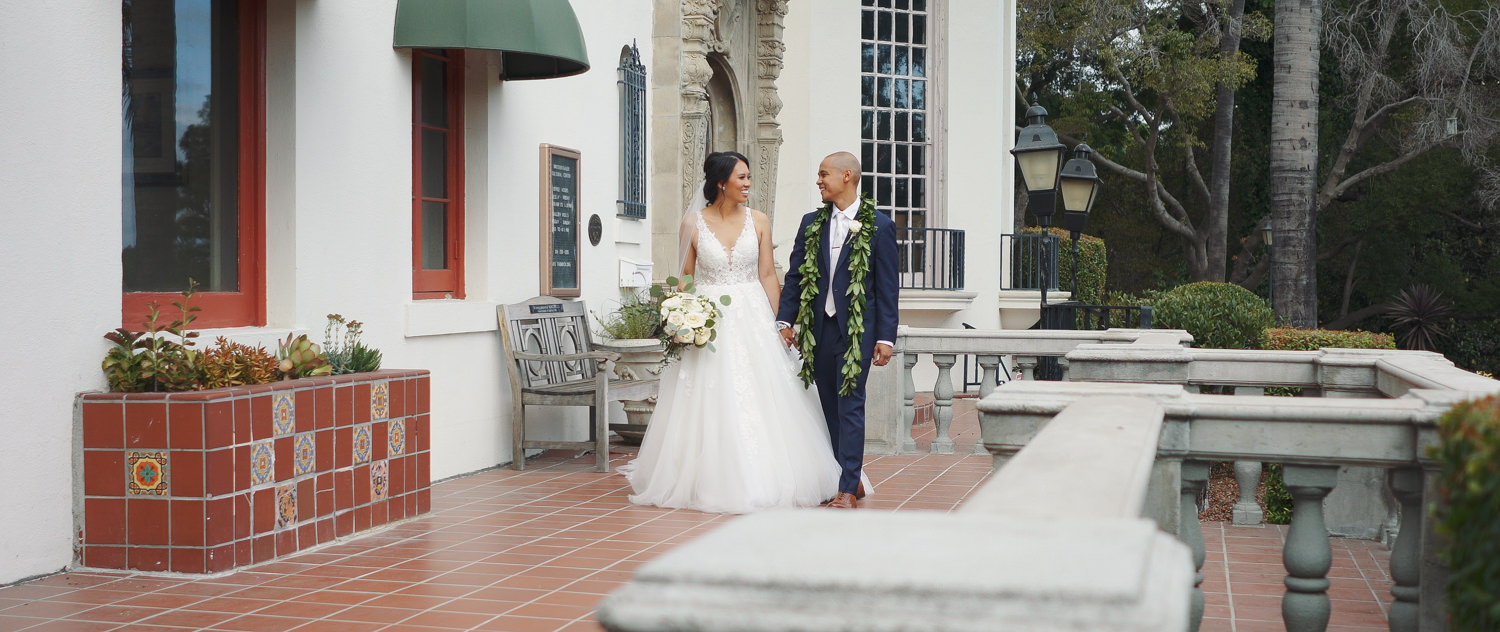 Locations | St. Boniface Catholic Church, Muckenthaler Mansion
Video | Travis Do, John Phan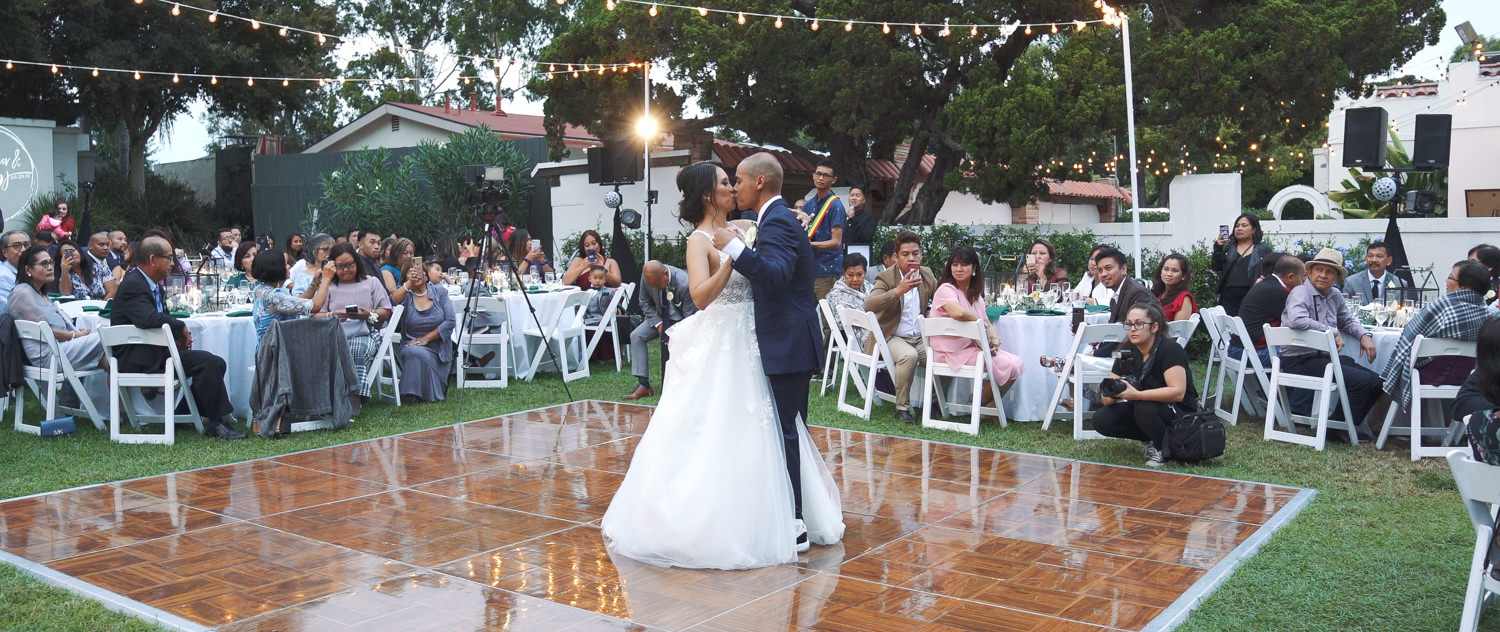 Coordinator | Parker Jade Party Consultants
Photo | Joey Ikemoto Photography
MC x DJ | DJ Element Productions
Photo Booth | Primo Prints
Caterer x Cake | Colette's Catering
Florist | Fitzgerald's Floral Events
Makeup x Hair Artist | Jackie Su Makeup & Hair Artistry
Rentals | Oak Tree Wedding Rentals
Party Bus | Luxury Elite Charters