Nicole & James :: Wedding Highlights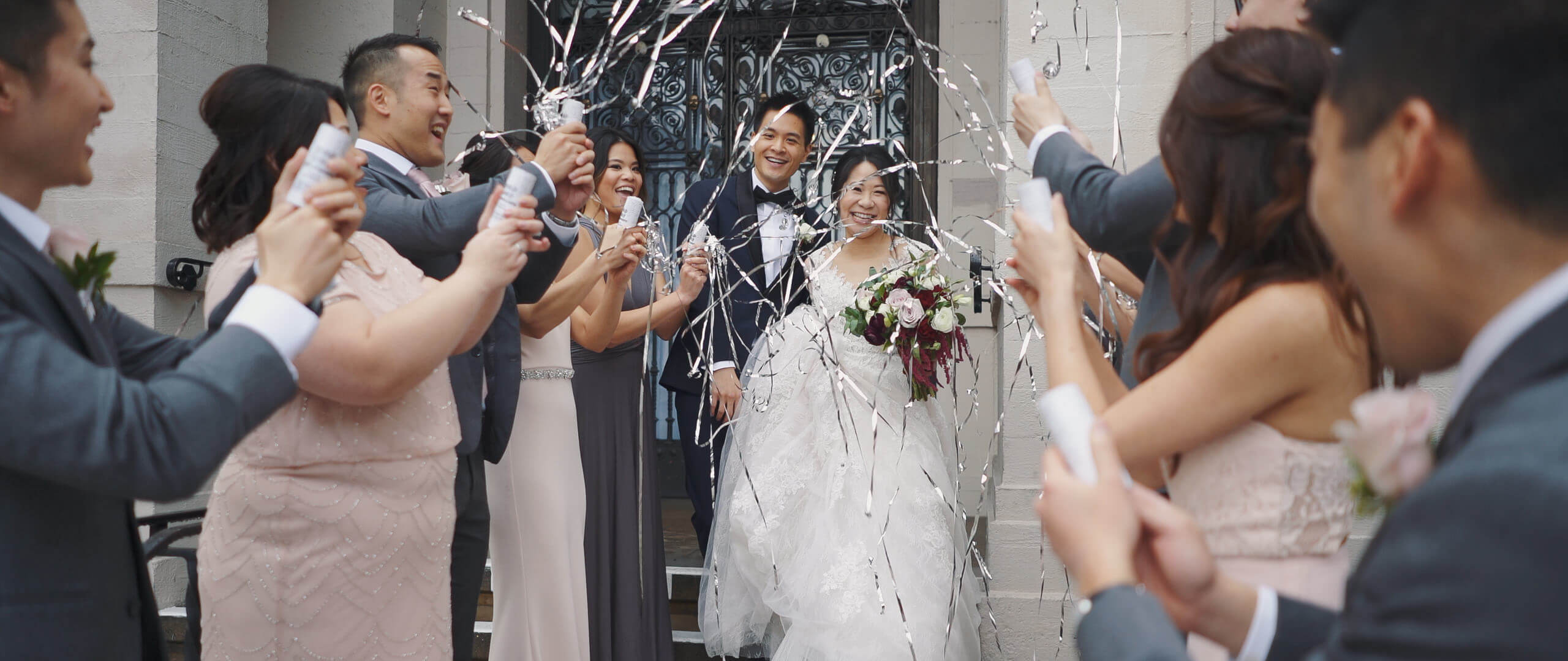 Even though the rain pushed Nicole & James' original courtyard ceremony indoors, the beautiful interior of Ebell of Los Angeles still made for a wonderful backdrop as they tied the knot in early February. We've only shot at the Ebell of Long Beach prior to this, and the LA variant is just as unique and gorgeous in its architecture and design.
What stuck out to me as I was editing this video were the frequent natural smiles Nicole and James shared throughout the day. We love really candid moments so these shots were just great for the wedding highlights.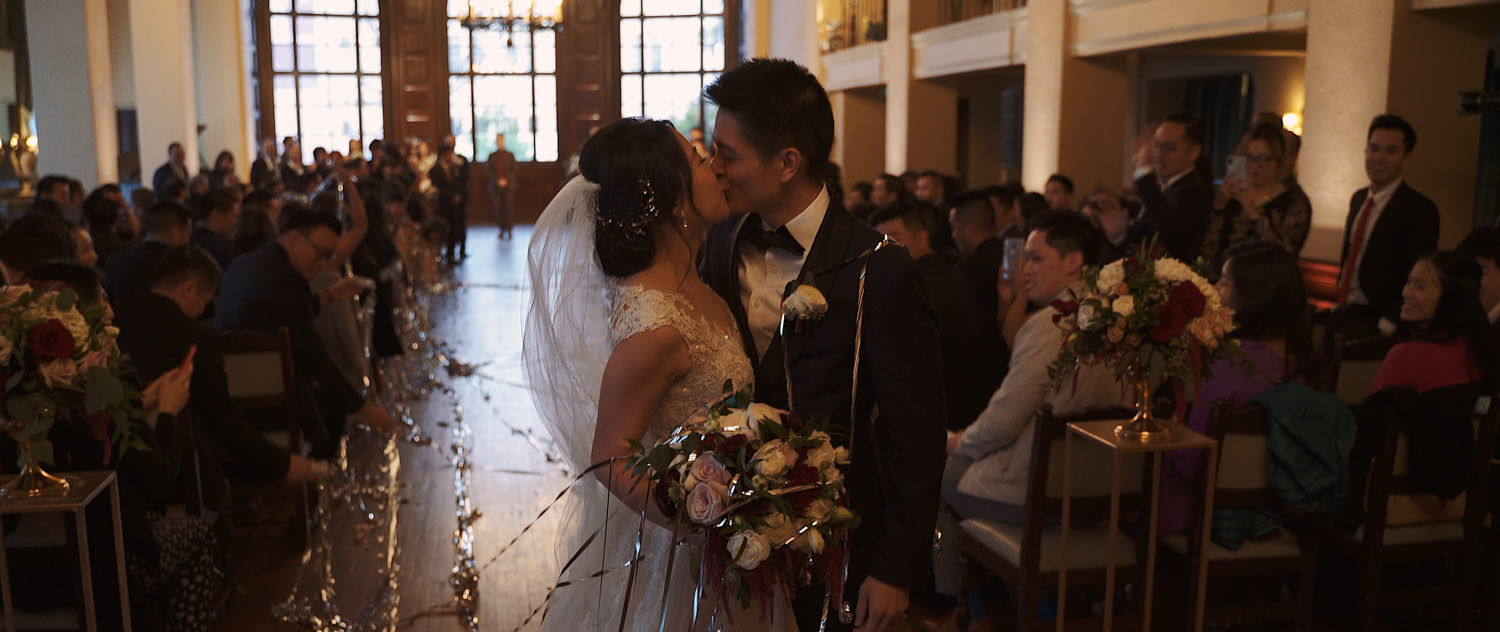 Location | Ebell of Los Angeles
Video | Travis Do, John Phan
Coordinator | Tangerine Events
Photo | Erich Chen Photography
MC x DJ | VIP DJ's
Photo Booth | Brass.street Photobooth
Florist | GIAH Events Studio
MUA & Hair Artist | Kelly Zhang Studio
Officiant | Andrew Dinh
Cake | Porto's Bakery
Donut Bar | Dazzling Donuts